Cowell a 'nice' but not 'current' Red Bull option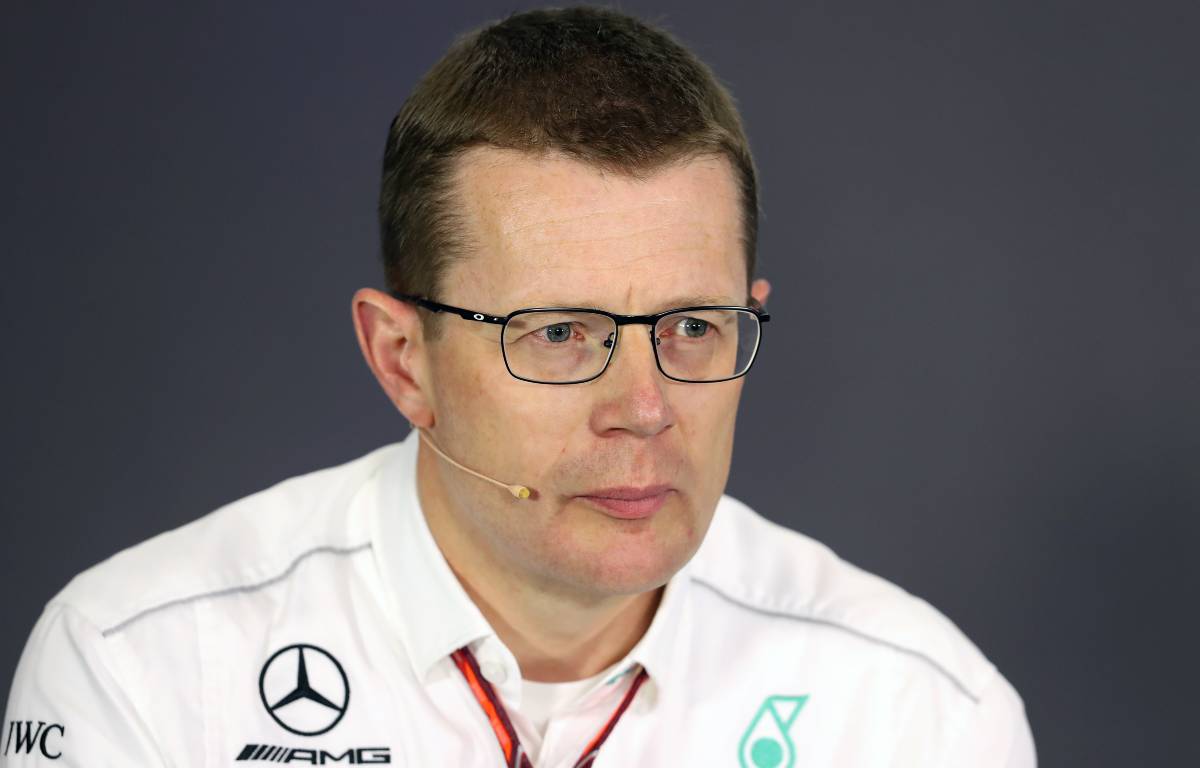 Dr Helmut Marko has admitted hiring Andy Cowell to head up Red Bull's new engine programme would be a "nice option" – but is not a "current" one.
Red Bull are in the process of setting up their Powertrains operation to run their Formula 1 engines from next year until 2024 at least following Honda's withdrawal from the sport.
As they are essentially starting from scratch, having acquired Honda's intellectual property for the power units, an acclaimed engine guru would be an obvious priority for recruitment.
Cowell ticks plenty of boxes as a potential candidate. Having been instrumental in Mercedes' development of the V6 hybrid engines introduced in 2014, he chose to exit their Brixworth HQ last July without having another project lined up.
Blackpool-born Cowell revealed last year that friends and even his mother had described him as "mad as a box of frogs" for walking away from Mercedes.
Now Red Bull could present an opportunity for him to return to Formula 1, but Marko, the team's advisor and head of their driver development programme, insisted that was not on the table just now.
"We always talk," Marko is reported to have 'cryptically' told Motorsport Magazin.com, adding: "It would be a nice option but it's not current."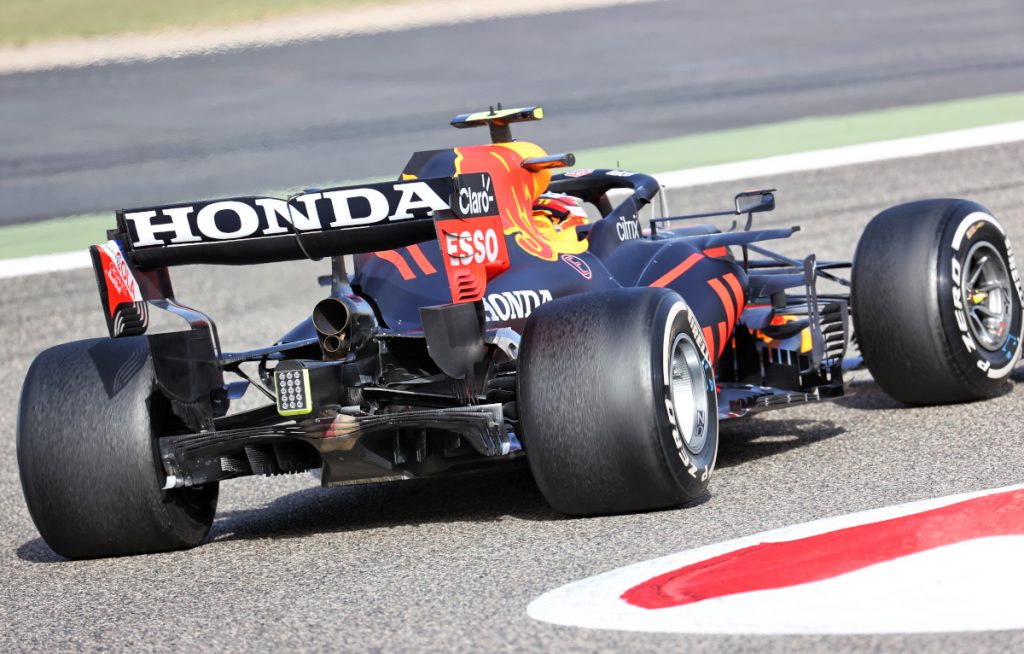 Red Bull merchandise is available to purchase now via the official Formula 1 store
Red Bull team principal Christian Horner was even less optimistic about the chances of hiring Cowell when the possibility was put to him last month.
"What he's achieved obviously in the recent 10 years of the sport has been mightily impressive," said Horner. "He was obviously a lynchpin of what Mercedes and HPP have delivered.
"I think he's obviously chosen to pursue, I think, other activities outside of Formula 1.
"Of course, as far as engines are concerned, he's been the guy that has delivered year on year. But my understanding is that his interests currently lay outside of Formula 1."
Horner did confirm Red Bull are on the lookout for staff for the new engine company.
While the team will be assisted by Honda personnel in 2022, and are expected to keep some of the staff long-term, others will also be joining the company.
Horner added: "Obviously we will inherit the vast majority of HRD UK, which is the operational side of Honda, based in Milton Keynes.
"So that gives us a standing start in that already all the people we already know and interface with, we'll look to take under the new company.
"Then we are in the process of setting out some of the other roles that will be filled in the next coming weeks and months. But I think the agreement we've achieved with Honda just buys us time to assemble the right group of people."
Follow us on Twitter @Planet_F1 and like our Facebook page