Engine guru Cowell 'rejected Ferrari offer'
Andy Cowell, who recently left his position as Mercedes' F1 engine boss, is reported to have turned down an offer from Ferrari.
Cowell joined the Mercedes team in 2004 and was instrumental in their development of the V6 hybrid engines introduced in 2014. He exited the Brixworth HQ at the start of July.
Now it has been reported by Motorsport,com in Italy that Cowell "declined the invitation to restructure the power unit department" of Ferrari, with a chief engine designer being sought by the Italian giants who are suffering a poor 2020 F1 season.
From being World Championship hopefuls, the Scuderia have descended into the midfield and instead of taking the fight to Mercedes, they are fifth in the constructors' standings and battling in races with the likes of McLaren, Renault and even AlphaTauri.
The Italian article highlighted the engine problems Ferrari have been experiencing this term, citing that "at Silverstone, Sebastian Vettel's six-cylinder broke (in FP2), while in Barcelona an electronic problem silenced Charles Leclerc's, while the others proceed like Swiss watches.
"Why? It is clear that there is something wrong."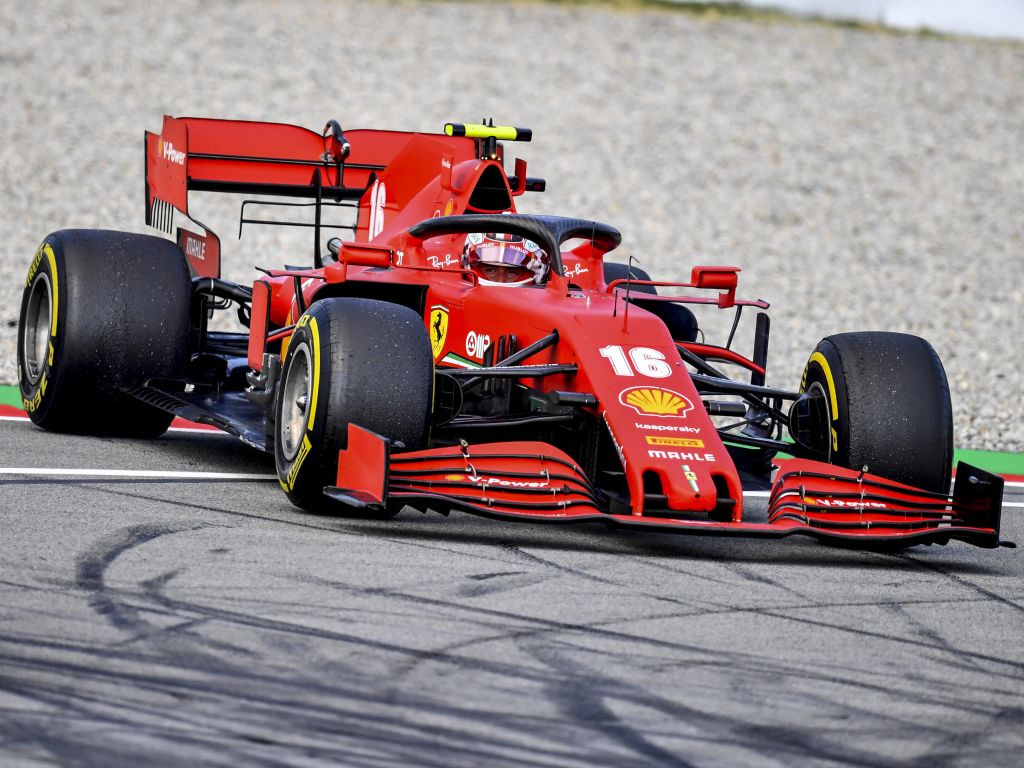 Get your hands on the official Ferrari 2020 collection via the Formula 1 store
Ferrari's President John Elkann said recently he expects it to be 2022 before Ferrari are challenging for victories again, and the Motorsport article outlined the scale of the project the team are facing to push themselves back up among the elite.
Last month, they created a new Performance Department with Mattia Binotto remaining as Team Principal.
The article adds: "If it is true that a completely new engine can be homologated for 2021 and there will be reductions in the aerodynamic load that will go well beyond the cutting of the bottom (with the abolition of the slots on the floor), given that there is talk of limiting the size of the rear wing, then there would be time to give birth to some innovative concept that could bring the Red to aim for some isolated victory.
"And if the drawers are empty, have the courage to look far to lay the concrete technical foundations of a team that in 2022 will have to respond to its President in the present, not to aspire to sporadic success, but to challenge Mercedes (if there will be any again) for the world title. And the path seems more difficult than expected…"
Follow us on Twitter @Planet_F1 and like our Facebook page