Angry Verstappen said sorry with an ice cream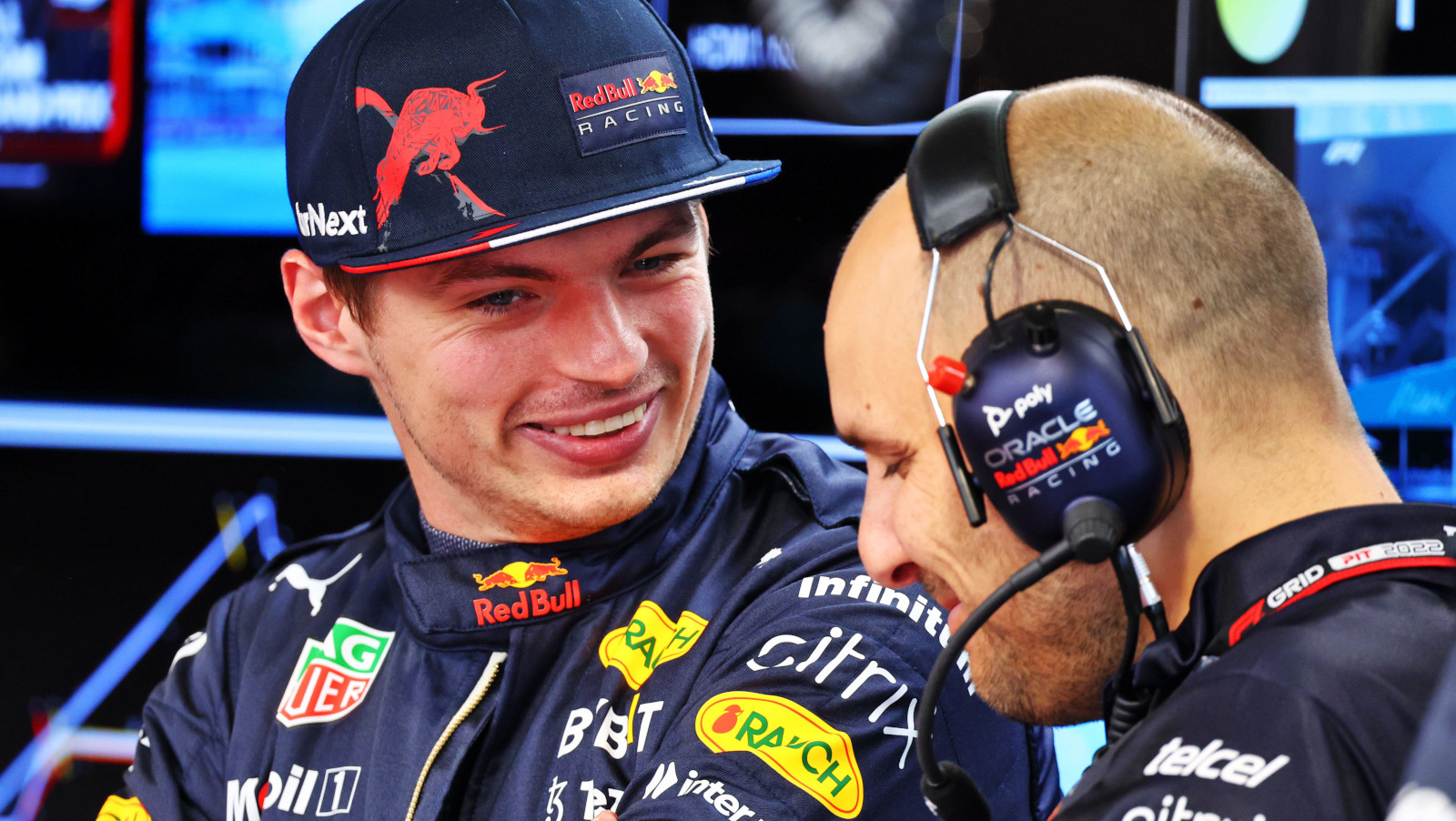 Recently conceding that his driver has moments of road rage, Christian Horner has recalled the time Max Verstappen apologised to his race engineer Gianpiero Lambiase with an ice cream.
Winning last year's Drivers' Championship title, Red Bull advisor Helmut Marko predicted a calmer more composed Verstappen would take to the grid this season.
But, undone once too often by Red Bull's reliability woes, the Dutchman has been anything but this season.
Last time out at the Barcelona circuit he slammed Red Bull for being unable to design a working DRS with Horner saying that was a moment of understandable road rage from his driver.
It wasn't the first of this season, and it most likely won't be the last.
Christian Horner on Max Verstappen's DRS rage…

"There was a little road rage going on at that point which is understandable because he must have hit the button 50 times on one straight. It is something we need to get on top of." #F1 #SpanishGP pic.twitter.com/l9wOJfuzza

— PlanetF1 (@Planet_F1) May 23, 2022
The Red Bull team boss recalled a moment earlier this year at the Emilia Romagna Grand Prix where the reigning World Champion was short with his engineer, Lambiase, basically telling him to shut up during the sprint race.
Verstappen later went to him to apologise, doing so with a peace offering of an ice cream.
"Max recognised he'd maybe been a bit sharp, went to find him, got him an ice cream and apologised," he told The Standard.
"Max just wants to win, so I don't have any issues with it, as long as its channelled in a positive manner."
Verstappen went onto score maximum points at Imola, closing the gap in the Drivers' Championship race to Charles Leclerc with his win in Spain handing him the lead.
Six points up on the Ferrari driver, the 24-year-old is chasing a second World title.
"He has a lot of racing ahead of him and he's only going to evolve and get better," Horner said of his driver. "He's so strong across the board, whether qualifying, reading a race, overtaking, looking after the tyres or giving feedback to the team."
But whether he'll one day be considered an all-time great, the Briton admits: "Only time will tell.
"The drivers at this level are all great,. It's like top-10 tennis players, it's how they cope with the pressure points. It's the same with F1, that's when you see the true greats deliver."
Monaco Grand Prix predictions
Henry Valantine and Sam Cooper make their predictions for the Monaco Grand Prix.