Confirmation is expected on Tuesday of the return of the Formula 1 Dutch Grand Prix in 2020.
Zandvoort circuit, which last hosted the event in 1985, will be the destination with the weekend of 8-10 May expected to be its slot – fueling speculation that it will replace the Spanish Grand Prix.
When asked by BBC to confirm the deal, Formula 1 chief Chase Carey said: "I don't preview announcements. We'll announce it when we announce it on Tuesday."
Max Verstappen's rise to fame has generated a strong Dutch following at races throughout the Formula 1 calendar, and the sport is hoping to capatalise on that with a home race for Verstappen and his supporters. If the confirmation happens as expected, Zandvoort will join the Vietnam GP as new additions to the 2020 calendar.
Five races are in danger of leaving the calendar next season – both Silverstone and Monza are reportedly close to new deals to continue their hosting of the British and Italian GP's respectively, but the Spanish, German and Mexican events remain in serious peril.
Should all the events survive, it would mean a record-breaking 23-race calendar for 2020, but Carey did little to offer a glimpse into next year's schedule.
"We have a number – five tracks – we have to renew for next year. A few of them we already have agreements in principle. We are having constructive discussions elsewhere. We do have new races coming on the calendar as well," he said.
"There will be a little bit of change and in some degree that's good for the sport, some fresh, exciting, new races."
Perhaps unsurprisingly, Red Bull principal Christian Horner is a huge supporter of the Dutch Grand Prix, saying it will be "immense" due to the support for his driver.
"A Dutch Grand Prix, we saw it here in Spain with [Fernando] Alonso when he was at his peak, and we see the amount of Dutch fans around the world, it just seems to be growing and growing," he told Motorsport.com.
"I think a Dutch Grand Prix, with the popularity of Verstappen, is going to be immense. I think that's positive for Formula 1."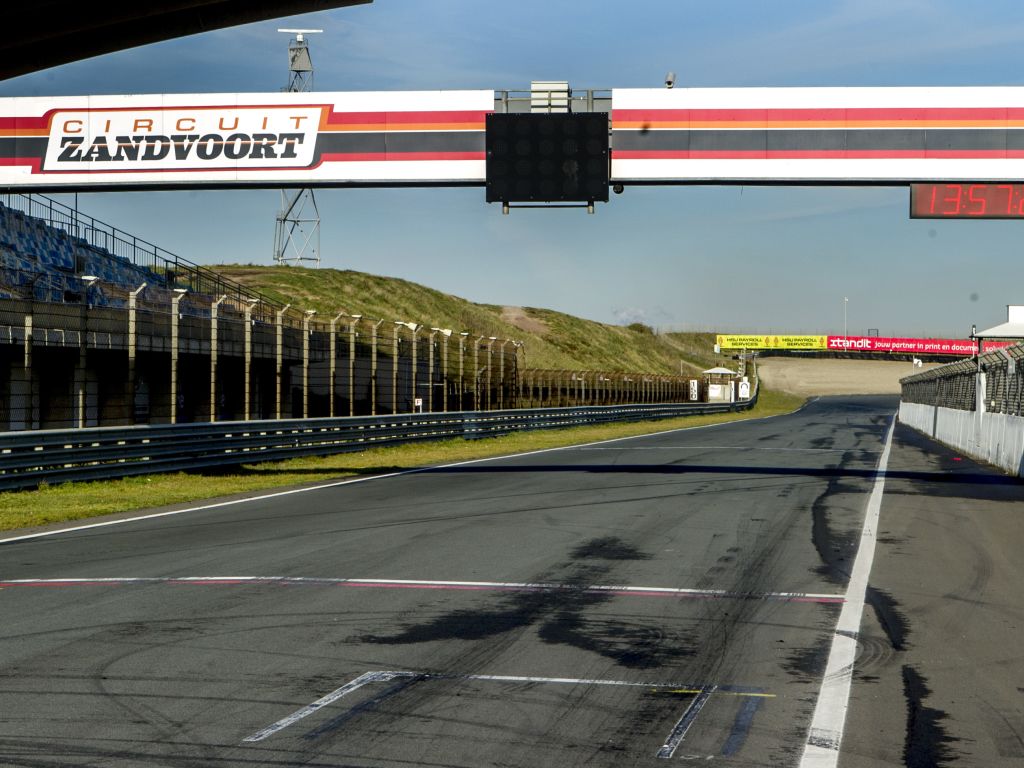 Lewis Hamilton has previously said that the circuit was very hard to overtake on, and that was during his F3 days, but Horner drew comparisons to Monaco and how that is a jewel of the Formula 1 calendar.
"Monaco's not exactly flush with overtaking opportunities," he stated.
"Obviously they've got some bits to do with the circuit, which I'm sure they'll get done, but subject to it being announced it'll be an interesting grand prix.
"I think it'll be a spectacle to see that many fans there, so you better get your hotel early."
Verstappen, however, doesn't seem too bothered about a race in the Netherlands, saying he already has a home race in Spa since he was born in Belgium.
"I mean, I already kind of have a home grand prix at Spa, being born in Belgium, but of course it would be great to have Zandvoort with us," he explained.
"But yeah, for me, it doesn't mean like I'm extra motivated or anything. You try to do your best at every single grand prix."
The Brazilian Grand Prix is also up in the air after the country's president declared that the 2020 event would be moved to a new circuit in Rio de Janeiro, though current hosts Interlagos say they have a valid contract until 2020, while this circuit in Rio hasn't even been built yet.
Follow us on Twitter @Planet_F1 and like our Facebook page.