Davidson 'proud he didn't pay his way' in Formula 1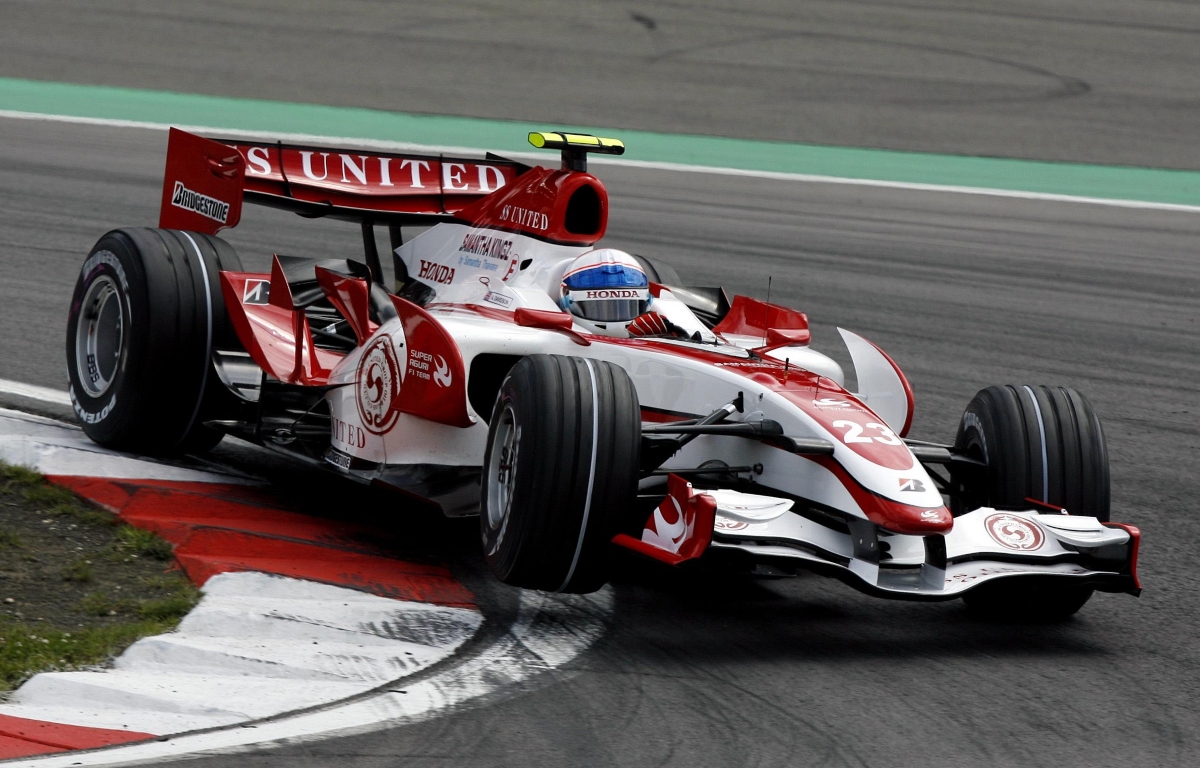 Anthony Davidson says he is "proud he didn't pay his way" to a spot on the F1 grid and was there on merit instead.
The 42-year-old announced at the weekend he will bring his racing career to a close at the conclusion of the 2021 World Endurance Championship in Bahrain on November 6.
It is a career that featured, amongst many other things, a total of 24 F1 races including a full season on the grid with Super Aguri in 2007, his best result being P11.
He feels he was good enough to do more in the sport but is grateful he got to race in such an era and is proud he did not just get there because of money.
"In the 2000s we had V10 engines and a tyre war, it was brilliant," said Davidson.
"I felt I deserved more at the time, but I'm glad I got to put in some of the performances I did in such mega cars.
"I proud I got to F1 on talent alone. I didn't pay my way to get there.
We'd like to congratulate former #F1 driver Anthony Davidson on his excellent career, after his announcement that he will be retiring from professional motorsport at the end of the year 👏 pic.twitter.com/JfHBrK0YoN

— PlanetF1 (@Planet_F1) October 31, 2021
While he will no longer be professionally racing, he will still be present in the world of F1 and not just as a pundit, also continuing to do simulator work for Mercedes.
He says the technology is so good these days that somewhat makes up for the lack of actual racing he will be doing, although he is not ruling out returning to that one day either.
"I've always enjoyed driving a car fast around a racetrack and I don't think that will ever leave me," he said.
"Simulators have become so good now that my work with Mercedes almost scratches that itch.
"Maybe one day I'll drive a car with some friends – you never know what the future will bring."
While he did not enjoy a huge amount of success in F1, Davidson is still an FIA World Champion thanks to his title-winning WEC campaign driving for Toyota in 2014.
He takes a lot of pride in that, and feels it somewhat makes up for when he narrowly lost out on winning the Le Mans 24-Hour Race.
"To be an FIA world champion is something I look back on with great pride," he said.
"I have the championship victory in 2014 and I've always said that to put a title-winning campaign together across a full season requires more skillsets than winning a single race, as big an event as Le Mans is."