Antonio Felix da Costa says that he's aiming to stay in Formula E and replicate Lewis Hamilton's success in F1.
In the 2019/20 season, Da Costa won the title in the most dominant fashion the series has seen, doing so with two race weekends to spare.
With him looking so impressive and having only a year left on his contract, there has been speculation about da Costa leaving to race in another category.
However, he says that he intends to stick around, with the aim of replicating the level of record-breaking success that Hamilton has enjoyed in F1.
"What Lewis is doing in F1 will be what motivates me in Formula E now," he told Autosport.com.
"[I want] to try and keep breaking records, keep on really leaving my mark on the category.
"That's my drive at the moment."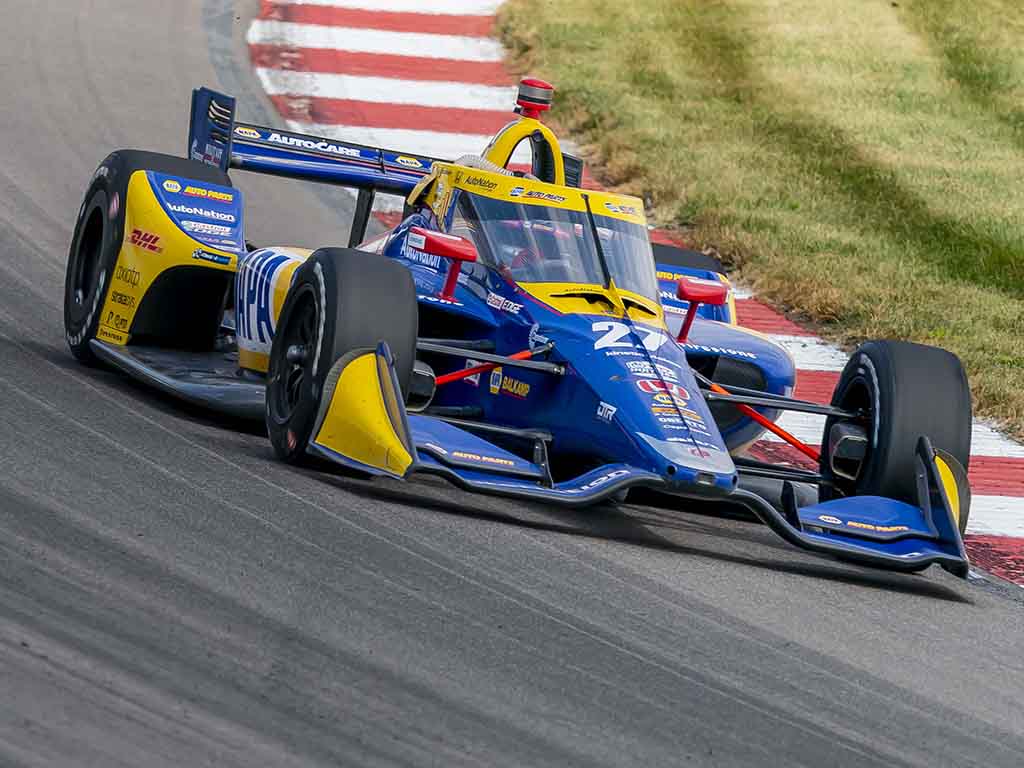 Da Costa has previously spoken of his desire to race in IndyCar at some point in the future.
While he still considers it an option, he wants to stay in Europe for the time being, and sees Formula E, along with the World Endurance Championship, as the highest possible level outside of F1 in that region.
"In Europe, if you take Formula 1 out of the equation, [FE] is as high as I can get, really," he added.
"I don't deny, F1 is still the highest category out there – still the key category of our sport.
"If I take that out of the equation, I'm racing WEC as well, finished second in the 24 Hours of Le Mans, won the Formula E championship.
"Staying in Europe, this is really as high as I can go."
Da Costa won three races during the 2019-20 Formula E season and finished on the podium another three times, collecting 158 points to stroll to the title by a margin of 71 points over Mercedes F1 reserve driver Stoffel Vandoorne.
For the 2020-21 campaign da Costa will continue with the DS Techeetah outfit who have started a mini-Mercedes run in the series, collecting the last two Teams' Championships while they're also on a run of three consecutive Drivers' Championships.
Former Red Bull racer Jean-Eric Vergne took the 2017-18 and 2018-19 crowns with the Chinese outfit.
Follow us on Twitter @Planet_F1 and like our Facebook page