Gio's 2023 hopes helped with 'one foot in the paddock'
Antonio Giovinazzi believes keeping his hand in as a reserve driver for Ferrari next season will help his prospects of regaining an F1 race seat for 2023.
The Italian followed his Alfa Romeo team-mate Kimi Raikkonen in departing the grid at the end of this year although, unlike the Finn, it was not of his own choosing.
Instead, the Swiss-based team told Giovinazzi his services were no longer required as they opted for the sizeable sponsorship backing brought by rookie Guanyu Zhou – a decision that did not go down well as he said on social media about F1: "When money rules, it can be ruthless."
That announcement clearly came as no surprise to the 28-year-old because, on the same day as Alfa Romeo announced Zhou, he also revealed his own next move – to Formula E with the Dragon Penske team.
But it has also now been confirmed that Giovinazzi, who began working as a Ferrari simulator driver in 2017, will share the reserve driver duties for the Scuderia next year along with Mick Schumacher, in a dual role for the latter while he continues to race for Haas.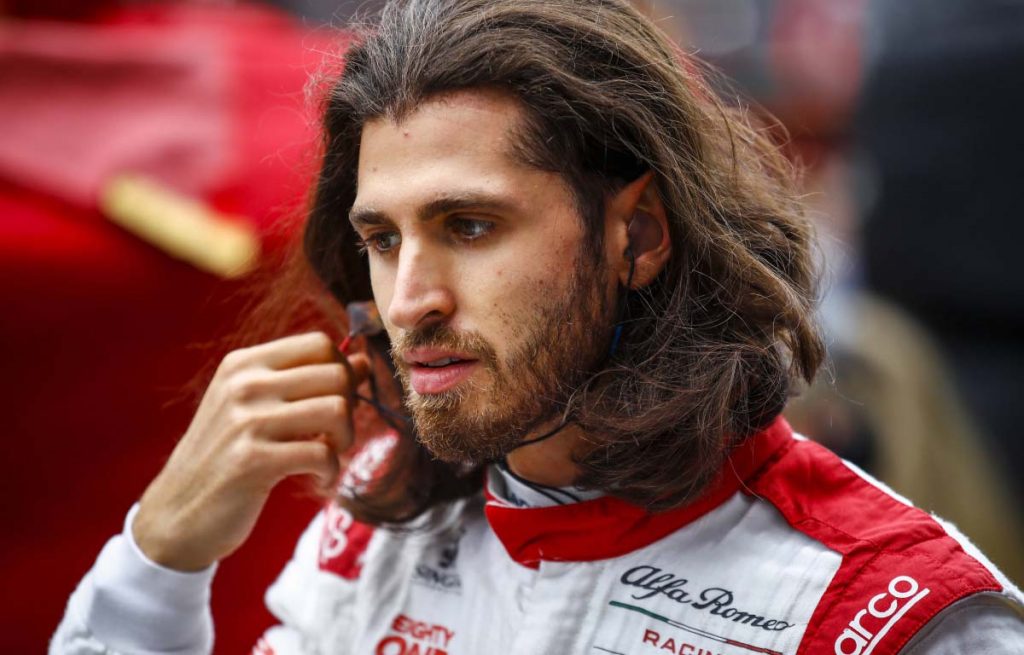 Giovinazzi, despite having shown himself to be little more than a Formula 1 journeyman in his three full seasons, still has hopes of returning to a race seat – and thinks remaining a part of the Ferrari family is key in that regard.
He told GPFans it will be "really important to keep one foot in this paddock next year", adding: "You have more power, for sure.
"For me, it's really important to keep with Ferrari. They have more power and if you want to come back, it's easier.
"I've been part of that family since 2017. Quite a lot of time now, five years. They were the team I signed a contract with at the end of 2016 after coming out of GP2.
"They were the family that gave me the chance to go to F1 with Alfa Romeo in 2019, so they have been important for me."
At the recent Abu Dhabi Grand Prix, Giovinazzi said he felt it was more of a 'see you later' than a 'goodbye' to F1.
"This doesn't feel like it is my last race in Formula 1," said Giovinazzi, who has already tested his Formula E car and will race in that series for the first time in Saudi Arabia at the end of January.
Season review: 2021 showed fresh start needed at Alfa Romeo
Alfa Romeo will be looking forward to a fresh start next season.