Giovinazzi's 'main target' is Alfa Romeo podium
Antonio Giovinazzi says that his dream and main target going forward is to finish on the podium with Alfa Romeo.
2020 was a poor season for the team as, with a poor Ferrari engine, the car was far less competitive than in 2019 and points were hard to come by. By the end of the year, they'd only scored eight and finished above only Haas and Williams in the standings.
It was at least a better campaign for Giovinazzi from a personal perspective, with the Italian being much closer to team-mate Kimi Raikkonen, scoring the same amount of points.
All thing considered, he's happy with how the year went.
"Last season [2019] we had a stronger car overall, engine-side and everything," the Italian told Crash.
"This season [2020] we have struggled a little bit more but saying that, I think in terms of performance from my side I'm really happy.
"Also with the team, I think we've improved a lot from race one until the end of the season and I'm really happy with this.
"We worked quite hard to improve our car and also to have a better car for next season and this is our target, to bring a better car from race one in 2021."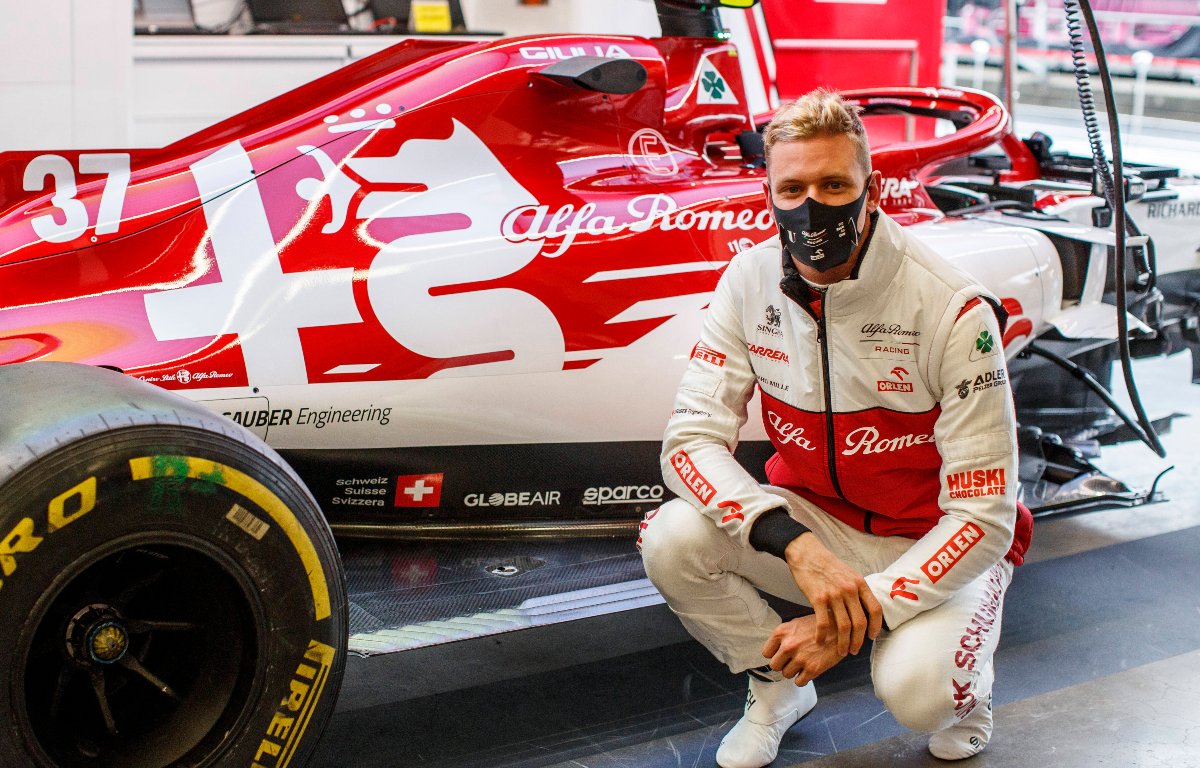 Sign up to the official Formula 1 store and save 10% on your first order!
At one point, it looked as if Giovinazzi wouldn't be on the grid for 2021, with talk that Mick Schumacher would replace him. Ultimately though, Ferrari opted to keep him at Alfa Romeo and send the German to Haas instead.
Looking ahead to his third season in the sport, he's dreaming big, but is aware that things will be difficult again.
"Hopefully we can have a better car just to fight more for the points," he said.
"This year [2020] was quite difficult, we would have two points just when it was a chaotic race or something happened at the front and we want to be fighting every race for points.
"My dream of course is to do a podium with Alfa Romeo because it will be a really great thing for me and the team as well.
"This is my main target but of course we need a better car and try to be more close to the points and then we can fight also in some races when something happens, for a podium as well."
Follow us on Twitter @Planet_F1, like our Facebook page and join us on Instagram!