Antonio Giovinazzi has denied speculation that his place at Alfa Romeo is dependent on whether or not Kimi Raikkonen decided to re-sign.
26-year-old Giovinazzi is out of contract with Alfa Romeo at the end of this season with rumours claiming his Formula 1 days are numbered.
The Ferrari-backed driver has scored 17 points in two years with his team-mate Raikkonen bagging 45 in the same time period.
But while the Italian has show signs of deserving a place on the Formula 1 grid, those have been few and far between.
As such the rumour mill has him exiting Alfa Romeo with Mick Schumacher taking his race seat.
Giovinazzi admits it is out of his hands.
"I think it's not my decision," he told the official F1 website.
"Like I always say, I am focused on my job that is driving, and then for the rest it is not my decision.
"We need to see what happens with Ferrari and Alfa Romeo and then we'll see."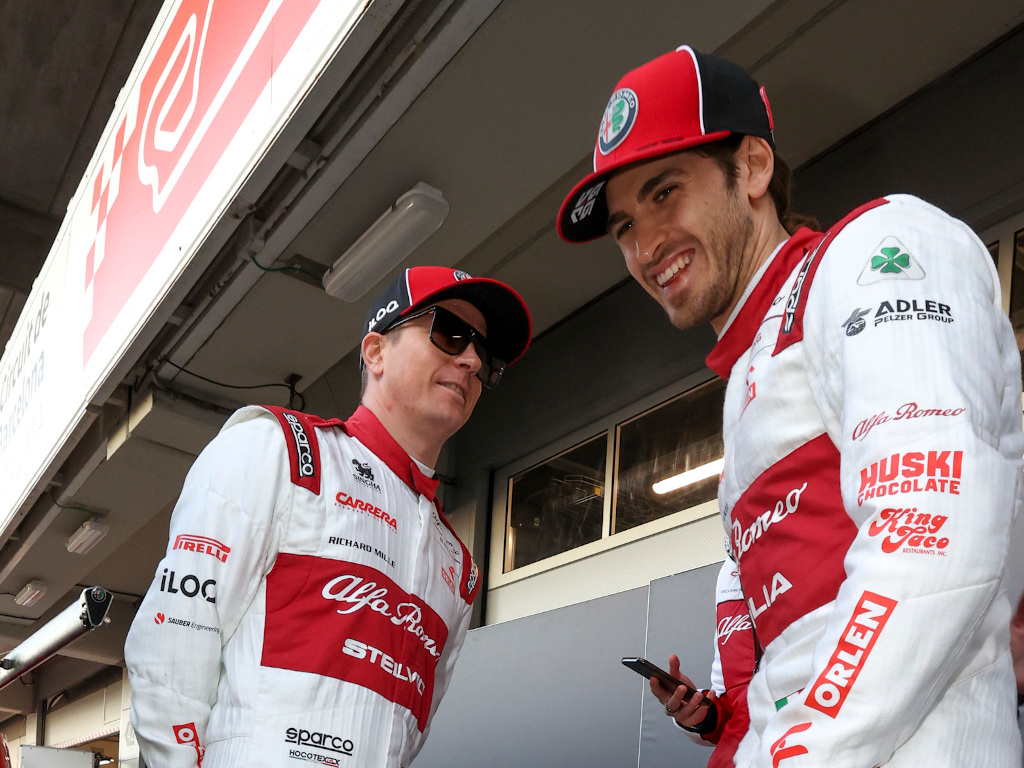 He added: "First of all, I hope a decision will come soon and for me the target is to be on the grid next year.
"I would like to be with Alfa Romeo because for me it's an important team – it's the team that I started my career with, in Formula 1.
"I would like to continue with Alfa Romeo but like I say, it's not my decision.
"There's talking going on and hopefully soon we can have the answer."
But with Raikkonen expected to partner Schumacher next season, there are some who believe the door is still open to Giovinazzi while the 41-year-old Finn decides his own future.
Giovinazzi says he doesn't believe his place on the grid will be decided by whether or not Raikkonen stays.
"I don't think so," he said.
"Kimi, I don't know what [he] will decide, but from my side it's not whether Kimi stays or not. It's a decision from Ferrari and Alfa Romeo together.
"My job is driving and to do like I did in Nurburgring and Sochi and continue like this with this performance, and then we'll see."
Follow us on Twitter @Planet_F1 and like our Facebook page.