Giovinazzi the next driver to place a podium bet
Daniel Ricciardo started the trend, and now Antonio Giovinazzi has placed his own podium-related bet at Alfa Romeo.
For Ricciardo it was simple, if he finished on the podium with Renault, then team boss at the time Cyril Abiteboul would have to get a tattoo of Ricciardo's choice.
And the Aussie would go on to take a pair of P3 finishes in the 2020 season, so now all he needs to do is track down Abiteboul and get it sorted after the Frenchman left the team, following Renault's rebranding to Alpine for 2021.
And now Giovinazzi, who is targetting a podium finish for himself in 2021, has made his own bet with team principal Fred Vasseur. His long locks of hair are on the line!
"I made a bet with Frederic Vasseur: when I reach my first podium place, he can shave my hair," Racingnews365 quote him as having told Gazzetta dello Sport.
"Frederic occasionally jokes about shaving my hair, so I can see from his face that he is already thinking about finally cutting and shaving my hair. I myself will be satisfied with this season if my hair is short at the end of the year, because that means that I have been on the podium in 2021.
"That says something about how much I want to be on the podium, because I am very attached to my long hair."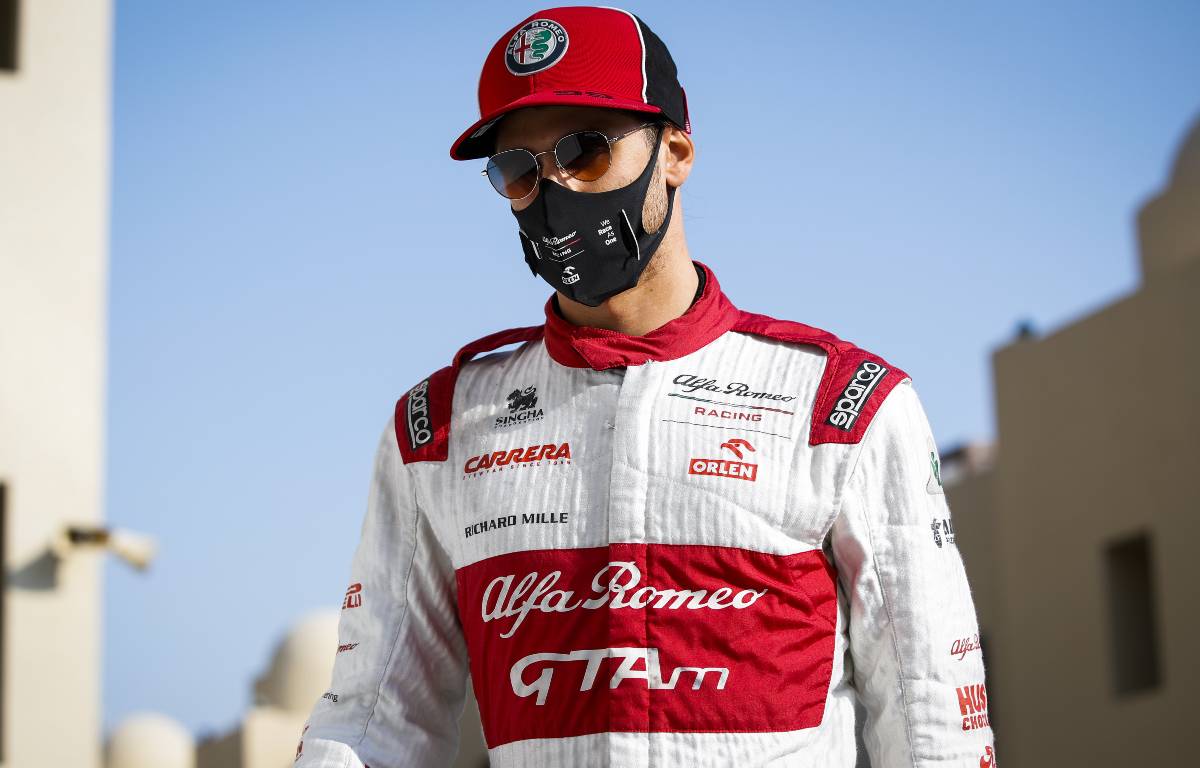 Sign up to the official Formula 1 store and save 10% on your first order!
Alfa Romeo have launched their 2021 challenger, the C41, which they hope will lift them out of the lower reaches of the grid where they were languishing last season.
And the aim for Giovinazzi is to be scrapping with the likes of Alpine and AlphaTauri this season.
"In 2020 I scored fewer points than in 2019, but that was for several reasons. Ultimately, I certainly grew in 2020, you can also see that in my performance against Kimi Raikkonen," he explained.
"He is a World Champion and my teammate, so compared to him I have to perform well and I succeeded in that in 2020.
"Next season I hope to develop myself further and to get more points, but of course everything depends on the car you drive in. Although we are limited in what we can do in the car compared to last season, I think we will be a step forward. I expect we will be closer to AlphaTauri and Alpine."
Follow us on Twitter @Planet_F1, like our Facebook page and join us on Instagram!