Giovinazzi admits Ferrari chances are slim to none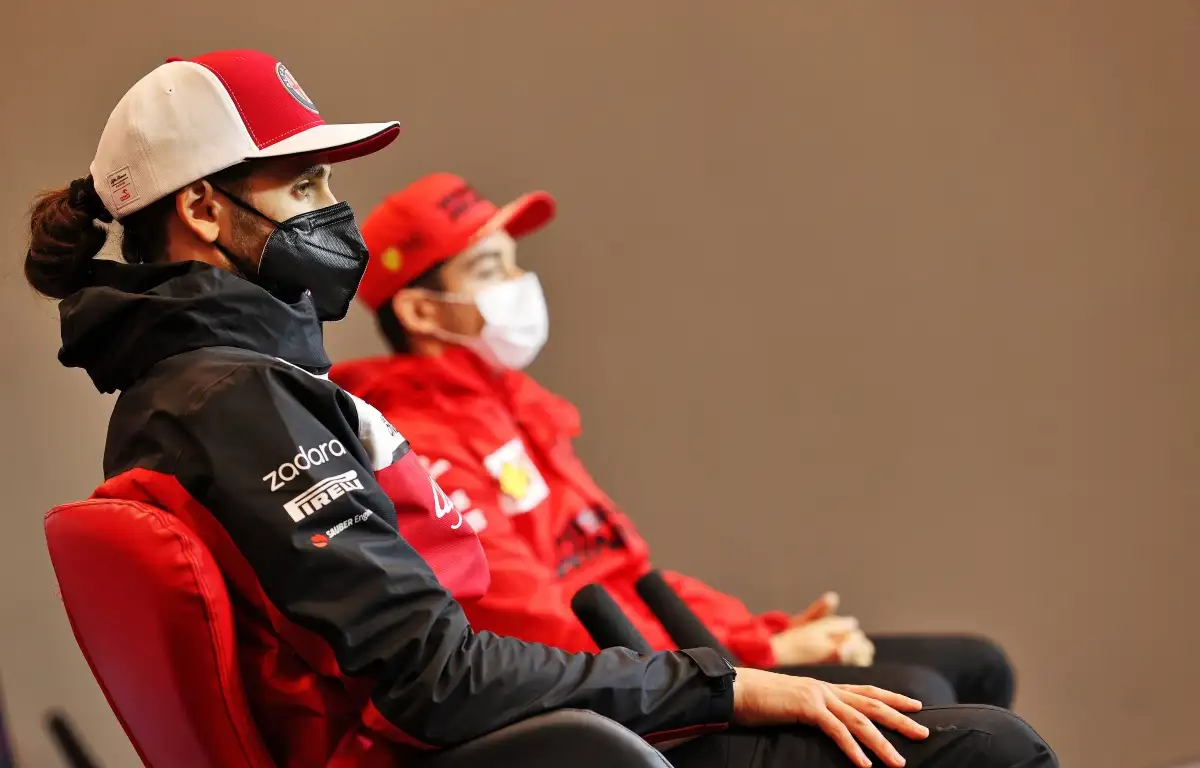 Antonio Giovinazzi has admitted that, with Charles Leclerc and Carlos Sainz probably staying a while, it's unlikely he'll ever race for Ferrari.
When he first joined the grid in 2019 with a seat at Alfa Romeo, it looked like he could well be first in line to partner Leclerc once Sebastian Vettel left the team given his nationality and the fact that he was a part of the Ferrari academy.
However, he has failed to impress massively in the three seasons since, finishing below team-mate Kimi Raikkonen in the 2019 and 2020 campaigns and trailing the Finn again this year.
His unspectacular displays led to Ferrari looking outside their academy and bringing Sainz in once Vettel left instead, and the Spaniard has performed excellently in his first year.
Given both he and Leclerc are on multi-year contracts and look set to remain in their seats for a good while yet, Giovinazzi accepts that it's unlikely he'll ever drive for the Scuderia.
"I focus on myself," the 27-year-old said as per Motorsport.com.
"That's how I always do it and try to improve. We'll see what happens next. Focusing on other drivers doesn't make me a better driver. So I just focus on myself.
"I can say that it's a dream for me to race at Ferrari, but I know Carlos will stay there for a few more years, just like Charles. I'm part of this family and it's a great feeling to feel Ferrari's support.
"That's why I'm focusing on Alfa Romeo. I'm racing here right now and I want to give my best performance ever. I want to make sure I'm doing my best job here and then we'll see what the future brings."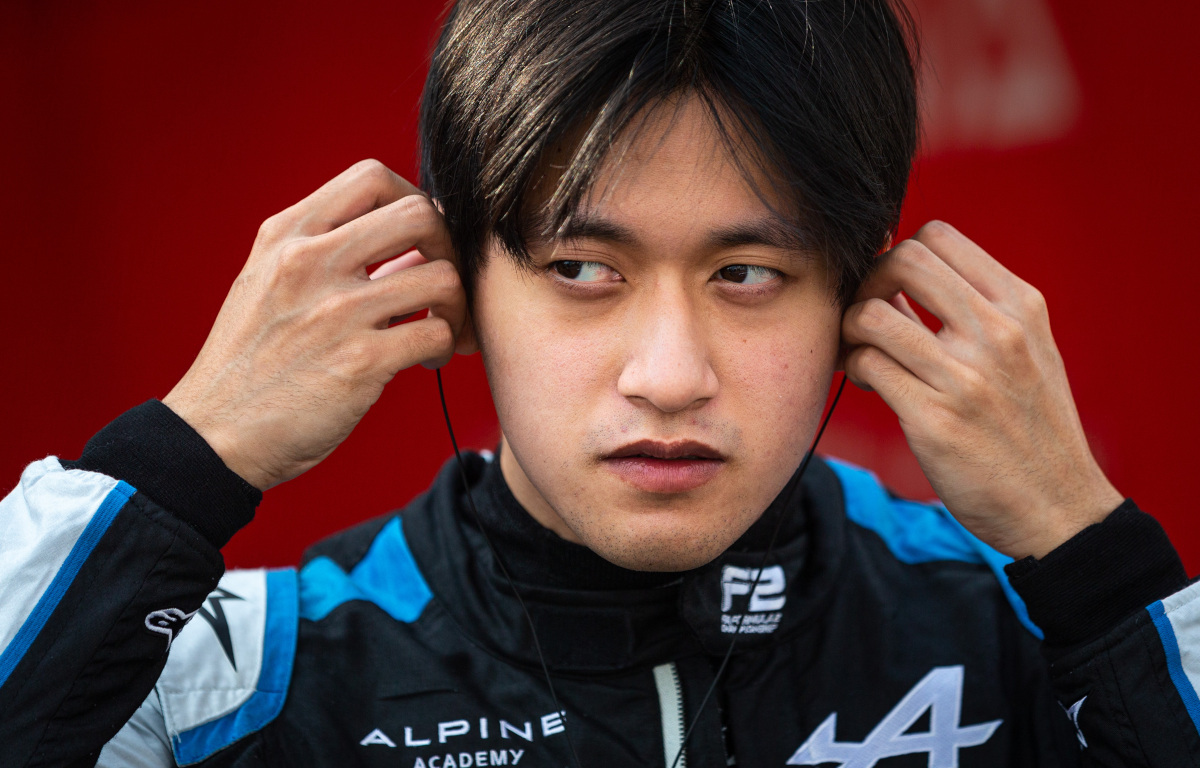 The chances of him driving for Alfa Romeo in the future, let alone Ferrari, are beginning to look slim with it being heavily rumoured that Guanyu Zhou will replace him and partner Valtteri Bottas next season.
He admits that not knowing what 2022 holds makes things difficult for him in the present.
"For sure, it's not easy. If you ask this question to all of the drivers, they will answer that it's not easy. You want to know what you will do next year, if you're here or not," he told reporters at the United States Grand Prix.
"It's not ideal, but the situation is this now for me, and I will try to do my best as well with this pressure on me.
"But like I mentioned already many times, for me, September, October, it's been always like this, I always had some issues with what I will do the next season, and this is happening also this year.
"The problem is not in my hands, so it's not my decision. What I can do is just bring the results, be fast and then see what [Alfa Romeo] will decide."