Application made for Philippine GP trademark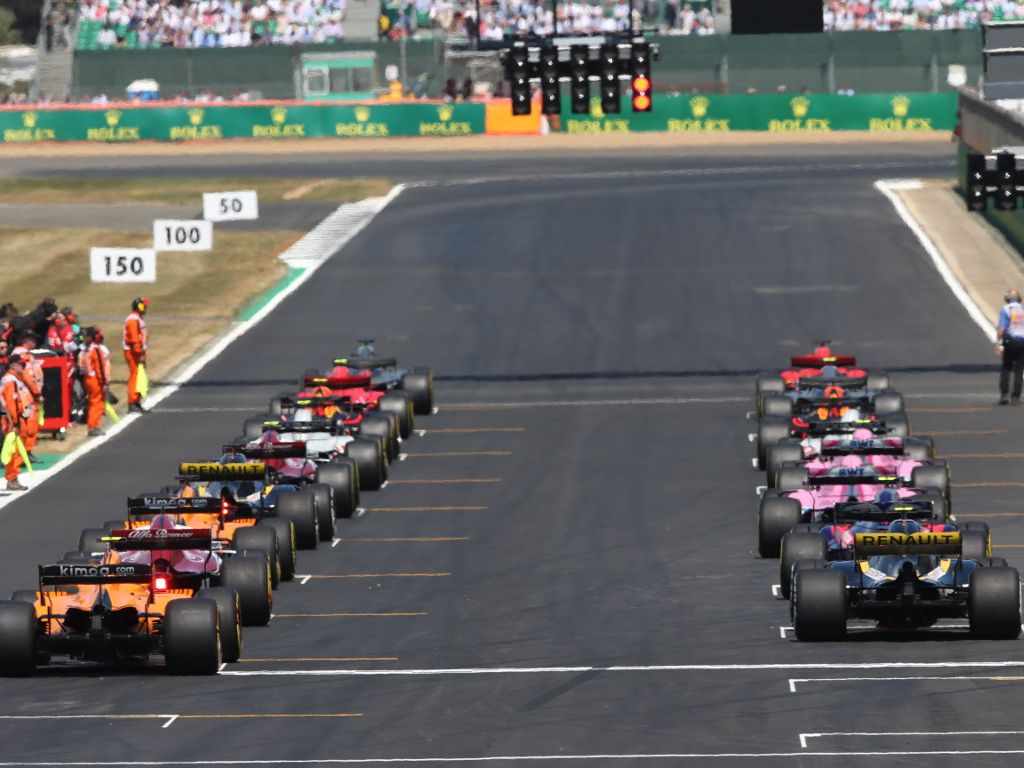 Liberty Media may be about to continue their push into the Asian market with a Philippine Grand Prix.
According to the Independent, Formula One has applied for a trademark to the name 'Philippine Grand Prix' in a move which could see it host its first-ever race in the country.
It's the first time that the Philippines has been linked with hosting a grand prix, at a time when the country is stepping up its motorsport presence after building a track outside its capital city Manila.
F1 filed the trademark application with the Intellectual Property Office of the Philippines in seven categories including sports events, broadcasting, clothing and printed products.
The report confirms this application was made on 7 January along with a trademark application for 'Manila Grand Prix', seemingly confirming that the city could be home to the race if it gets the green light.
The Formula One calendar is ever-growing, with the Vietnam Grand Prix set to debut in 2020, while earlier this month it was confirmed that Finland was looking into the possibility of a Finnish Grand Prix.
Tatu Lehmuskallio – CEO of the country's motorsport governing body at the time, spoke about the hopes for a feasibility study ahead of more detailed plans for hosting a grand prix.
He said: "Finland has an excellent and unique legacy in motorsports.
"Not only have Finnish Formula 1 and WRC rally drivers collected more world championship points in recent seasons than drivers from any other country, we also have internationally recognised expertise on hosting modern, reliable, sustainable and – most of all – thrilling motorsport events for fans, partners and athletes.
"The study will provide us detailed knowledge on what motor racing competition at the highest level truly demands and that will help us tremendously when staging other racing events, too."
One individual who will not be happy to hear this news is Mercedes' Lewis Hamilton, who at last season's Brazilian Grand Prix spoke to reporters about his concerns over the number of races in Formula 1.
"I am not going to be here if it gets to 25 races, that's for sure," he explained.
"It already feels like we are on race number 25 this year [2018], so I don't think more races is going to be a good thing.
"I am someone that really loves racing, but the season is long, it takes a big commitment from all of us, and it is a long time away from our families."
Follow us on Twitter @Planet_F1 and like our Facebook page.