Arrivabene apologised to Bottas for 'butler' remark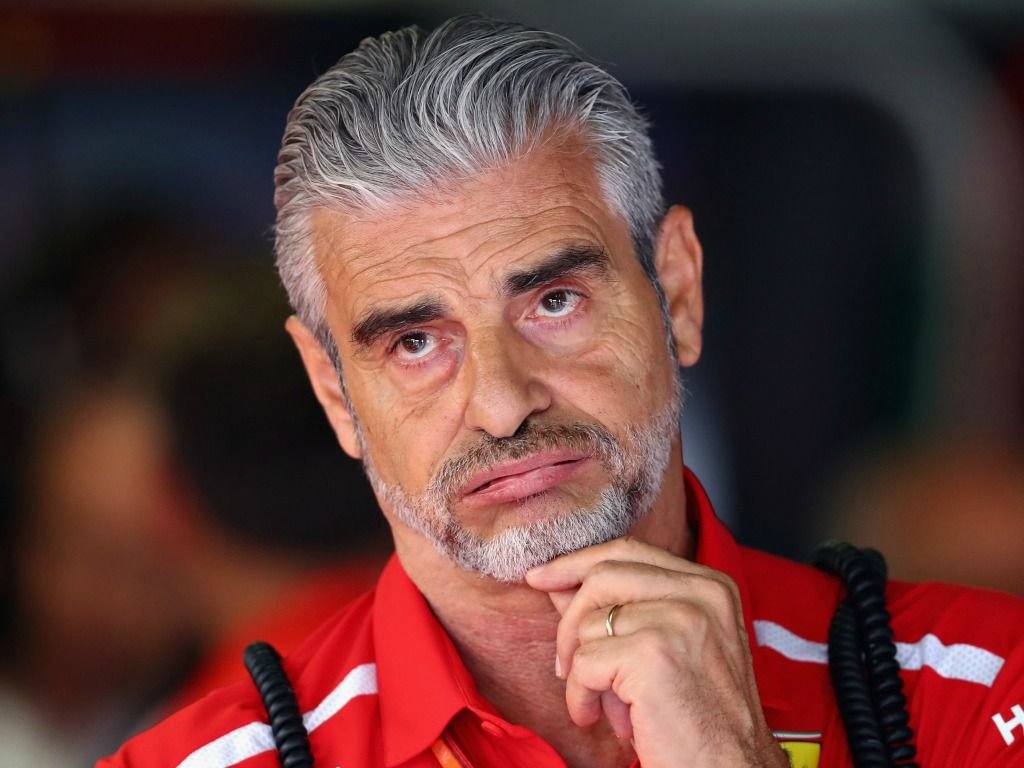 Ferrari boss Maurizio Arrivabene has said he apologised to Valtteri Bottas for referring to him as a "butler" at Mercedes.
Arrivabene's remark came after Bottas played the support role at the Italian Grand Prix, holding up Kimi Raikkonen in order for Lewis Hamilton to sweep past him in the closing stages at Monza.
Asked why Raikkonen did not sacrifice himself for team-mate Sebastian Vettel, he said: "We hire drivers, not butlers".
But Arrivabene regretted his choice of words for a driver he respects.
"As soon as I said it in the heat of the battle, I knew it would create a controversy," Arrivabene told Italy's Autosprint.
"Since then I have exchanged messages with Valtteri Bottas. I wanted to apologise to him and understand what I meant.
"It had slipped out but it's not a label I want to use for Bottas.
"I appreciate his response very much that he understood."
Vettel's bad Sunday afternoon at Monza began with Raikkonen covering him off completely on the dash to Turn 1, but the Ferrari boss said he would not have expected the Finn to do anything else with no team orders in effect.
"I just instructed them to not do anything stupid," Arrivabene added.
"It was said that Kimi did something unfavourable to Sebastian, but what should he have done?
"What he did is exactly what Lewis Hamilton or Sebastian Vettel would have done.
"It is completely wrong to point the finger when there are still so many races to go.
"I answer for the whole team, so it doesn't matter who made a mistake – the driver or the team.  Someone must answer, and this person is me."
Follow us on Twitter @Planet_F1 and like our Facebook page.