Assen eyeing a second Dutch GP in 2023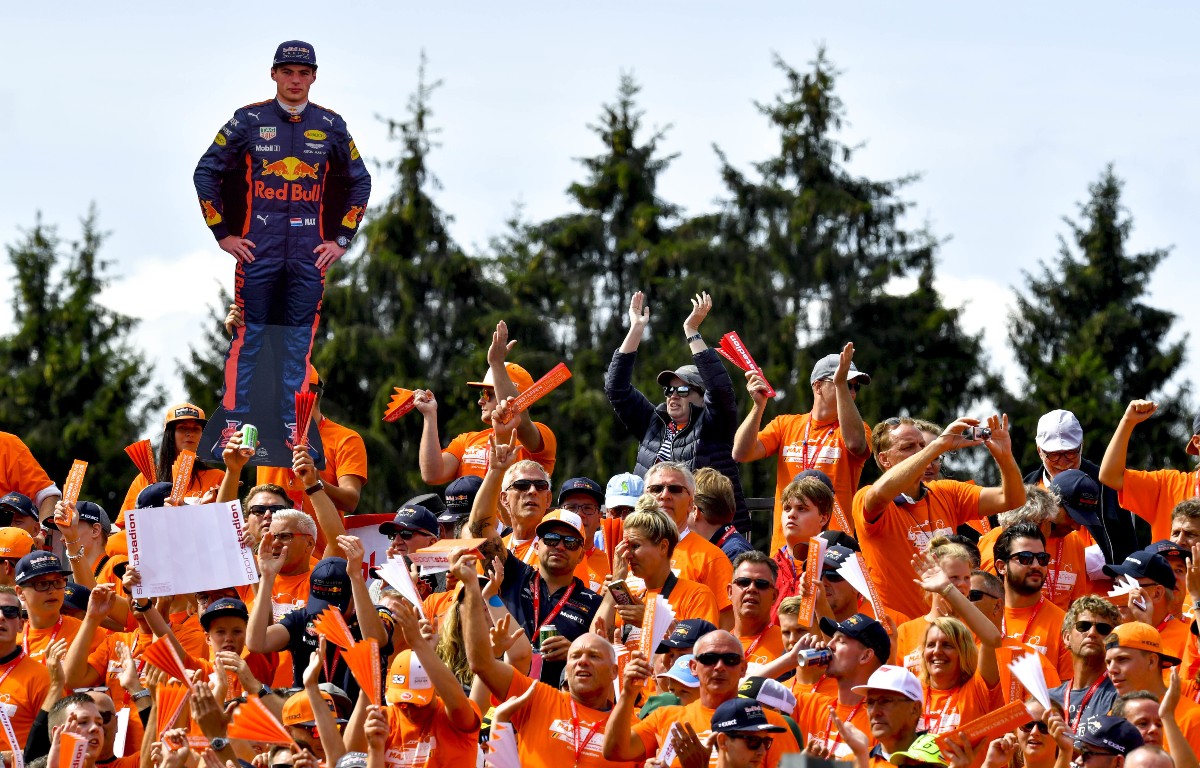 TT Circuit Assen is aiming to become the second Dutch track on the Formula 1 calendar from 2023 onwards.
The Netherlands is hosting an F1 race for the first time since 1985 this season with the Zandvoort circuit returning to the calendar.
It comes at a time when the sport is growing more and more popular in the nation due to the emergence of Max Verstappen in the past six years.
That can be clearly seen at a number of European races where there are a huge number of Dutch fans, now known as the Orange Army, in the crowd.
Given that, it made sense for the sport to go Dutch again, and if Jos Vaessen, the chairman of The Dutch Grand Prix Foundation, and the Assen circuit get their way, Verstappen and his fans will have two home races by 2023.
"One race in the spring and one race in the autumn," Vaessen told Dagblad van het Noorden when discussing the prospect of two Dutch races being on the calendar.
"We get a lot of questions from the motorsport world about why Assen is not getting a Formula 1 race. From former drivers and also from the circle of FOM [Formula One Management]."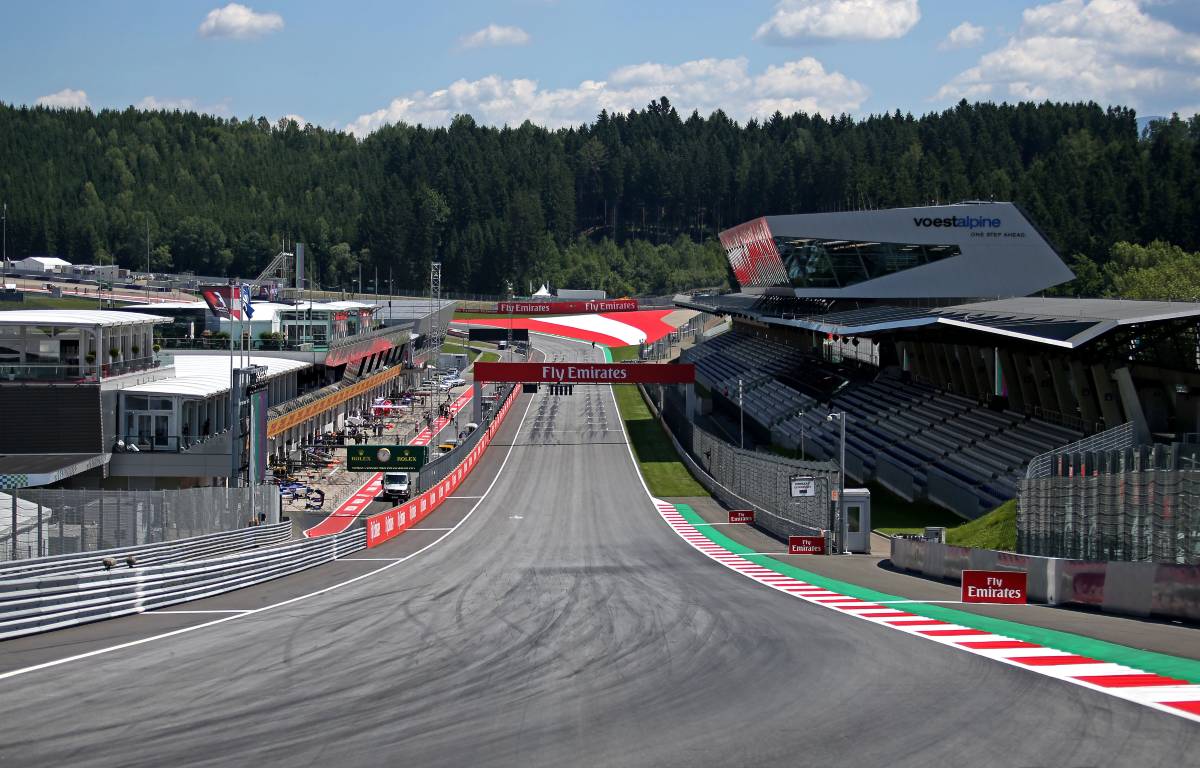 Check all the latest 2021 teamwear via the official Formula 1 store
In the past, two races from the same country being on the calendar has been a rarity and something the sport has been reluctant to do.
However, that has changed in recent years due to the global pandemic, with Italy hosting three last year and doubleheaders taking place at the Red Bull Ring in 2020 and 2021.
Vaessen argues that such doubleheaders aren't particularly interesting or entertaining and claims that many have stated they'd rather Assen be added to the schedule instead.
"In Austria, even twice in a row on the same circuit, the drivers and their teams don't like that. Why not Assen as an alternative, we often hear in the racing world," he added.
"The success of Max Verstappen has given Formula 1 in our country a huge boost and the Netherlands has the best supporters."