Aston aim for 2022 title, realistically need 'time'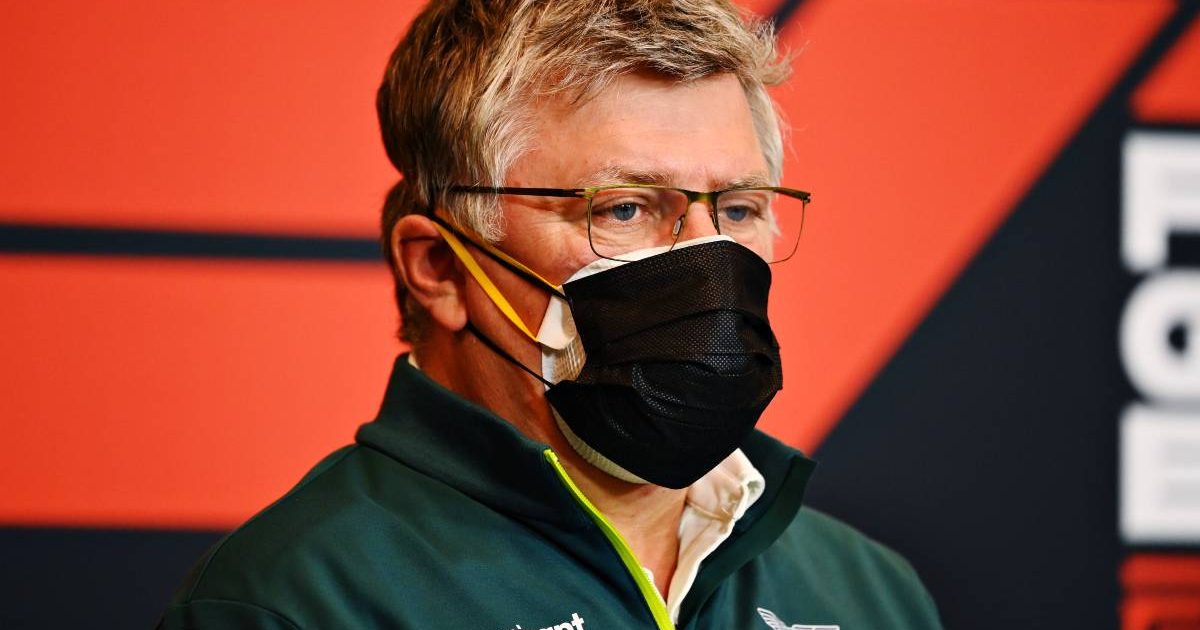 Otmar Szafnauer says Aston Martin will try their best to challenge at the front in 2022, but knows they need to continue developing their infrastructure to compete.
The Silverstone outfit have traditionally been one of the smaller teams on the grid in terms of staffing levels, but Lawrence Stroll's investment has enabled them to expand.
Szafnauer acknowledged that while it is unlikely, the team will still aim to put their car at the front of the field when the regulations change next season.
"We are working hard on next year and we will do our best to win the world title next year. But if you look historically, it does take time to put the infrastructure in place, the people in place to be able to challenge for a World Championship," Szafnauer told Racer.com.
"Even Mercedes — who bought Brawn, who were World Champions — it took them another four years to win.
"So it's just what it takes when you have the goal, the ambition, the objectives and the funding to put the infrastructure in place, as well as the correct people, and then challenge for the World Championship."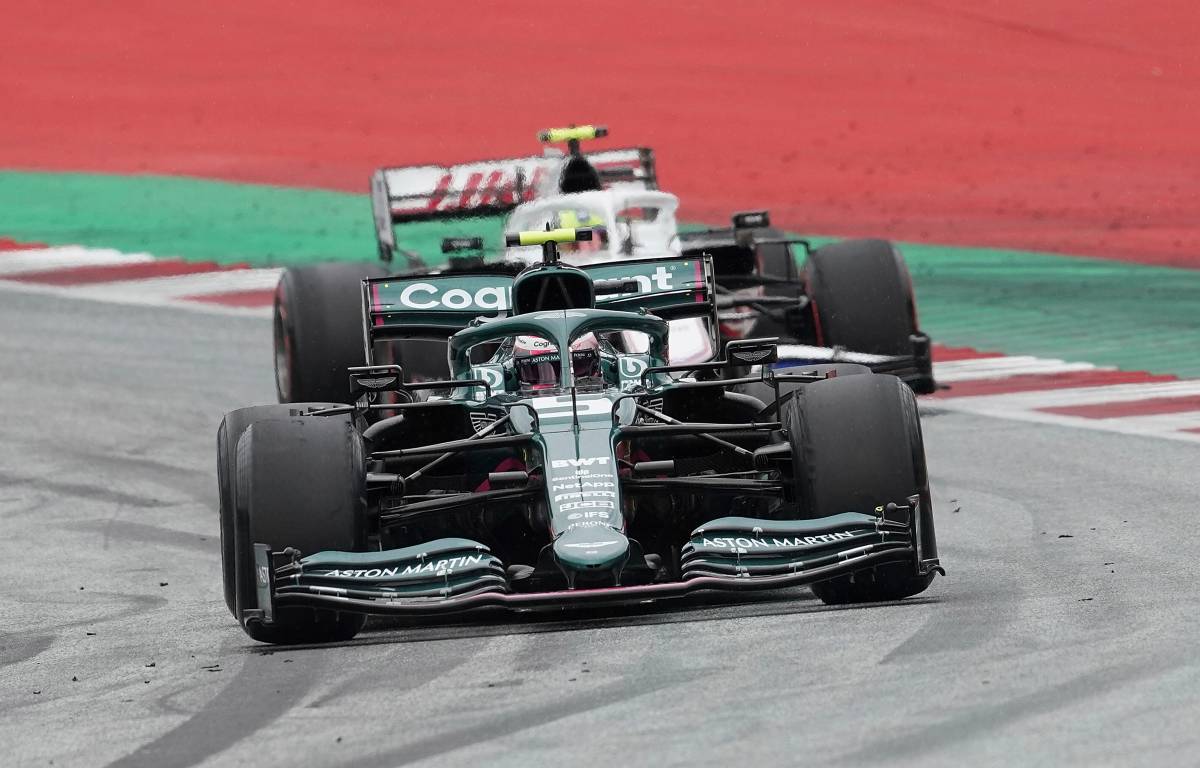 Check out all the latest Sebastian Vettel/Aston Martin merchandise via the official Formula 1 store
The team principal has been on a recruitment drive to be able to bolster Aston Martin's staff and begin to rise through the field as a result, with another 200 people possibly arriving at the team.
Aston Martin have managed to poach key staff members from Red Bull and Honda and put them in senior positions within the team as they put together a new staffing structure which Szafnauer hopes will make the team the "right size" moving forward.
"At 550 employees, it's a sprinkling of everywhere that we have to hire in. We have to hire like-minded individuals, quite a few of them, probably another 200 until we are right-sized," he said.
"But it's in all areas — areas of performance, areas of manufacturing, in the operations areas to make sure we are efficient, and now with the financial regulations even in areas where we can understand and plan for the financial regulations a bit better."
In the here and now though, Szafnauer admitted the team have been restricted in what they have been able to do to improve their car, particularly with new regulations around the corner and significant focus on 2022 halting their charge.
While progress has been made, the team principal said it has been a "tricky" balancing act as to where to put their focus as a team.
"It's been difficult," he said. "During the season, in the past, we've made good progress. We've absolutely tried to do the same but it's harder this year because one, we have the restrictions and two, we have a totally different car next year, so we can't spend all of our time trying to develop this year's car at the expense of next, so it makes it more tricky.
"I think we've caught up a little bit and we'll learn even more going forward and hopefully get a bit more competitive."