Aston 'definitely investigating' supplying 2026 power units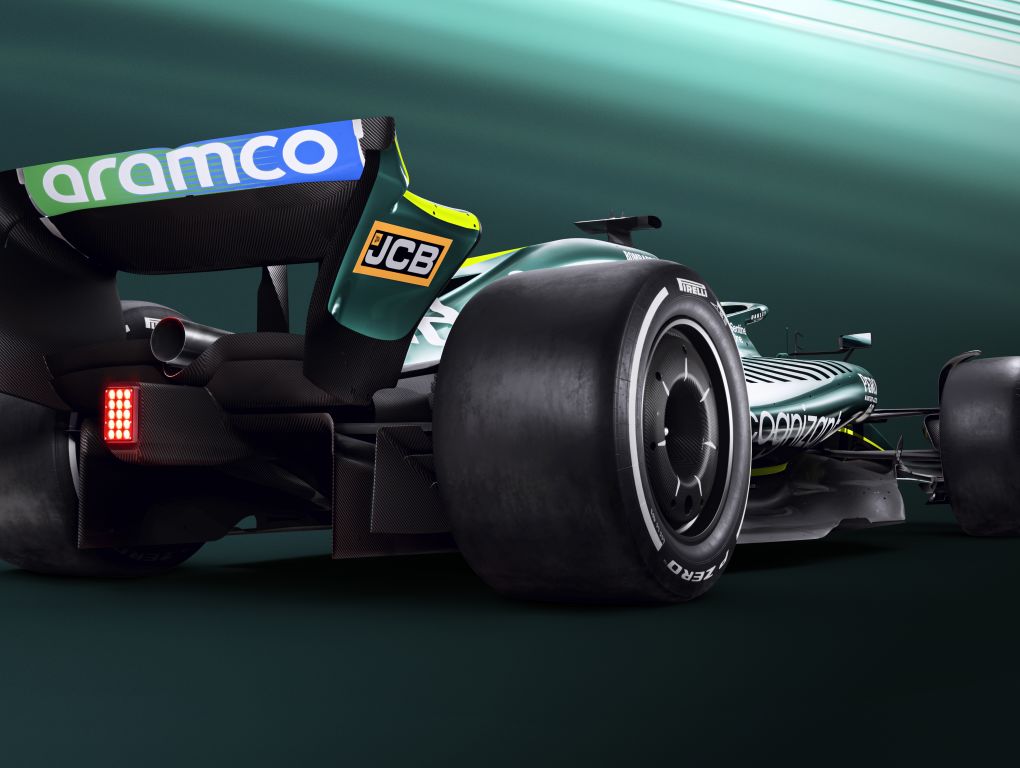 Aston Martin chief technical officer Andrew Green says that the company is investigating the possibility of supplying power units in 2026.
Formula 1 will introduce a new engine in 2026 with greater emphasis on electrical energy with the power unit putting out 350Kw of energy from the existing 1.6 litre V6 engine.
Aston Martin currently buy their power units in from Mercedes, but could a change be coming on that front?
The team agreed a partnership with Saudi Arabian state-owned oil firm Saudi Aramco prior to the 2022 season, so Green suggested that this may well be a route into the power unit scene for Aston Martin.
"I think going forward with our ambitions, I think we're definitely investigating power unit supply in the long-term," Green told media personnel including PlanetF1 during the launch of their 2022 Formula 1 car, the AMR22.
"2026 is mooted as a new power unit regulation and I think as a team we'd love to be involved.
"We have Aramco now involved as a sponsor and I think conversations going forward in the next years, we'll see.
"I'm sure we'll be looking at it in great detail and understanding whether there's a benefit to us moving in that direction."
#SV5 is back behind the wheel. 💚 #AMR22 #WeClimbTogether pic.twitter.com/rsPNSgfxT4

— Aston Martin Aramco Cognizant F1 Team (@AstonMartinF1) February 11, 2022
Mercedes had described the engine changes for 2022 as the biggest since the V6 turbo-hybrids were introduced in 2014, thanks to the introduction of a new E10 fuel.
These are also the final power units to be developed in this era before a freeze comes into effect.
However, Green believes that the power units have actually only undergone "minimal" change between 2021 and 2022.
"The power unit has minimal changes really from '21, it's probably the single area of the car that's had the least amount of change from '21 to '22," he explained.
"We're still sort of in a homologated region of power unit. The power unit has been developed to take E10 fuel for 2022 so it had to be recalibrated and the fuels re-blended.
"But that's not a significant alteration. It's a common power unit amongst all the [Mercedes customer] teams, they're still only producing one power unit for everybody. So, I don't think that was a big issue for them."
The team were back on track at the Silverstone circuit on Friday where both Sebastian Vettel and Lance Stroll got to drive the AMR22 for the first time.
PlanetF1 Verdict
Aston Martin 'investigating' supplying 2026 engines
Aston Martin are investigating supplying engines in 2026.