Aston Martin announce arrival date of Red Bull's Fallows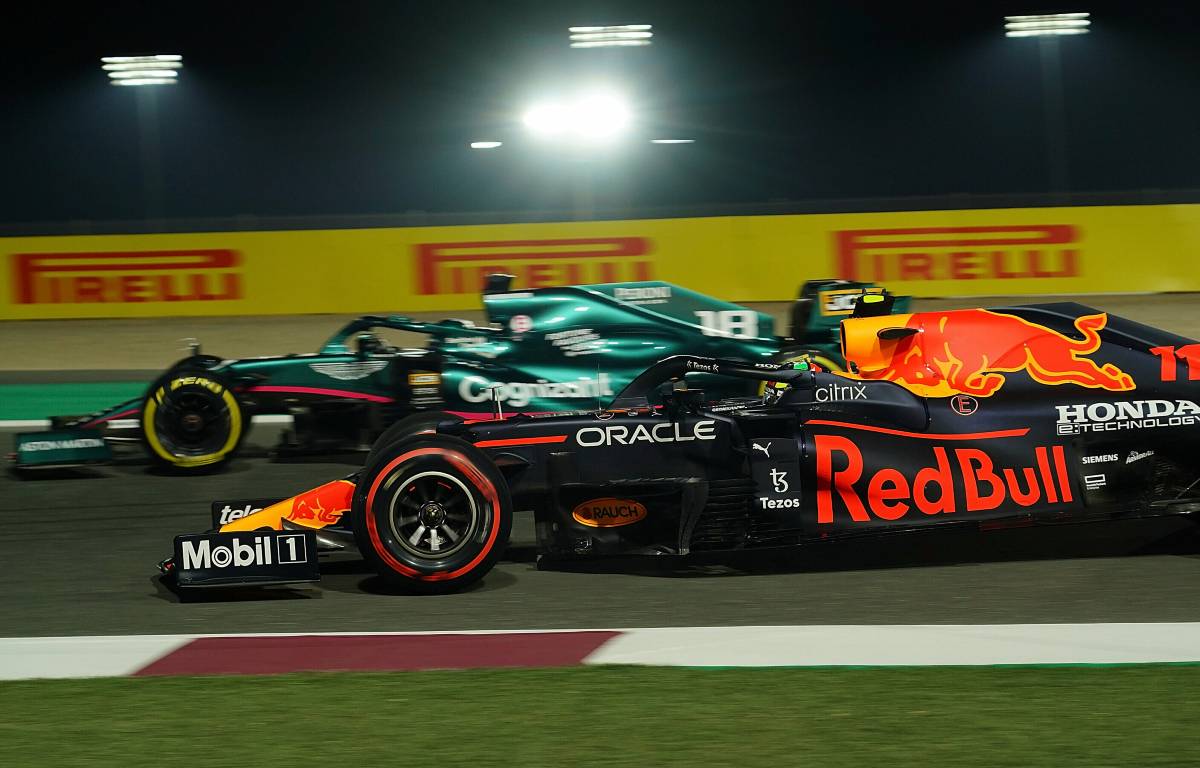 Aston Martin have announced Dan Fallows will join the team from April 2 after agreeing a notice period with Red Bull.
Red Bull's aero chief agreed to join Aston Martin all the way back in June 2021, but the two teams had a difference of opinion on when Fallows will be able to start his new role.
The process went all the way to the courtroom in early January, but Aston Martin released a statement on Tuesday evening to announce the saga is close to reaching its conclusion.
🤝 Here we go. Official and confirmed. Red Bull and Aston Martin reach total agreement for Dan Fallows to join AM as technical director for April 2. #F1

— PlanetF1 (@Planet_F1) January 18, 2022
Martin Whitmarsh, group CEO of Aston Martin Performance Technologies, said: "We are pleased to have reached an agreement with Red Bull which releases Dan early from his contract and are looking forward to him joining the team."
Fallows, who will be joining Aston Martin as their new technical director, is looking forward to starting his new role.
"I've enjoyed many happy years at Red Bull Racing and am proud of what we achieved," Fallows said, having been with the team since 2006.
"I am looking forward to next season and a new challenge."
In a joint statement with Aston Martin, Red Bull placed on record their thanks to Fallows via team boss Christian Horner.
Horner added: "We would like to thank Dan for his many years of excellent service and wish him well for the future."
Fallows will be joining a team looking to improve on a very difficult 2021 campaign, where season highlights were few and far between as Sebastian Vettel and Lance Stroll battled to P7 in the Constructors' Championship.
Fallows is one of many new faces to join the Silverstone outfit, with former McLaren team principal Martin Whitmarsh, aerodynamicist Andrew Alessi, Alfa Romeo chief designer Luca Furbatto and Mercedes chief aerodynamicist Eric Blandin all signed in 2021.
Aston Martin launch date confirmed
Aston Martin confirm launch date for the AMR22.