Aston Martin discussed budget cap interpretation, but FIA 'saw it differently'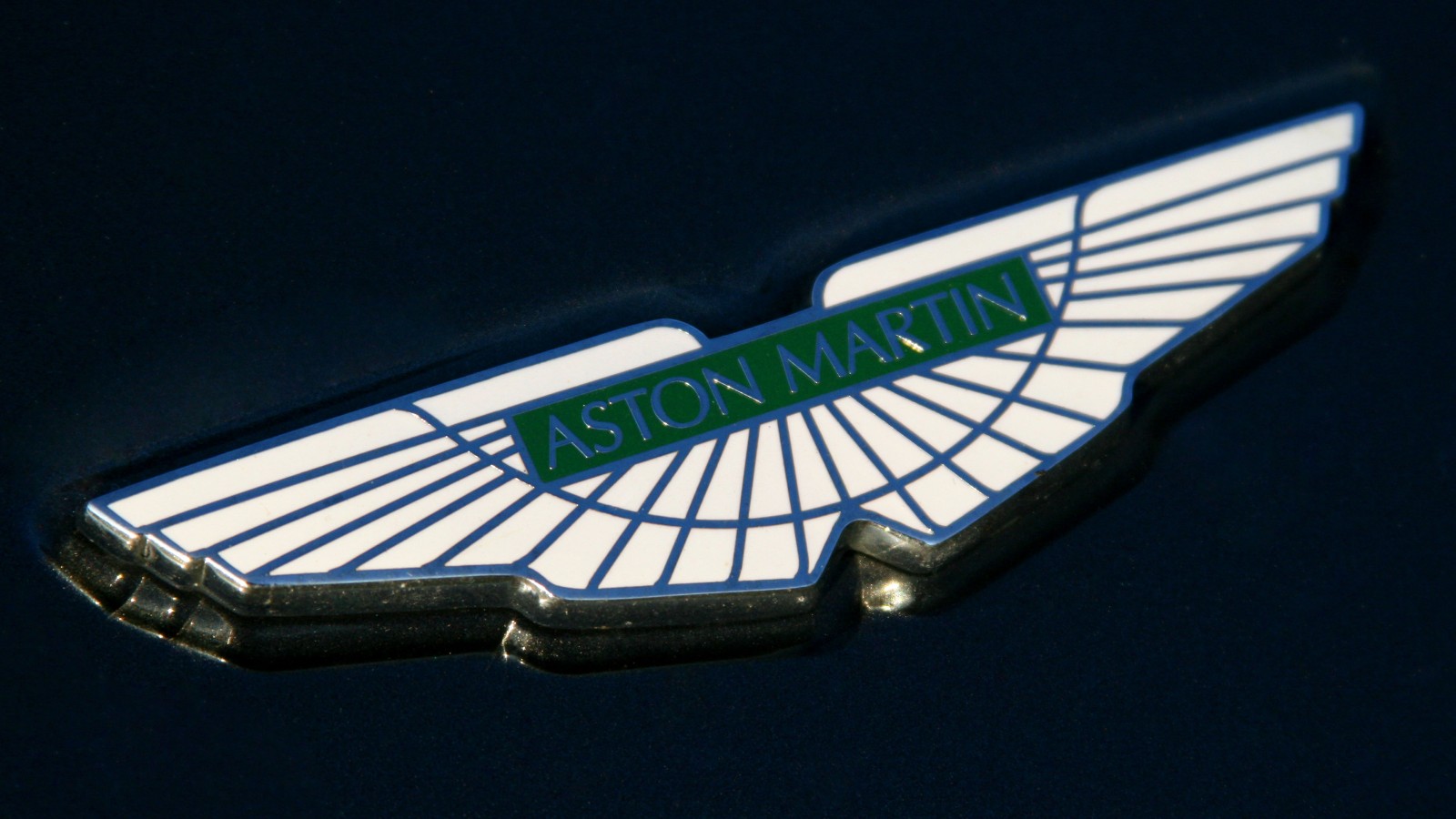 Found guilty of a procedural breach with regards to their 2021 financial report, Mike Krack reckons the budget cap rules and the interpretation of them is "really an issue".
While a lot has been said about Red Bull's budget cap breach, the 2021 Drivers' Championship winners overspending by $2.2 million, Aston Martin also found themselves in hot water with the Cost Cap Administration.
Unlike Red Bull though, theirs came down to interpretation of the regulations with the Silverstone-based team having 12 inconsistencies in their submission.
The team were found to have incorrectly either excluded or adjusted costs relating to their new headquarters and their F1 simulator.
There were also issues with wind tunnel fees, an R&D tax credit as well as a signing bonus to name a few. And, like Red Bull, catering also featured.
Krack says part of the problem is the rules are not that easy to understand.
"The rules, I don't know if you've read through them, are really an issue," he said, quoted by Motorsport.com. "And that's about how do we interpret the regulations.
"There were different points where we saw it that way, but in the end the FIA saw it differently.
"Then we discussed it but we didn't come to an agreement, or let's say we came to an agreement but not in our favour.
"Then we had to admit we would have to do things differently in future.
"That was a list of points documented by the FIA. Yes, those are the rules. We have to do better in the future, we have to comply with them and then it's no longer an issue."
Asked if he had read the rules himself, Krack replied: "Of course!
"I thought it would be good if I had read it. I read it but I didn't understand everything, to be honest.
"Of course, you have to know a little bit about what's involved."
Aston Martin agreed an Accepted Breach Agreement and were fined $450,000 which they have to pay within 30 days of the date of execution of the ABA.
Red Bull also cited an interpretation issue for their overspend, the Milton Keynes squad guilty of a Minor Overspend Breach.
For that, they were hit with a $7million fine and also lost 10 per cent of next year's aero development time in the wind tunnel.