Aston Martin calm down in threat of legal action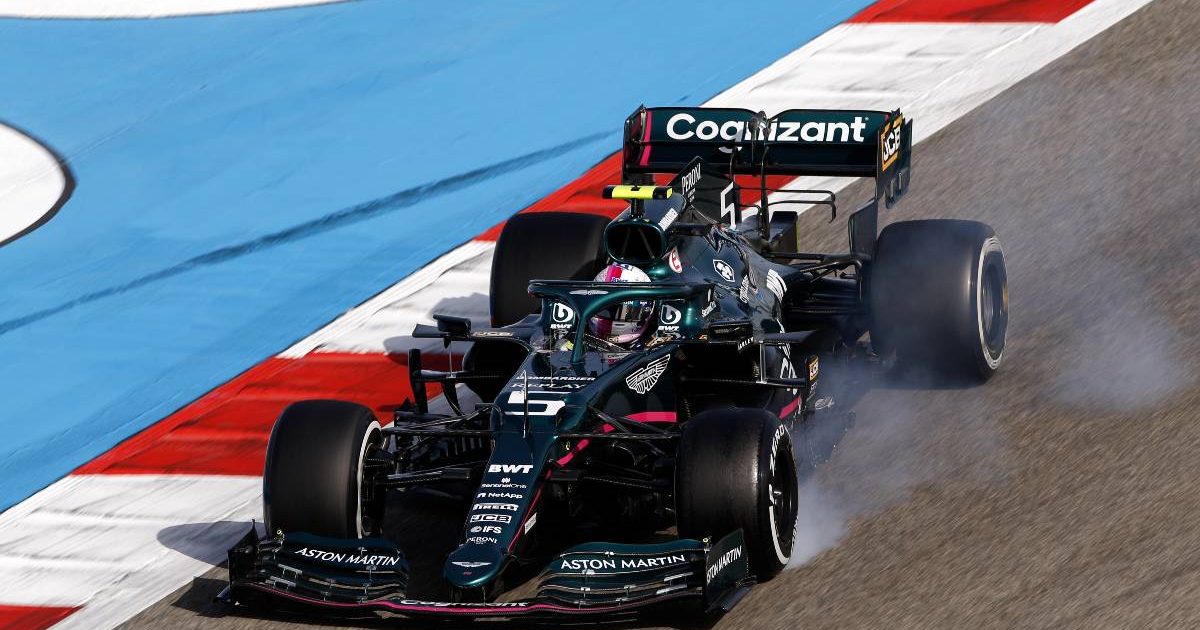 Aston Martin have reined in their threat over legal action regarding the 2021 rule changes, saying they are "pretty satisfied" with the FIA's reasoning.
Although this year's cars are largely based on last season's, new rules came into effect related to downforce with the teams having to cut away a small piece of their cars' floors in order to reduce downforce.
This was done with safety in mind as Pirelli feared their three-year-old tyres would not be able to handle increased downforce, and the higher speeds that come with it.
The teams all agreed to tweaking their floors only for Pirelli to later design a more robust construction for its 2021 tyres.
That floor tweak, as small as it is, has had a major impact on Formula 1's low-rake design cars with the Aston Martin and the Mercedes losing more lap time than their rivals.
But while the latter is still winning races and taking pole positions, although having to deal with a stiffer than expected challenge from Red Bull, Aston Martin are struggling to score points.
This led to Aston Martin team boss Otmar Szafnauer hinting at legal action over the rule changes.
Asked by Sky Sports on the Friday of the Imola weekend if legal action was a possibility, he replied: "I think we get to that point after the discussions [with the FIA].
"It's hard to predict," he added. "I think the right thing to do is to see what can be done."
Days later, following the start of those discussions, Szafnauer is a little less riled up.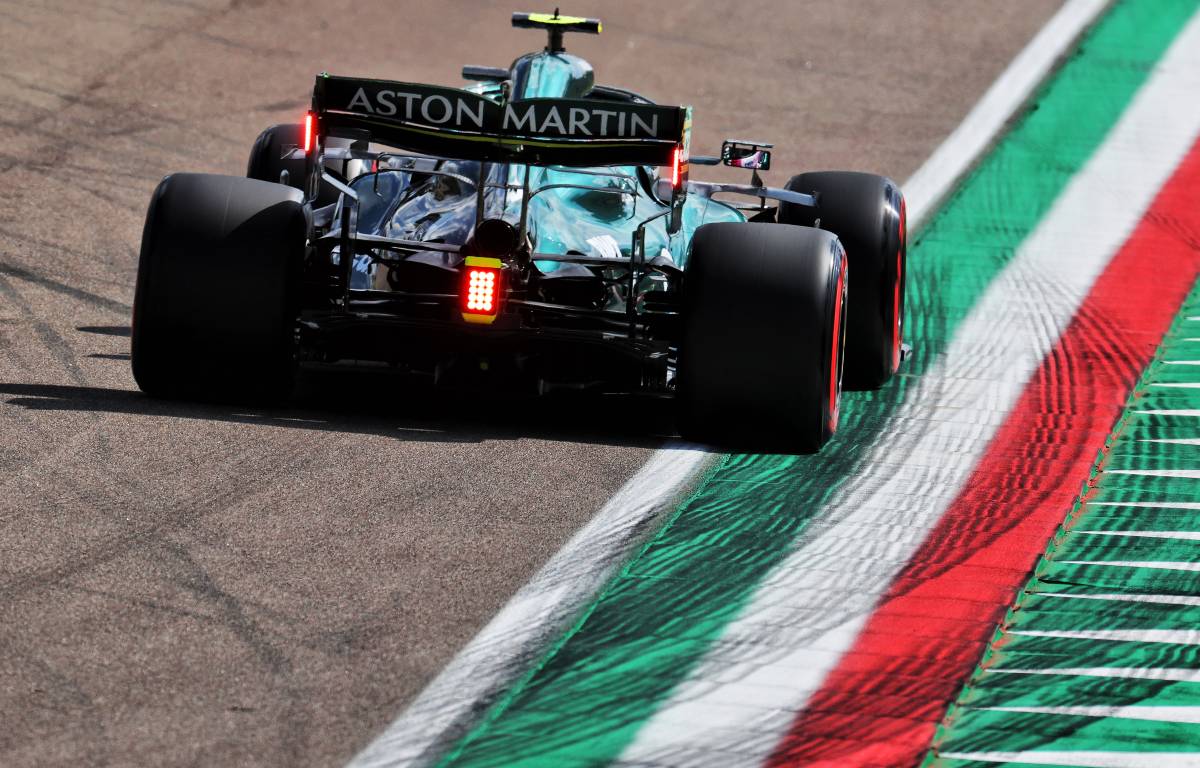 Deck yourself out in Aston Martin green via the official Formula 1 store
"We've had a couple of meetings with the FIA, and I think we're – at this point – pretty satisfied that all the correct steps were followed," he said.
"I mean, we're still in discussion.
"We're just trying to discover what all the steps were, you know, to make sure that it was done properly and equitably. So that's the reason for the discussion."
Asked for further details, he said: "We're still discussing with the FIA. I'll be able to answer that question probably in three, four days' time."
Follow us on Twitter @Planet_F1 and like our Facebook page.