Mike Krack confirms Aston Martin close to agreeing FIA procedural breach penalty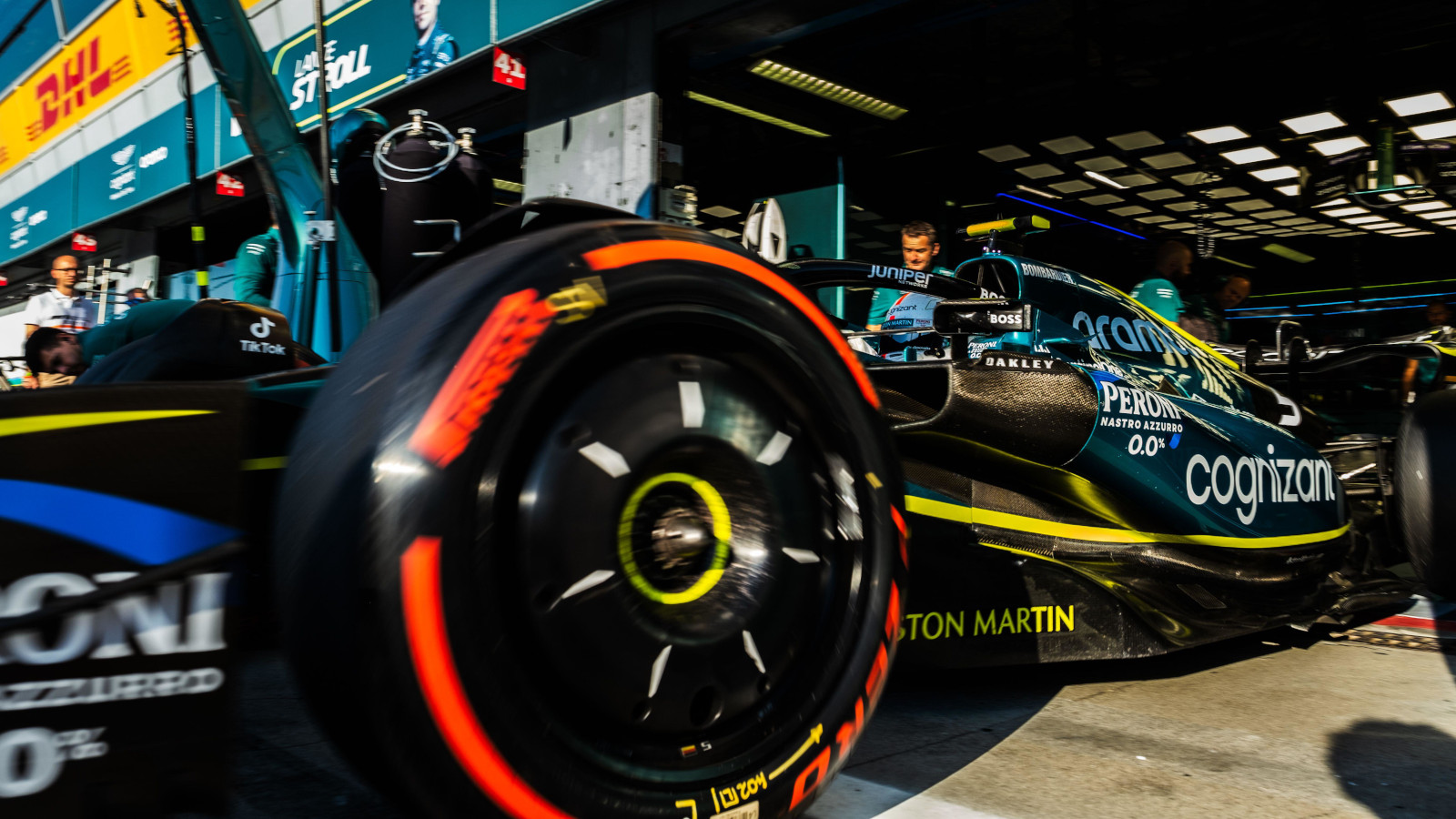 With most of the budget cap saga focus on Red Bull, Aston Martin have quietly gone about speaking with the FIA about their procedural breach penalty.
Team boss Mike Krack says the matter should "conclude in the next days".
Much of Formula 1's focus in the last month has been on the FIA's report into 2021's teams' spending, which had a ceiling of $145 million.
Two teams were said to have breached it, Red Bull and Aston Martin, although when the FIA report eventually came out Aston Martin's breach was declared procedural and not financial.
There's still a penalty coming, the team expecting to have that resolved in the coming days.
"We are in discussion with the FIA," Krack said in an interview with Motorsport.com.
"I think it will be something that we try to conclude in the next days. So we had some discussions over the weekend as well with them.
"I'm quite confident that we'll get it solved soon."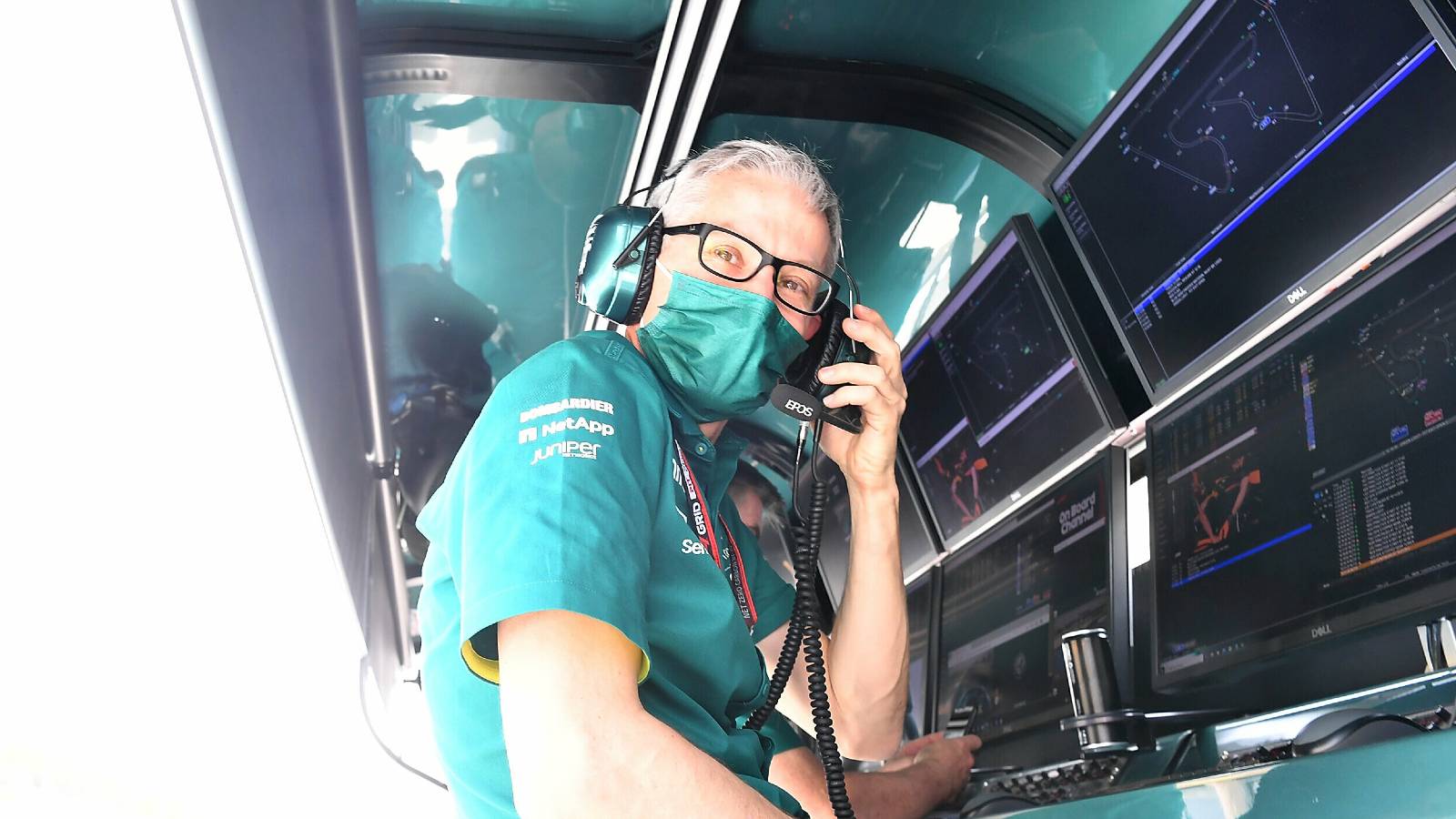 'The most important thing is that we were under the cap'
Earlier this year Williams were fined $25,000 for a transgression that falls under the same procedural category as Aston Martin's.
But while in Williams case it was documents that were submitted too late, for Aston Martin it is reportedly the interpretation in a tax issue.
Krack would not go into details.
"I would prefer that we have a signed agreement before we can go into it," he said. "There will also be a press release, I think from the FIA, that is then agreed with us. So there will be more details in the coming days."
As for all the rumours at the very beginning of the saga that Aston Martin had also overspent, the team boss says at least now everyone knows they didn't.
"I think it's complex, it's a complex set of regulations," he said. "It is not frustrating, it shows us that we have to do a better job in the future, that we are not having such issues.
"But at the end of the day, I think probably the most important thing is that we were under the cap. And the rest is procedural."
Aston Martin's deadline not tied in with Red Bull's
Aston Martin wasn't the only team speaking with the FIA this past weekend at the Circuit of the Americas, Red Bull team boss Christian Horner was also in discussions.
While Red Bull have subsequently said those talks are on hold as the team mourns their founder Dietrich Mateschitz, Auto Motor und Sport claims they have actually "agreed on a penalty" but won't announce that just yet "out of respect" to Mateschitz.
Krack says Aston Martin's talks and deadline are in no way linked to Red Bull's.
"They are two independent things," he explained.
"So I would not mind that we finish ours as quickly as possible. And also, it's a different situation, we are not overspending.
"It depends also on the FIA. And then now we have people travelling, but I think we did a couple of steps this weekend. So I think we're not far.
"But I cannot tell you if it's tomorrow, or Wednesday or whatever."
Read more: 'Red Bull say they can prove overspend had no impact on the performance of the car'