Aston Martin 'extremely demoralised' under Stroll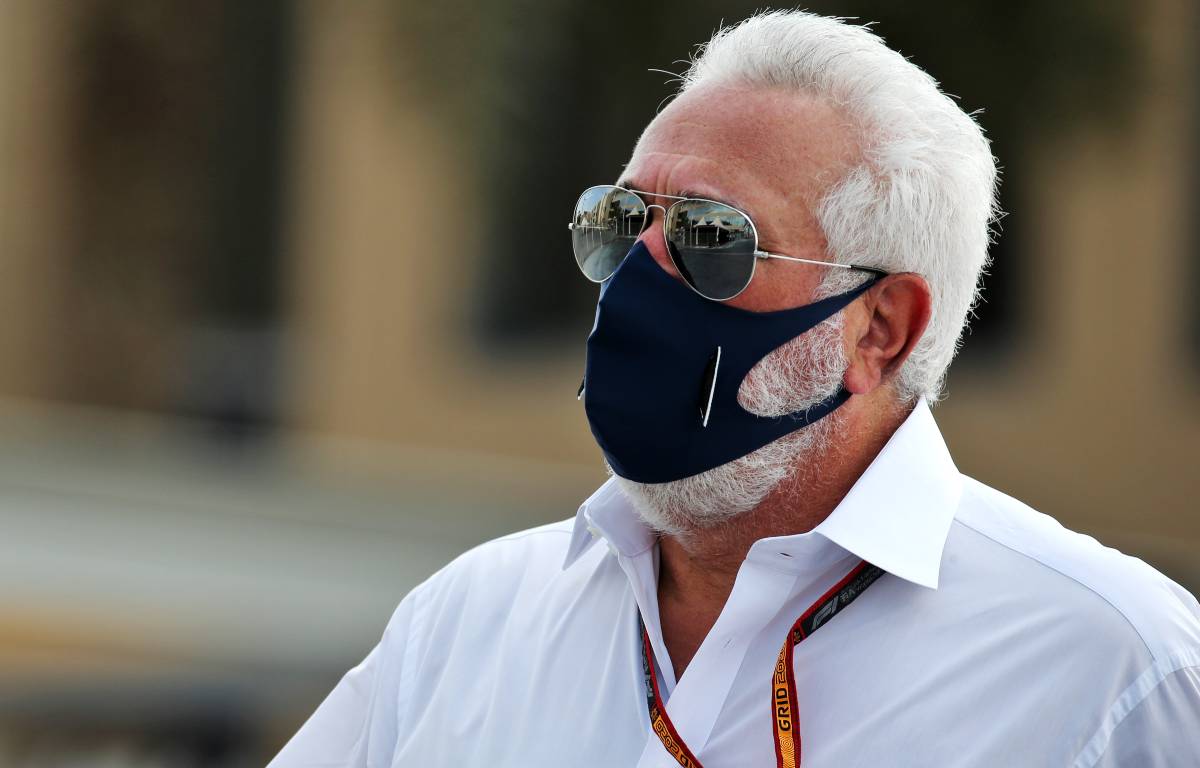 Former F1 team boss Colin Kolles says Aston Martin staff are demoralised under Lawrence Stroll and have a radically different vision to him.
Stroll, the father of driver Lance, bought the team then known as Force India in 2018 and changed their name to Racing Point.
They remained Racing Point until the end of the 2020 campaign, in which they won a race and finished P4 in the Constructors' Championship, before becoming Aston Martin.
Their relative success last season caused a huge amount of controversy with their car being extremely similar to the 2019 Mercedes.
According to Kolles, a former team principal of Force India, the engineers didn't want to take this approach but were forced to by Stroll.
"In the past, the engineers were allowed to develop themselves there," he is quoted as having told Sport1 by Grandpx.news.
"They had little budget, they were very young and efficient, very motivated and in some cases also very innovative. Since Stroll has been in charge, things have changed. And I mean everything.
"The engineers actually wanted to build a different car – one with a heavily sloping rear like the Red Bull – because the team had made its cars according to this philosophy for years.
"But Stroll only wanted a copy of the Mercedes because that seemed like the easiest way for him to achieve his goals. It is my way or no way – that's Stroll's mentality.
"He bought everything from Wolff."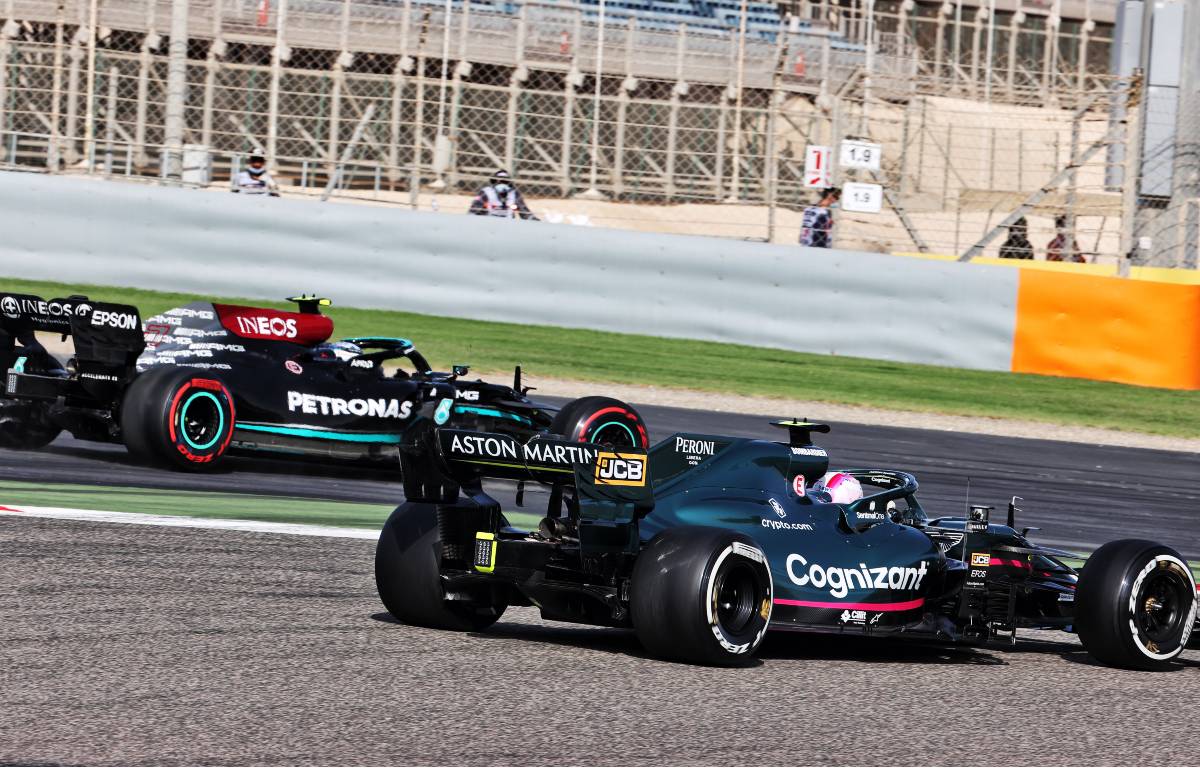 Deck yourself out in Aston Martin green via the official Formula 1 store
Running a similar design to Mercedes has hurt Aston Martin this year as their low-rake design hasn't worked well with the new aerodynamic regulations.
Whereas last year they often had the third-fastest car, this year's challenger looks to be as low as sixth or seventh in the pecking order.
According to Kolles, given that they wanted to run a high-rake approach last year, the engineers are unhappy with the situation and morale is running low throughout the team.
"The engineers can't do anything with a car they didn't want at all," he added.
"They are now extremely demoralised and hanging in the air. There is a lot of displeasure in that team now."
Stroll is reportedly still considering legal action over this year's rule changes – but first wants Mercedes to help fight his corner.
Follow us on Twitter @Planet_F1 and like our Facebook page