Krack downplays Mick rumours, Vettel remains first choice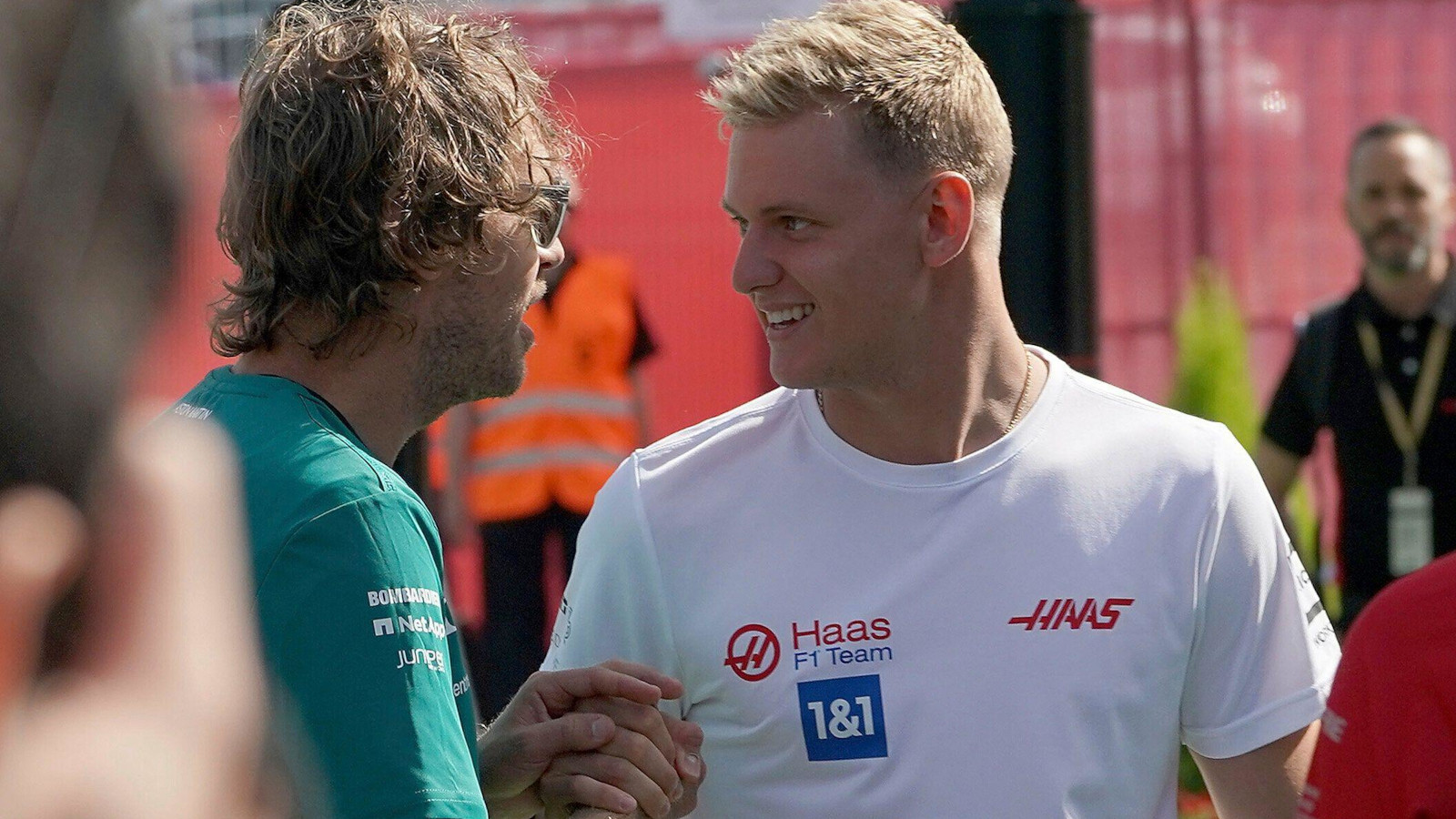 Aston Martin team boss Mike Krack has all but said if he has a choice between Sebastian Vettel and Mick Schumacher, he's keeping the four-time World Champion.
Vettel's future in Formula 1 is uncertain with the German making it clear that he only wants to continue if success is on the horizon.
And at this moment in time it doesn't appear as if it is coming.
Aston Martin have scored just seven points, five of those coming from Vettel who last time out in Monaco, in the heavily revised AMR22, was tenth.
But tenth is not what he wants to be fighting for, Vettel revealing he has yet to make a decision about 2023 and whether or not he wants to continue racing.
Krack, however, feels the driver is showing signs that he is not yet ready to quit.
Sebastian Vettel has told the media to lay off Mick Schumacher…

"I have no doubt that he can do more than he's showing right now. But I think you have to leave him alone for a bit." #F1 pic.twitter.com/0uh8paGxBt

— PlanetF1 (@Planet_F1) May 31, 2022
"If you see him in a debrief or on the phone, the way he gets involved – nobody drives like that who doesn't want to drive," grandprix.com quotes the Aston Martin team principal as having told n-tv.
"Nobody acts like that who doesn't want to drive. It was a top performance from the first lap onwards.
"When you have someone like Sebastian, you have to try to keep him. It's a mixture of extreme driving quality, experience and a very positive person who helps us progress."
But should he opt to retire, Formula 1's rumour mill has put forward another German, Schumacher, for the job.
With Haas said to be running out of patience with the driver after too many crashes, Aston Martin it is said could pick up the pieces.
Wanting to grow the Aston Martin brand in Europe, and especially Germany, signing the son of German's greatest F1 driver, Michael Schumacher, would be a marketing dream.
Krack was asked about the Schumacher rumours.
"We clearly have our way that we want to continue with Sebastian," he said. "We'll see about everything else at a later date."
He did, however, acknowledge that Aston Martin are paying attention to Schumacher who he feel is "having a difficult time" at the moment.
"But I don't know enough about the details of his team and environment to judge."
Schumacher has yet to get off the mark in Formula 1, the 23-year-old is up to 28 starts without a single point.
Torquing Point: Mick Schumacher 3.5/10 - Monaco GP Driver Ratings
Mick Schumacher had another disappointing end to his Grand Prix weekend, once again not making it to the chequered flag as he crashed out of the Monaco GP.