Aston Martin expect DRS zones to be reduced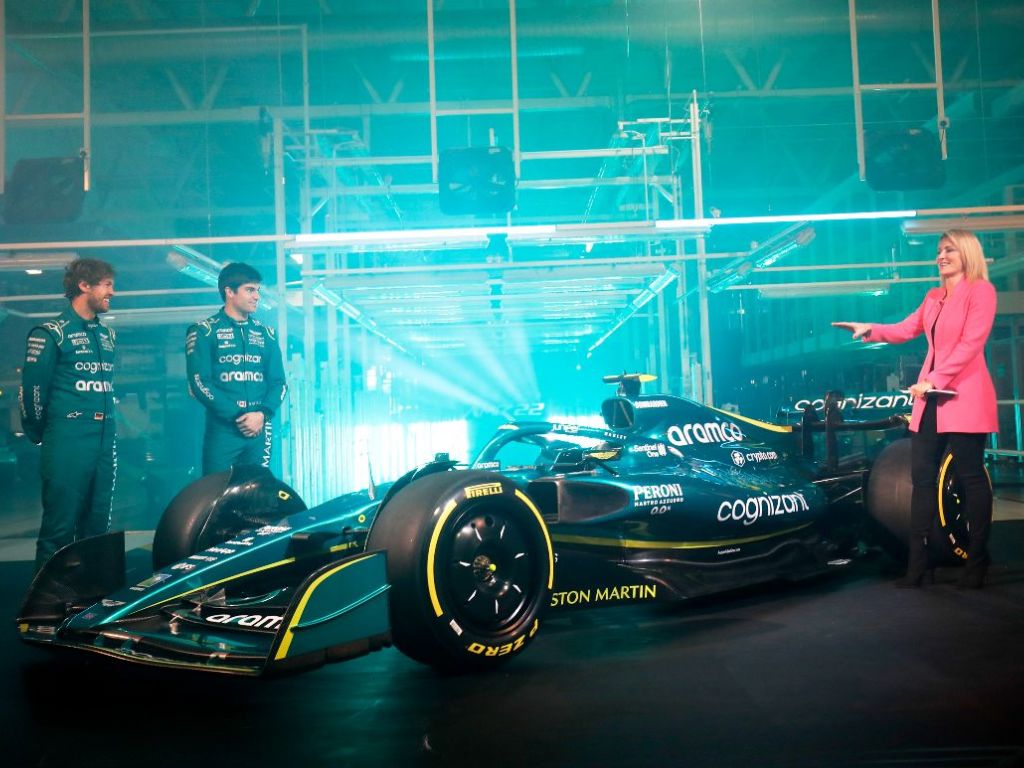 Aston Martin technical director Andrew Green believes F1 may be able to look towards reducing DRS zones – or even remove some completely if the new 2022 technical regulations work as intended.
The drag reduction system (DRS) was introduced in 2011 to address growing concerns of 'dirty air' being produced by the cars' complex aerodynamics, which makes it difficult for the cars behind.
The overtaking aid allows drivers within one second of the car ahead at a detection point to reduce the amount of drag by opening a flap in the rear wing through the designated zone.
The new technical regulations have been designed to make it easier for the driver to follow the car in front by producing cleaner air. However, DRS will still be used on the 2022 cars initially.
Green believes DRS will still have an effect, but may not be key to an overtake in the new season.
"It will be up to the FIA to look at the track layouts and see whether they need to modify the DRS zones accordingly," Green said at the Aston Martin launch.
"I suspect they will do. If it plays out the way they think it will, with the cars being able to follow more closely, they shouldn't need as much DRS assistance.
"I think we might see the DRS zones reduced over time and some of them may even be removed. I think that would be a good thing."
Aston Martin driver Sebastian Vettel has been a strong opponent of DRS, comparing it to Mario Kart back in 2018. The German, who will be driving the new AMR22 alongside his team-mate Lance Stroll, is keen to see the "artificial" overtaking aid gradually removed from F1.
"You can always play with how long the DRS zones are and how many there are," Vettel said. "But ideally you don't need them at all."
The 2022 cars employ ground-effect aerodynamics which use suction to draw the cars into the track. It is expected the new machines will have less drag due to less reliance on traditional aero that pushes the car to the ground.
Green says due to the nature of the regulations, drivers may find the cars tricky to drive – which could spice up the racing as intended.
"I think we'll find the cars are obliged to run close to the ground – it's in the name – and I think they will run quite stiff," Green explained.
"They will be quite agile. The drivers are gonna be working hard. And I think the cars will probably bite the drivers as well when they let go.
"So I think we are gonna see some really interesting racing and driving."
Aston Martin want to match top teams in development race
Andrew Green says Aston Martin want to be able to match the development of Mercedes and Red Bull.