Aston Martin looking to 'exploit' 2022 rules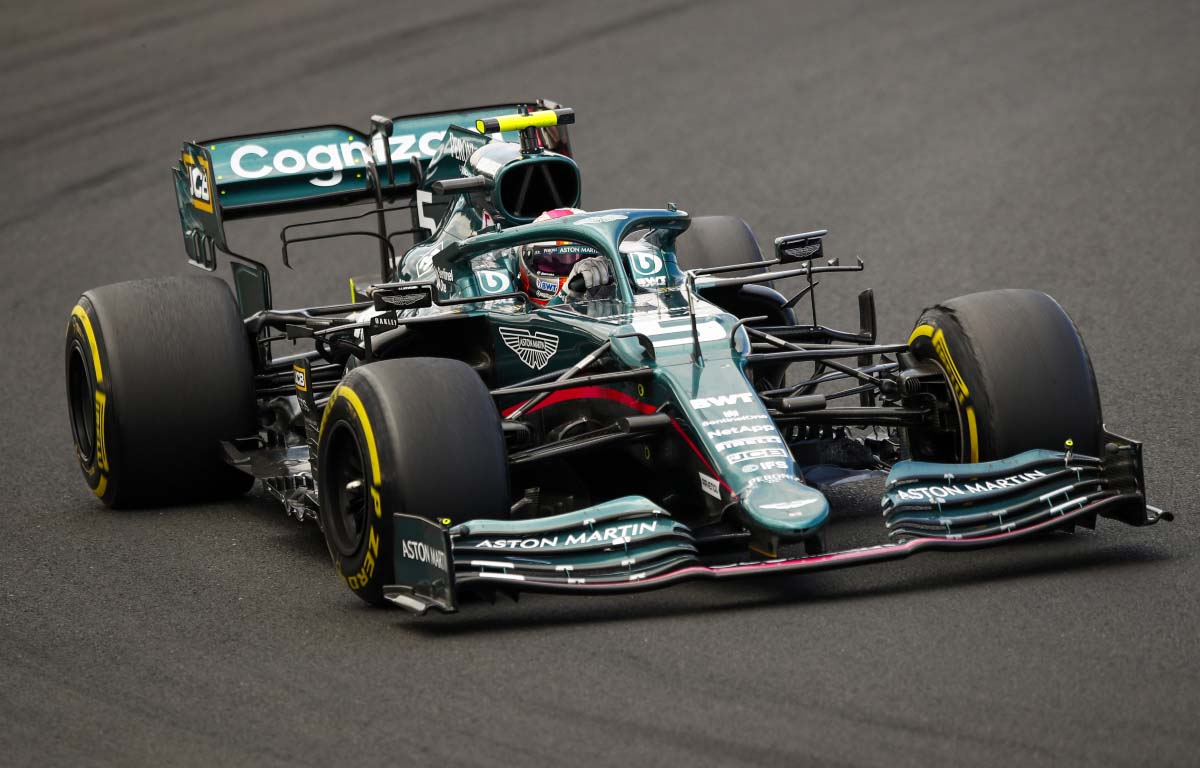 Aston Martin team principal Otmar Szafnauer is looking to maximise what is available to them in the 2022 regulations instead of trying to find loopholes.
The vast majority of the grid has already switched its focus to working on their new cars with the swathe of rule changes coming next season, and Aston Martin are no different.
AlphaTauri team principal Franz Tost has spoken previously about teams trying to find gaps in the rules to use to their advantage, but Szafnauer says his staff are working within the regulations to find the best solutions possible at the time.
The Aston Martin boss has said his team are working towards a best case scenario of a P5 finish in the Constructors' Championship this season, but adds that they are already looking ahead to set their car apart from the rest of the field in 2022.
"A big part of having a performant car is reading the regulations and not really finding loopholes but maybe exploiting the regulations in an area that allows for better performance and differentiation," Szafnauer told GPFans Global.
"That's what it's really about. So that's what we are trying to do and it's hard to know if we've done a better job than somebody else, our competitors, have.
"Until you actually run the cars, it's really hard to know."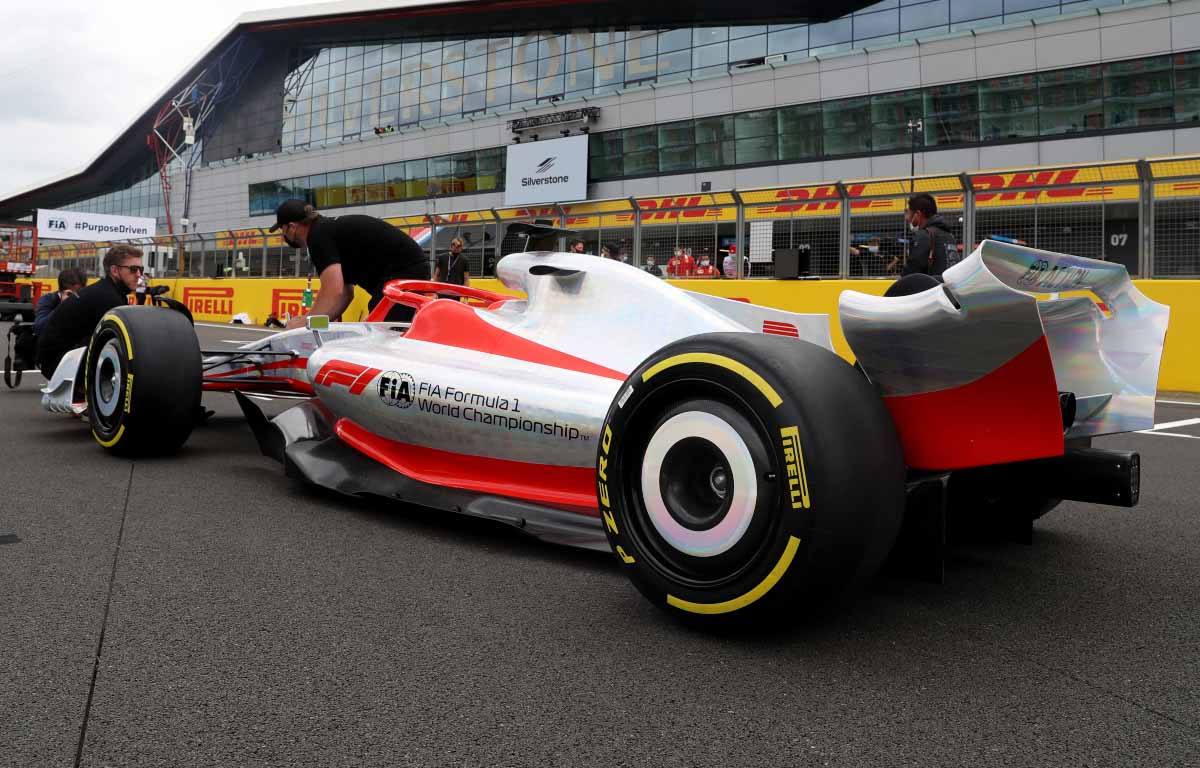 Check out all the latest Sebastian Vettel/Aston Martin merchandise via the official Formula 1 store
The first time drivers and fans were able to catch a glimpse of how the new generation of cars will look came at Silverstone in July, and teams are already working on their own versions.
The Aston Martin team principal feels the model on show in Britain was only a basic outline of how the cars will look come pre-season testing, and their version will be in a state of constant flux while it is in development.
"The demo car to me is something the car will have probably looked like at one stage of its development, but that demo car is frozen in time," Szafnauer said.
"For us, that doesn't happen, especially with new regulations, so every week for us we change some aspect to the car.
"That cumulative change will mean it will depart from what the car looks like today.
"Between today and when we put it on track, it won't look the same.
"I would be surprised if all the cars when they come out in February, or whenever it is, will look like the thing we've seen only because it's forever changing."