Aston Martin eye new long-term deal for Vettel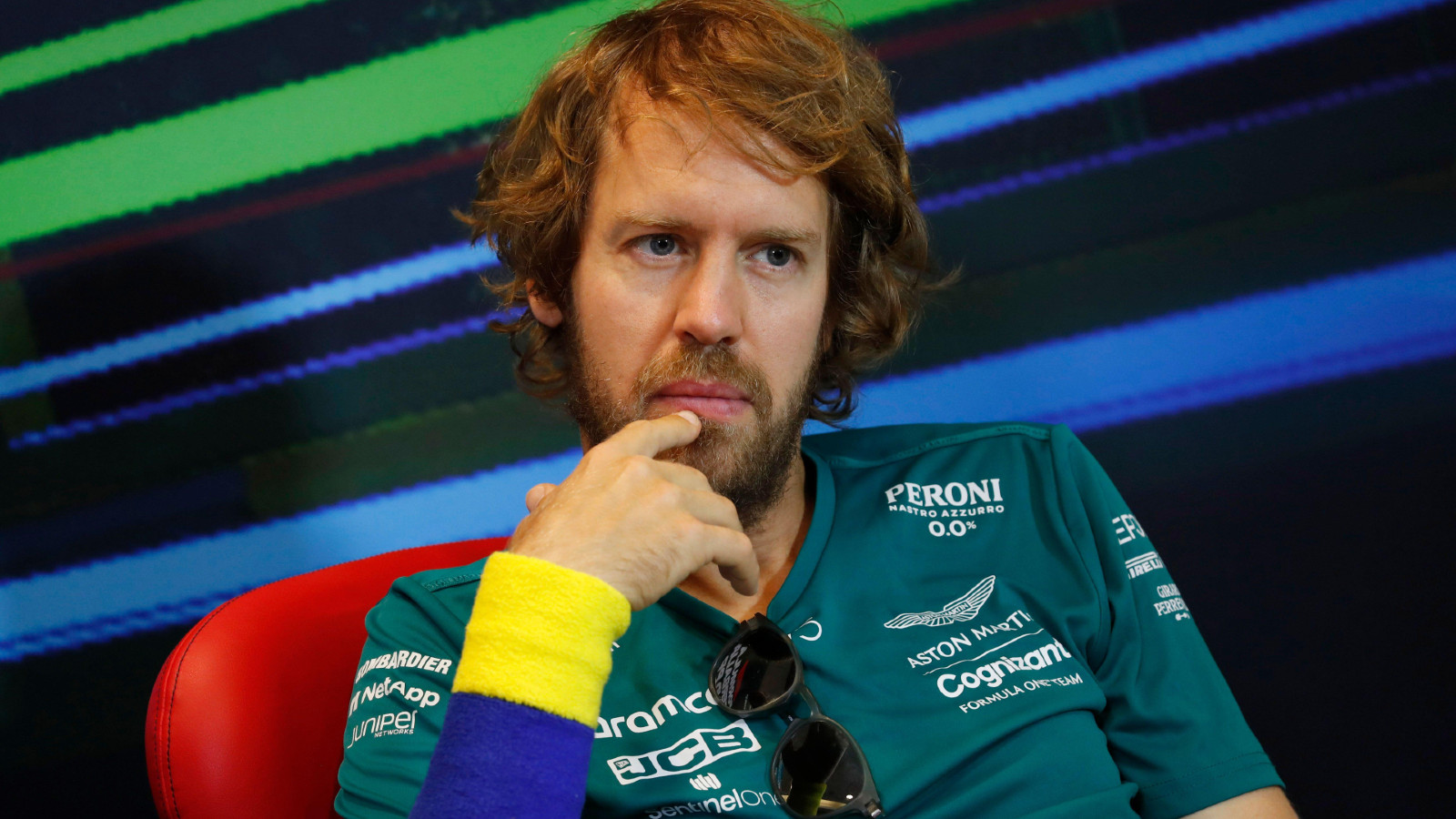 Aston Martin are eager to keep Sebastian Vettel within their ranks for the 2023 season and beyond, as his contract is up for renewal.
The four-time World Champion is in his second year with the Aston Martin squad, having signed on for a year at a time following his Ferrari departure at the end of 2020. With his current deal coming to an end at the conclusion of the 2022 season, it's not yet clear whether Vettel will seek to continue in F1 or choose to leave the sport behind.
But Aston Martin team boss Mike Krack, a vocal supporter of Vettel having known the German from their time together at BMW-Sauber in 2006, has said the team would like to tempt Vettel to sign up for a long-term deal.
"We were always clear that if he wants to continue, we would like him to stay for long, yes," Krack told media in Canada, as quoted by Motorsport.com.
"We are talking. We have a very, very good relationship, and it is not that we have to set each other deadlines. Obviously at one point, if we drag that too long, we will also be running into trouble, and he's aware of that.
"But they are very trustworthy discussions that we are having. From that point of view, it's all good."
The Vettel and Aston Martin combination has taken a step forward in recent races, following the team introducing a huge concept change to their AMR22 at the Spanish Grand Prix. Vettel finished sixth at the Azerbaijan Grand Prix in Baku earlier this month, and showed immense pace in practice in Canada until a poor qualifying session wrecked his weekend.
The AMR22's change in direction apparently allows for a much higher performance window, which Krack says further upgrades will be introduced to in order to prove to their illustrious driver that the project is heading in the right direction.
"For us, we have always said that we want to improve the car, and I think Barcelona was the first step," Krack said.
"I would like to show him another step, and then we can talk, maybe then I can, his desire to do it is a bit better."
Vettel himself has admitted he doesn't yet know himself what he wants to do with his future, saying that there are plenty of things he doesn't enjoy about Formula 1 outside of driving the car.
"After so many years, the usual stuff comes up that you don't understand at the beginning, like the travel," he told the Press Association.
"It is very time-consuming and I have kids at home and a family, so it equals time away from them.
"The future depends on this year and the races that I have coming up. I have not decided yet. The summer is the usual time when you start to talk so we will see."