Aston Martin rekindling long-lost knowledge as part of F1 factory team preparations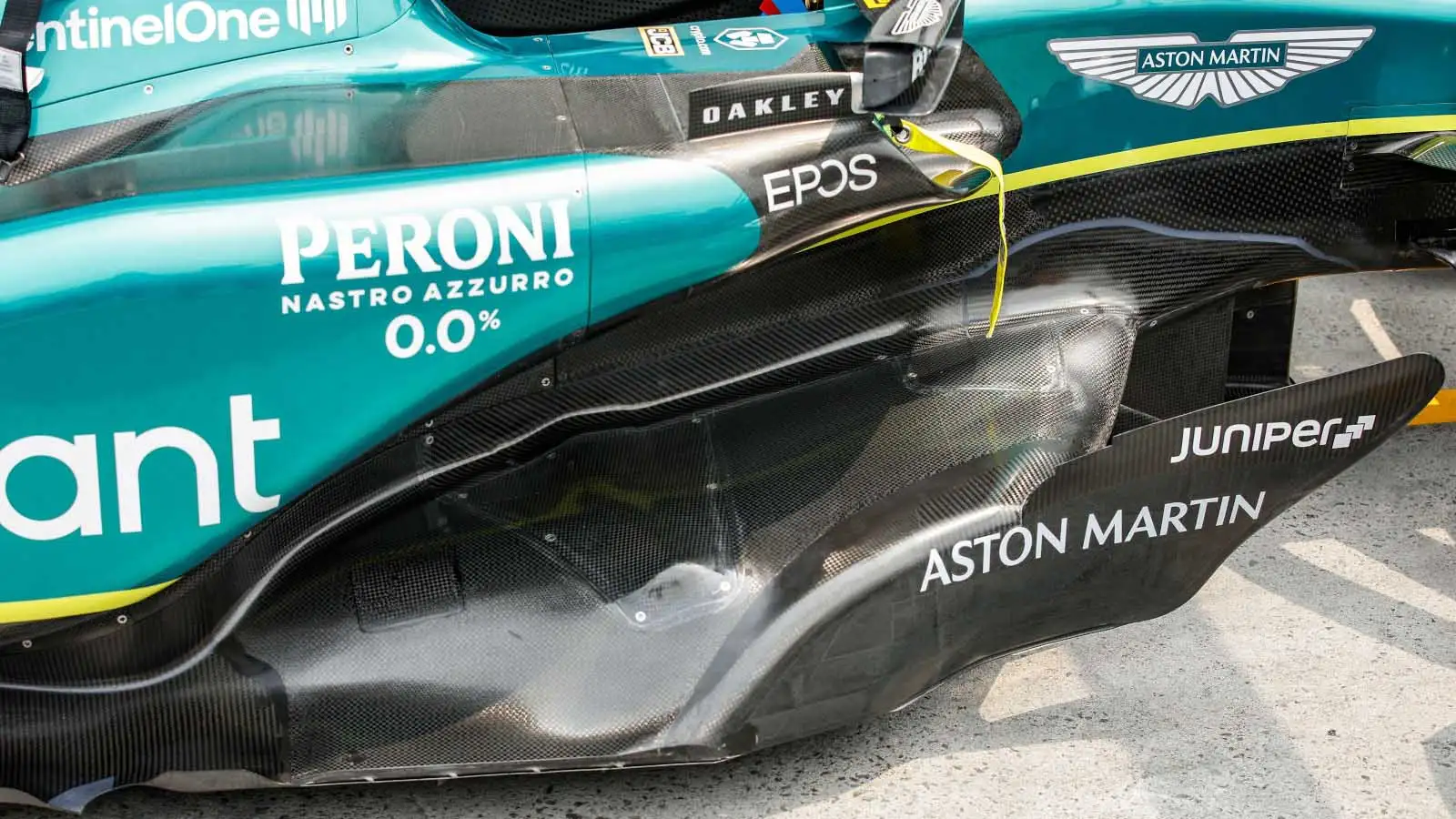 Aston Martin revealed they have been recruiting "very talented" people to work on the team's new gearbox project, which will take effect for when they become a new factory team in 2026.
Aston Martin are set to team up with Honda when the Japanese marque's collaboration with Red Bull ends, with an exclusive power unit deal with 'Team Silverstone' making them a new factory outfit on the Formula 1 grid from the next big technical regulation reset in 2026.
In preparation for this, the team are already working hard to hit the ground running to have a new gearbox that will work with Honda's power unit – the first manufactured in-house at the Silverstone team since the 2008 season.
Aston Martin provide update on factory team preparations
Aston Martin engineering director Luca Furbatto said the team have been working hard behind the scenes on the project, which is just one part of the eventual severing of customer ties they currently have with Mercedes at the end of 2025.
He revealed that, while the lead time for the team to be ready with a functional gearbox is still over two years away, that time will be gone before they know it – with preparations already in full swing for Honda's arrival when they part with Red Bull Powertrains.
Given the amount of work that is happening on just one part of the car, it offers insight into the scale of what the team is undertaking as it prepares to fly solo in a couple of years' time.
"Currently, we are purchasing the gearbox and the rear suspension from Mercedes," Furbatto explained to Aston Martin's official website.
"In 2026 we will reach works team status with Honda: much will change and we will need to carry out a number of new projects for the car.
PlanetF1.com recommends
Lotus 78: The revolutionary car that changed Formula 1 forever
Honda's ominous message for rivals over 2024 Red Bull engine
"The last time this team made its own gearbox was 2008 and things have moved on a bit since then!
"We are recruiting and building our competencies in this area – and we've already brought in a number of very talented designers.
"The group working on this project is still very much growing, but the work being done with a mix of internal resources and external contractors is moving forward quickly.
"2026 might seem like a long way in the future, but in engineering terms, it's really just around the corner."
Read next: F1 set record straight after reports of sharp social media decline