Aston Martin's F1 return officially confirmed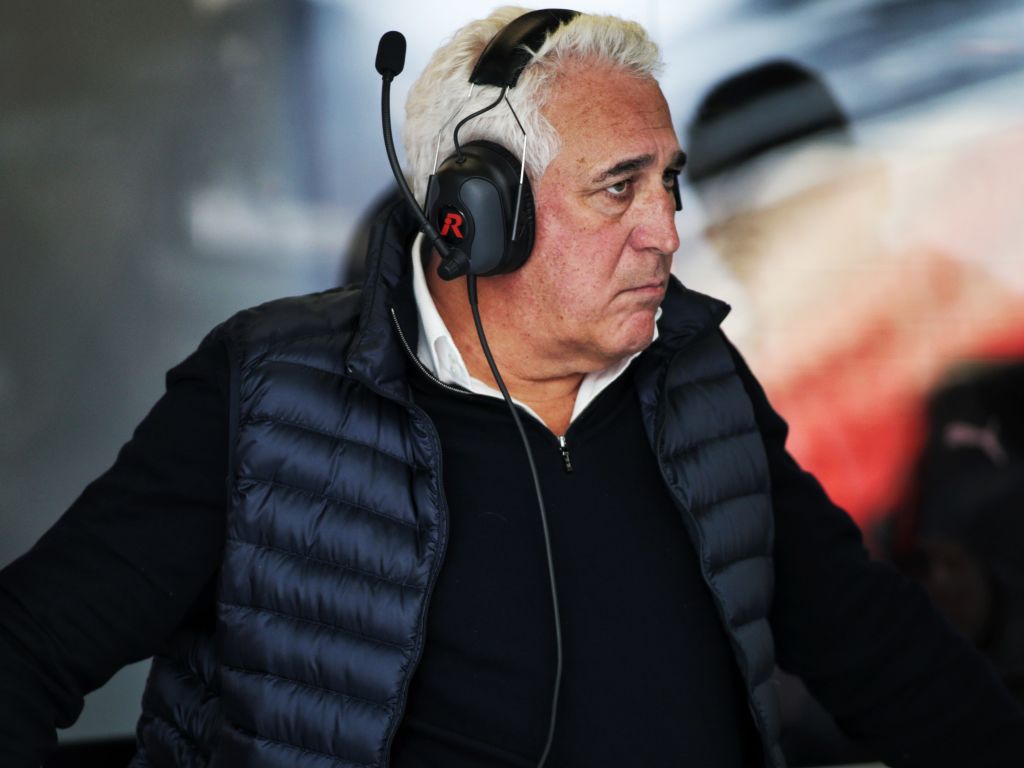 Probably not the best day to announce news, with it being April Fool's Day and all, but this is no joke: Aston Martin's F1 return is officially confirmed.
2021 will mark the end of a 61-year absence since the last time the luxury British carmaker was in the sport as a fully-fledged works team.
Thanks to Lawrence Stroll and his consortium, the iconic name will be properly back in Formula 1 as the current Racing Point continues on with its latest transition.
The official confirmation comes after the shareholders of Aston Martin Lagonda approved a £536m fundraising, with an injection of £260m of new capital from Yew Tree Consortium which is headed by Stroll.
He will become executive chairman of Aston Martin and will be at the forefront of bringing Aston Martin back to life as a Formula 1 team.
Their base will continue to be at Silverstone.
‍"‍The process of investing in this wonderful car brand has required all of my attention and energy for a number of months. There were certainly some sleepless nights," Stroll said.
"At the same time, it has been one of the most exciting deals in which I've ever been involved. Cars are my passion, a huge part of my life, and Aston Martin has always had a special place in my heart.
"To stand here today and announce that the agreement is finalised is a huge privilege and one of the proudest moments of my career.
"With all the paperwork completed, I can focus my attention on implementing the strategy to make this fantastic brand even more successful in the years ahead.
"A brand with the pedigree and history of Aston Martin needs to be competing at the highest level of motorsport.
"I think it's the most exciting thing that's happened in recent memory in Formula 1 and it's incredibly exciting for all stakeholders in the sport, especially the fans.
"I can't think of a better name for a Formula 1 team.
"Our investment strategy places Formula 1 as a central pillar of the global marketing strategy, and it makes perfect sense to rebrand Racing Point for this purpose.
"Aston Martin has been competing very successfully in various classes of motorsport throughout its history, but we now have an opportunity to create a works team in Formula 1.
"The global spotlight of Formula 1 is second to none and we will leverage this reach to showcase the Aston Martin brand in our key markets."
Follow us on Twitter @Planet_F1 and like our Facebook page.