Aston Martin: We can't be distracted by off-track work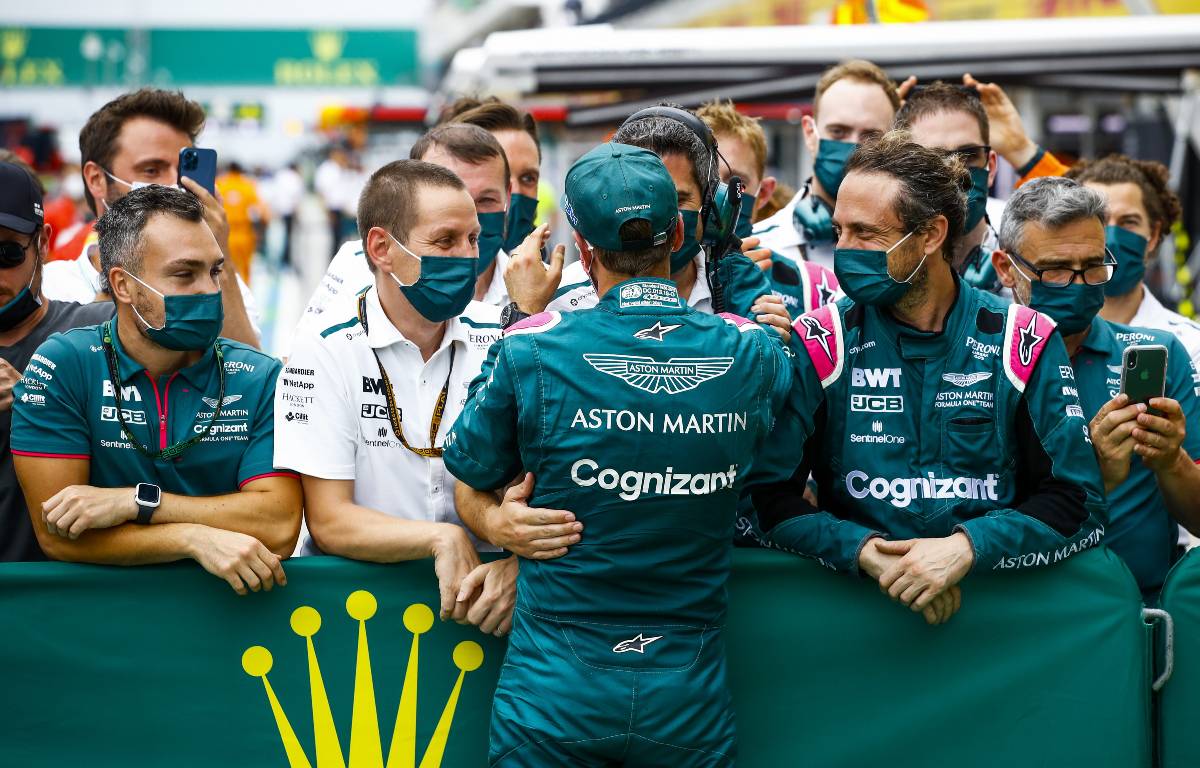 It is exciting times for Aston Martin with their off-track work, but team boss Otmar Szafnauer says that on-track focus can not be lost.
With Canadian billionaire Lawrence Stroll now in charge of the team, gone are the days of this Silverstone-based outfit punching above their weight with a small budget.
Alongside the rebranding to Aston Martin, four-time World Champion Sebastian Vettel was brought in to assist in their goal of moving up the grid, and away from the race track there are big changes happening.
As well as expanding their workforce, Aston Martin are also building a new factory and wind tunnel, but as history has shown, Szafnauer is all too aware of how these projects can distract a team and hurt their results on the track.
"You just have to take it day by day and do the best that you can, which also requires management," Szafnauer told GPFans Global.
"There's a new factory that we've started building, and that's not a small task. We've got to build the new factory without taking a half step backwards.
"If you look back at other places, whenever they seem to build a new factory, they take their eye off the ball a little bit on the performance of the car.
"You can't afford to go backwards so we've got to build a new factory and a new wind tunnel at the same time as taking two steps forward in performance.
"It is tricky but if you take it one day at a time, keep calm, make rational and good decisions, it can happen."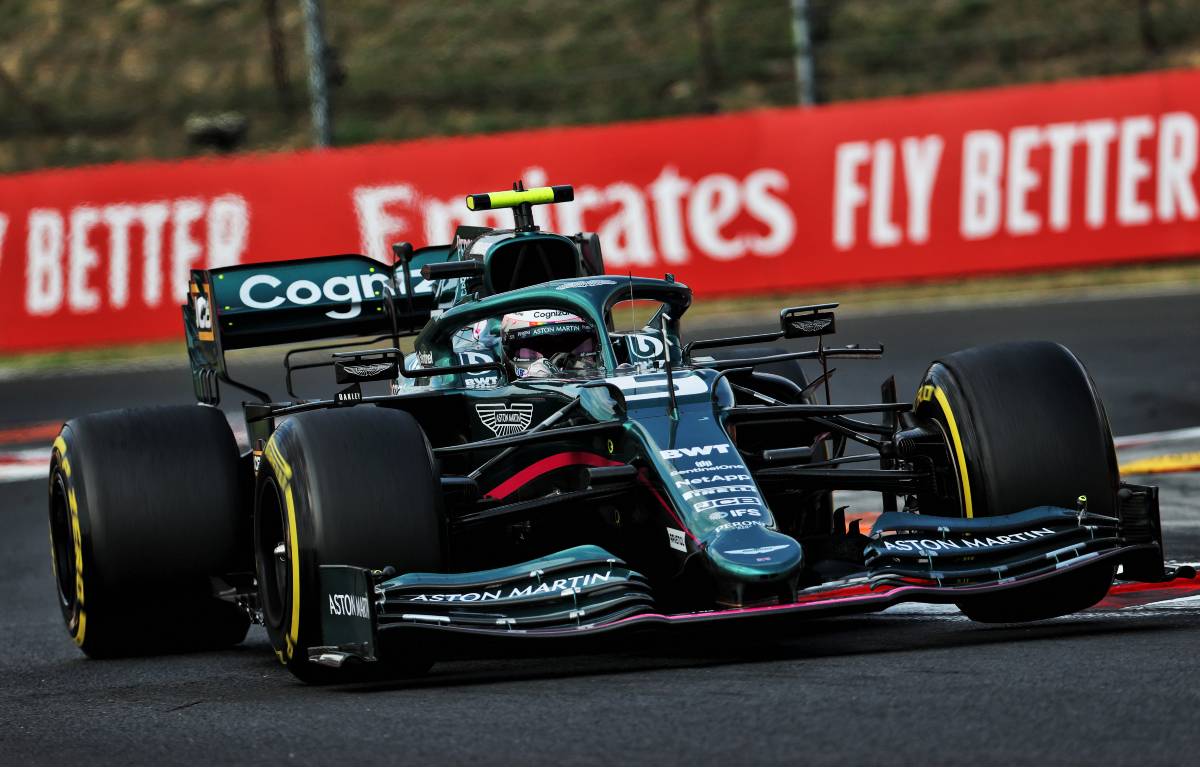 Deck yourself out in Aston Martin green via the official Formula 1 store
The ultimate goal for Aston Martin is to win Championships in Formula 1, something which Szafnauer hopes they will achieve in "four or five years".
And so while all of this building work is exciting considering the benefits, it is also tiring as Szafnauer looks to keep the team pulling in the right direction.
"It's quite exciting building something from now to four or five years' time when hopefully, we'll be winning World Championships. That's the aim and that's the objective," he confirmed.
"That journey is going to be great. There are some people that have joined us because they enjoy that journey and they've been on that journey elsewhere, and they want to do it again. It's that enjoyable.
"But at the same time, yes, it will be hard work. It'll be a lot of hours. It'll be a lot of decision making in areas where you can only do it once because you're building. You don't always build.
"So yes, it will take a lot of energy out of all of us."