Aston Martin open to Fernando Alonso taking future non-driving role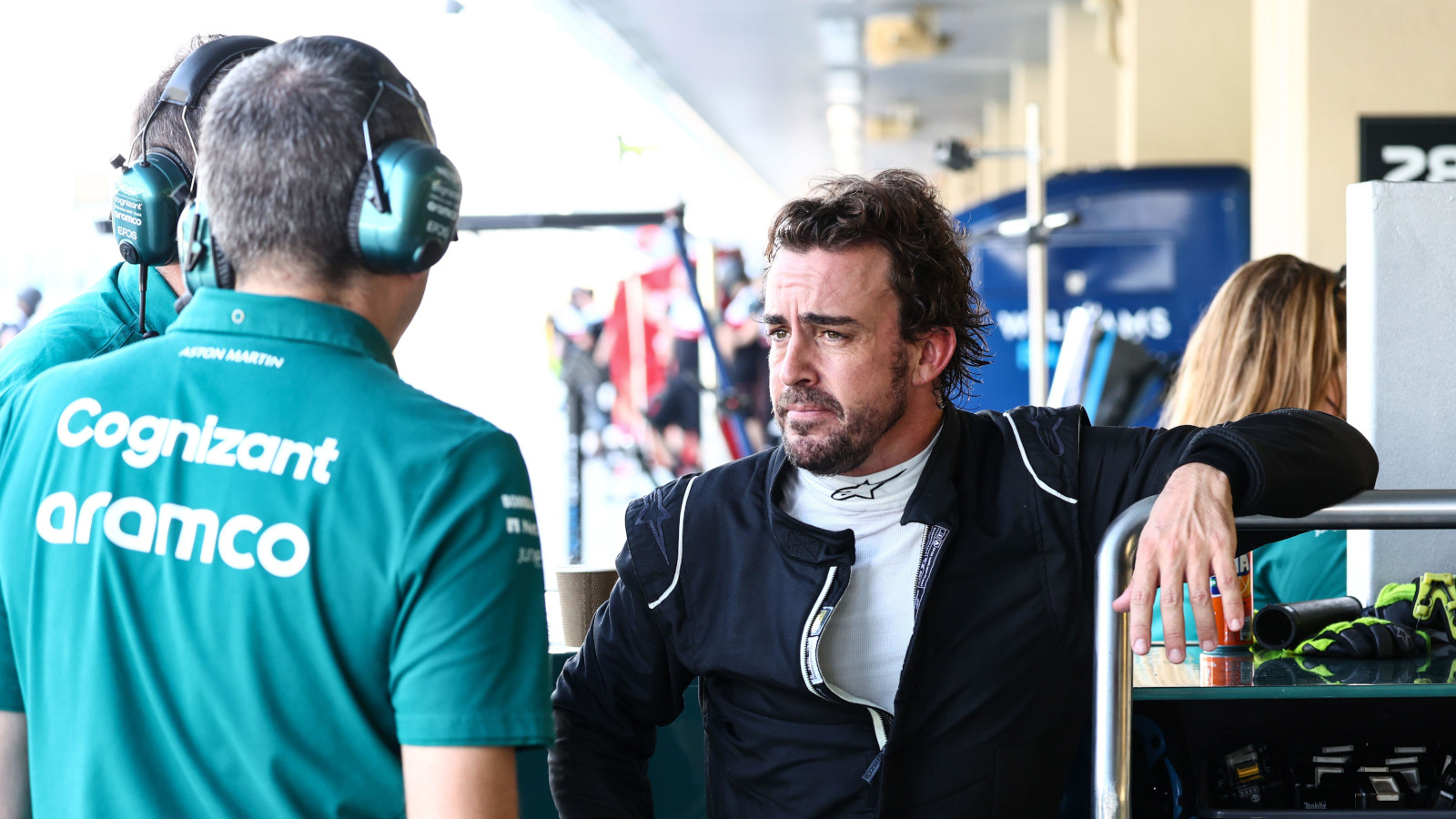 Aston Martin's Mike Krack has opened the door of possibility for Fernando Alonso to take a longer-term, non-driving role with the team.
Fernando Alonso has joined Aston Martin for 2023, replacing the retiring World Champion Sebastian Vettel, with the Spaniard embarking on a 'multi-year deal' that will take him to, at least, the end of 2024.
Alonso will be 43-years-old at the point this contract comes to an end and, while a final retirement to follow on from his 2018 sabbatical announcement isn't yet on the cards, the two-time World Champion could be thinking about it by the time he enters into negotiations with Aston Martin for 2025 and beyond.
But, even if the driving side of things is something Alonso is no longer interested in by that time, Aston Martin are open to the idea of keeping the experienced F1 World Champion, Le Mans race winner, and World Endurance Champion on their books in another role.
"Yeah, we have had some very good conversations already with him," team boss Mike Krack told media, including PlanetF1.com, during a press conference at the Aston Martin factory.
"This, in my opinion, can go beyond driving. Fernando is joining us as being a core part of the team, and we have to see how this is going to develop.
"But I think he can have a big role to play in the future of the team."
Asked whether this could mean non-driving roles, Krack said: "Yes, for example."
Fernando Alonso: There's a 'special atmosphere' in the garage
Alonso had his chance to make his debut appearance for Aston Martin at last month's tyre test in Abu Dhabi, driving a plain green AMR22 due to his existing contract with Alpine.
Beaming as he stepped out of the car at the end of the day to speak to the media, Alonso said he could feel a very different atmosphere in the garage of his new team.
"It's always special, even more when you drive for iconic brands, you know, Aston Martin, and when I switched to Ferrari as well," he told media, including PlanetF1.com.
"You can spot the energy in the team, how motivated everyone is. I can't wait honestly, until next year, because I felt a very special atmosphere in the garage.
"It is always an extra challenge when you change teams because you need to get used to new people, a new way of working, new philosophies."
Read More: Fernando Alonso '100+ percent more optimistic' after first Aston Martin test