Aston Martin offer FIA help in flexi-wings wrangle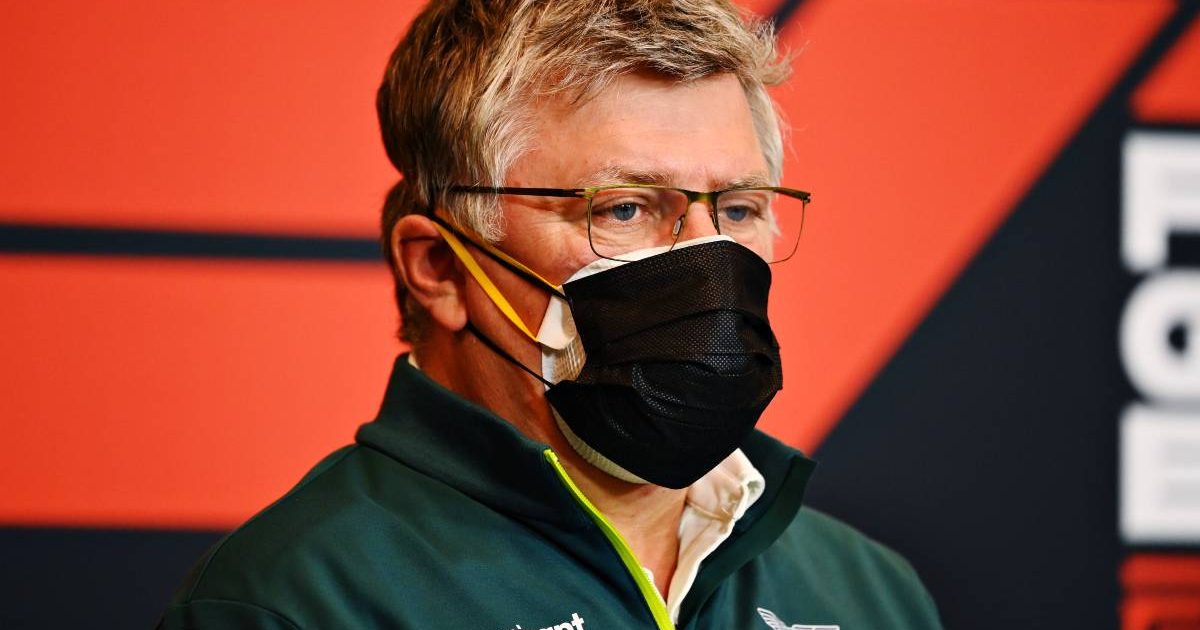 Aston Martin boss Otmar Szafnauer says Formula 1 has 5,000 engineers who can help the FIA with regulatory issues if required.
Technical rules and how they are applied have been at the forefront of F1 discussion in the last few weeks, especially regarding 'bendy' wings.
The flexing of rear wings was raised by Lewis Hamilton in relation to Red Bull at the Spanish Grand Prix, since when the FIA have declared new tests will be introduced from June 15.
There has been talk of protests at this week's Azerbaijan Grand Prix, which is the last race before the new tests are brought in.
Hamilton claimed the Red Bull rear wing, which he thought had gained their cars three tenths of a second per lap in Barcelona, would be doubly beneficial in Baku with its long straight.
Aston Martin have also been immersed in technical conversations this year having been disadvantaged by the new rules on the floor of cars, which they say have cost them up to a second per lap.
F1 TV are offering PlanetF1 readers 10% off their Access and Pro subscriptions! Click here and use the code PLANETF10 at checkout*
*offer expires midnight on Sunday, June 6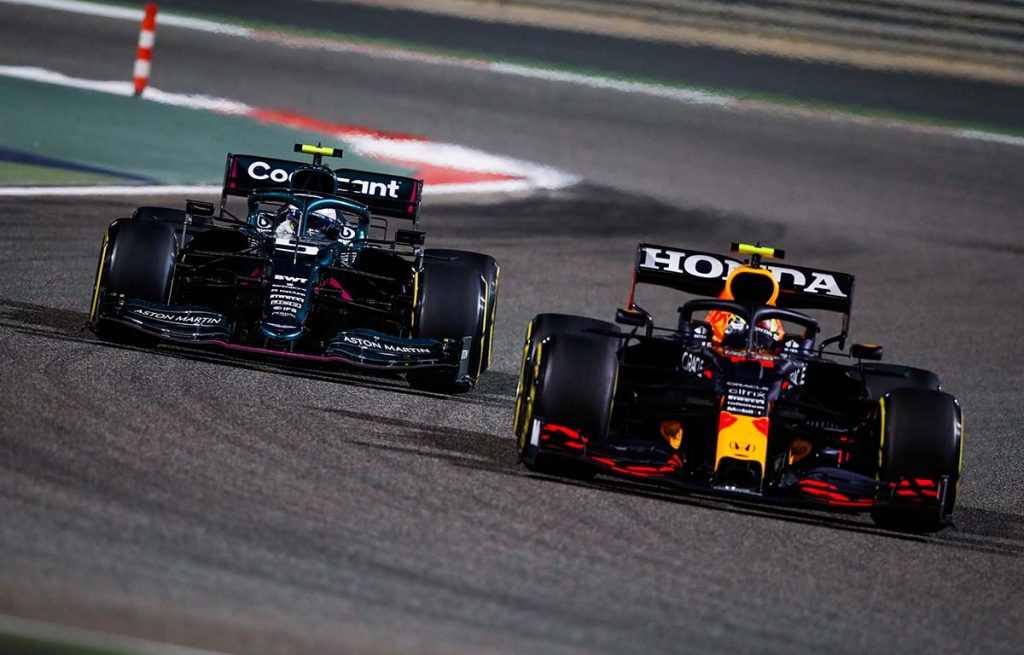 Szafnauer, their team principal, would be more than happy to offer the assistance of his engineers' technical knowhow to the FIA in order to help achieve clarity.
In terms of capability to keep track of any teams pushing the boundaries of the rules, Szafnauer told Motorsport-total.com: "I think the FIA's resources are just as great now as they were before, if not better. I think they are well equipped in that regard.
"[But] perhaps a little input from the teams could go a long way.
"If you put all 10 teams together, we have thousands and thousands of engineers who deal with the rules all the time. That must be 5,000 engineers. We could be a resource in situations like this."
Szafnauer had previously said Aston Martin will not have to make any changes to their rear wing to comply with the new tests, but is unhappy the new tests are being introduced after the Azerbaijan Grand Prix rather than before it.
"To design something that flexes just the right amount and passes the test but still flexes takes a big effort," he said.
"But to design something that's stiff doesn't take effort at all. And it can be done very, very quickly."
Follow us on Twitter @Planet_F1, like our Facebook page and join us on Instagram!