Aston Martin enquired about the 23-race 2022 season being ordered based on nations' geographical locations to reduce travelling time.
Formula 1 will again attempt to host a record 23 races in a season, having unveiled the 2022 calendar which is set to include a first Miami Grand Prix, while Imola also returns with a permanent place on the schedule now secured until 2025.
Fitting in 23 races will always be a challenge, especially in a more restricted timeframe since the season is set to start in March and end in November next year, but there are some major global journeys between some of the rounds.
After the Emilia Romagna Grand Prix at Imola it will then be over to Miami after a weekend off, before returning for the Spanish Grand Prix following another free weekend.
The most challenging part of the calendar will undoubtedly be a triple-header of Russia, Singapore and Japan.
Aston Martin's Sebastian Vettel has previously flagged up the Formula 1 calendar and how it can jump from one area of the world to another, citing a concern for the environmental impact.
Now team principal Otmar Szafnauer has revealed Aston Martin asked if the races could be grouped based on their location, in order to keep travelling time as low as possible.
And while that does not necessarily appear to have happened, Szafnauer understands it is not that simple to achieve considering the ongoing global pandemic.
So he hopes the idea can be revisited in the future.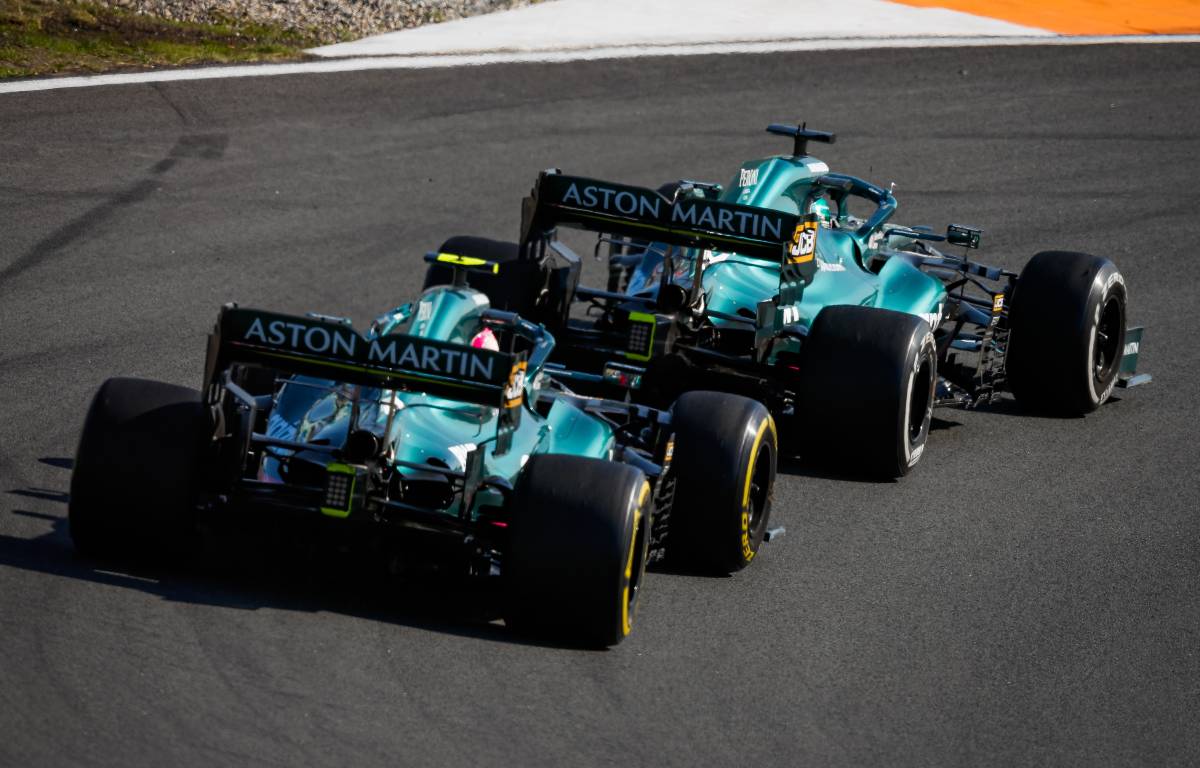 "We have asked [about geographical grouping] but there's a lot that goes into doing the calendar," he said, quoted by GP Fans.
"It's not just as simple as trying to write them down in a more convenient geographical order.
"Stefano [Domenicali] and his team do the best they can with a lot of inputs.
"These days, one of the big inputs is still due to Covid and some of the considerations there.
"I think some of the locations we are going to were driven by some countries wanting to be later on in the calendar, hoping Covid would be past us.
"So when you have those types of constraints, I think they have done the best they could with the constraints we have today and hopefully those constraints won't be the same in the future and we can do a better job."