Lawrence Stroll has opened the door to a shock move by Sir Lewis Hamilton to Aston Martin for 2022, saying a bid is "definitely tempting".
Hamilton recently extended his stay at Mercedes to a ninth year, but nothing has yet been agreed about a 10th as his new contract only covers the forthcoming season.
Since joining Mercedes in 2013, Hamilton has won the drivers' World Championship every year since 2014 except when pipped by his team-mate Nico Rosberg in 2016.
The 36-year-old Briton has also helped the German manufacturer to capture the F1 constructors' title in all of the last seven seasons.
But Stroll has grand plans to challenge Mercedes' dominance as soon as possible, having transformed the Racing Point team, which he owns, into Aston Martin, carrying the branding of the luxury car maker of which he is the executive chairman.
The 61-year-old Canadian has made it clear he wants Aston Martin to become World Championship challengers – and there would be no better signal of that intention than getting Hamilton on board.
Asked in an interview with the PA news agency if he would be interested in trying to bring in Hamilton, Stroll said: "It's definitely tempting. Lewis in any car is great and I'm sure everyone would say yes because he is a seven-time World Champion.
"But right now, I am extremely focused on getting started this year."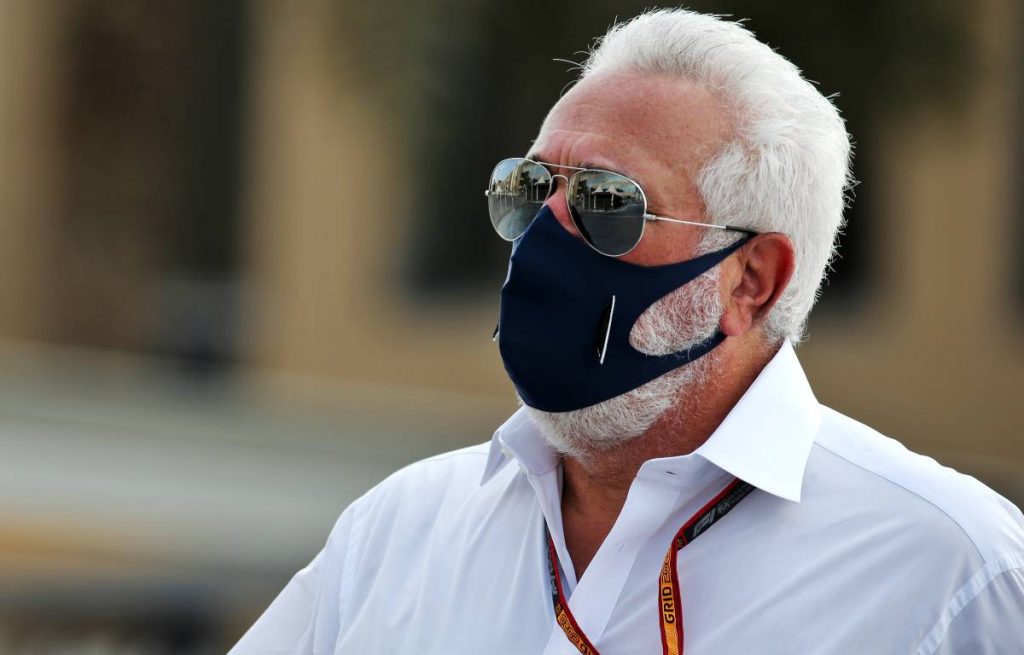 Get your hands on a limited edition Lewis Hamilton cap via the official Formula 1 store!
There are, of course, two big factors that would need adding into the equation before Aston Martin could go ahead with trying to hire Hamilton.
The first is Mercedes team principal and co-owner Toto Wolff – what would he do if losing Hamilton to a potential title rival became a strong possibility?
Wolff is a shareholder of the Aston Martin company, although not their F1 operation, and while he was linked last year with a move to Stroll's outfit, his Mercedes connection is now even stronger due to being a one-third owner of their team along with Daimler and Ineos.
The other factor is that if Hamilton came in for 2022, a driver would have to make way – and that means either Stroll's son, Lance, or Sebastian Vettel.
It was contentious enough last September when Stroll ousted Sergio Perez – who subsequently found a new home at Red Bull – to make way for Vettel, but which of the duo would be eased aside if Hamilton arrived?
A strong 2021 for Vettel would justify the move to recruit the four-time former World Champion, while Stroll is reported to have a contract of indefinite duration – and his father described him in the PA interview as "immensely talented…I have no doubt he has demonstrated he has World Championship blood in him".
Follow us on Twitter @Planet_F1 and like our Facebook page