Mercedes cloning will 'definitely' help Aston Martin in 2022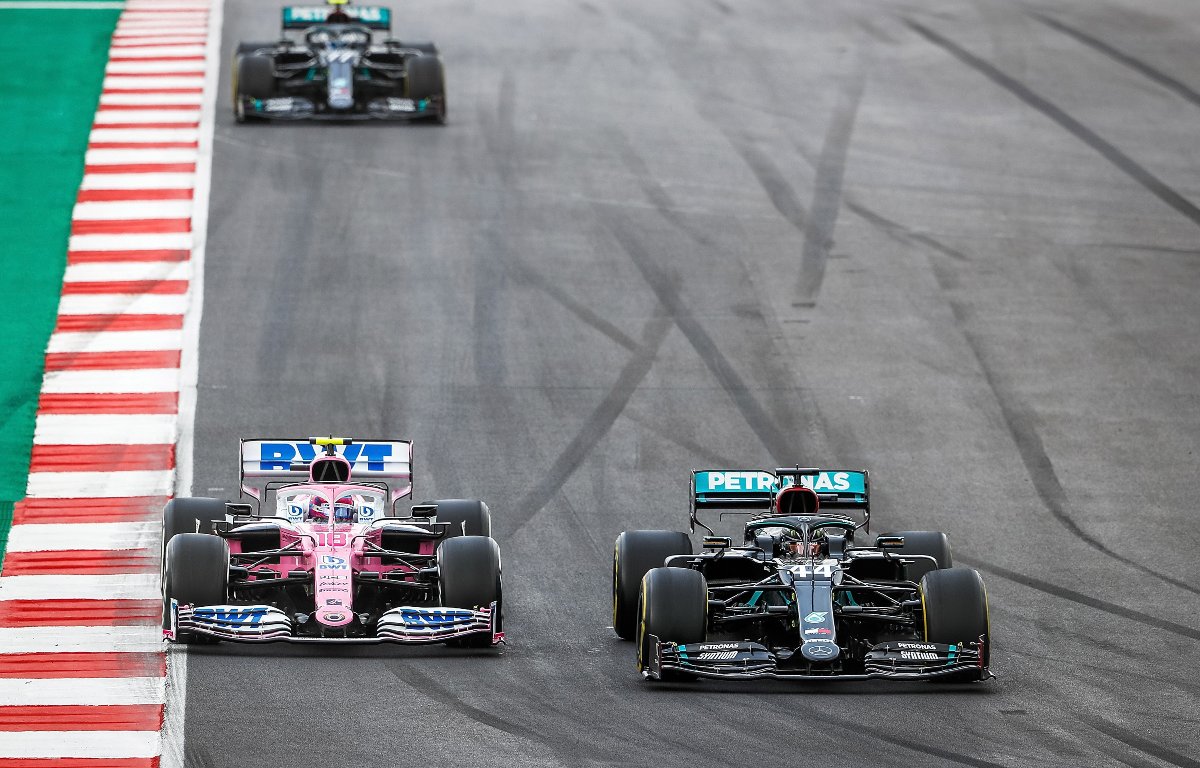 Aston Martin's decision to effectively clone the Mercedes car in 2020 will "definitely" help the team in 2022, says Andrew Green.
Back when they were known as Racing Point, the British team opted to base the design of their 2020 challenger on the title-winner Mercedes car from the previous season.
It proved to be a somewhat successful strategy for them with their car more often than not being the third fastest on the grid and their drivers claiming one win and three podiums between them.
Green, the team's technical officer, thinks it's also one that opened their eyes and thus will have definitely helped them build and develop their car for the 2022 campaign.
"It definitely opened our eyes to new ways of working – new concepts, new ideas," he told The Race.
"And it has enabled that thinking then to follow through to some degree on the 21' car but the 2022 car definitely."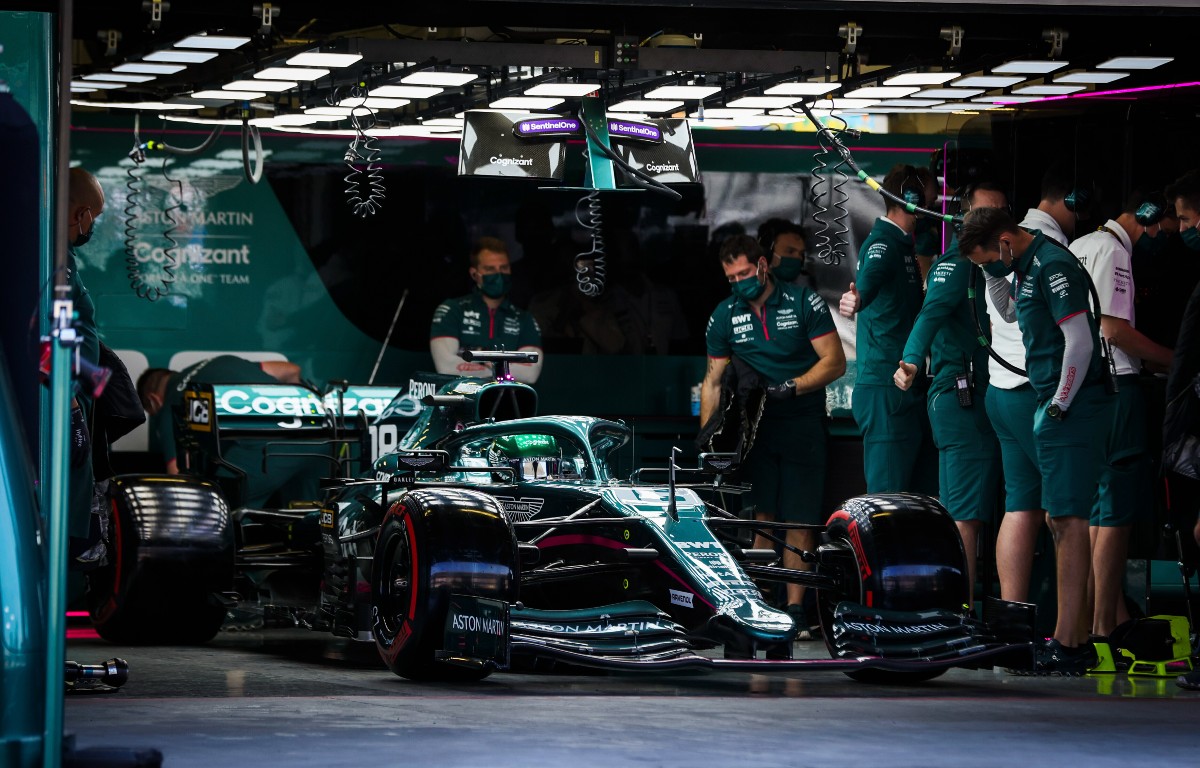 Green's team were heavily criticised for what became widely known as their 'pink Mercedes' with a number of teams viewing the copying as a form of cheating and protesting the design.
He remains adamant they did nothing wrong though and that trying to replicate another design was far from the easy option for them, requiring a huge amount of work and skill.
Anger from rivals stemmed from the successful way in which they carried out such work, he says.
"What we did was look at the car and went about working out why that car was significantly quicker than everybody else," he added.
"We did our own learning. There's no shortcut to doing it. It's not a copy, it's developing a solution where you've got a rough idea of what you think the answer is, but you've still got to get there and it takes a lot of development and a lot of work to understand.
"In some ways, it's even harder because sometimes the directions pull you away from what you believe to be the right answer. I think the team did a great job in understanding the philosophy behind it.
"If you look up and down the grid, a lot of other teams have taken the same philosophy. They did what we did last year and they've taken the philosophy of the fastest car and developed it as their own.
"It's not a new concept, it's just that everybody latched on to it because I think we did quite a good job and other teams were a little bit upset that we'd done quite a good job."
Season review: A year to forget for Aston Martin
Aston Martin had a year to forget after finishing P7.