Aston Martin concede they are in need of upgrades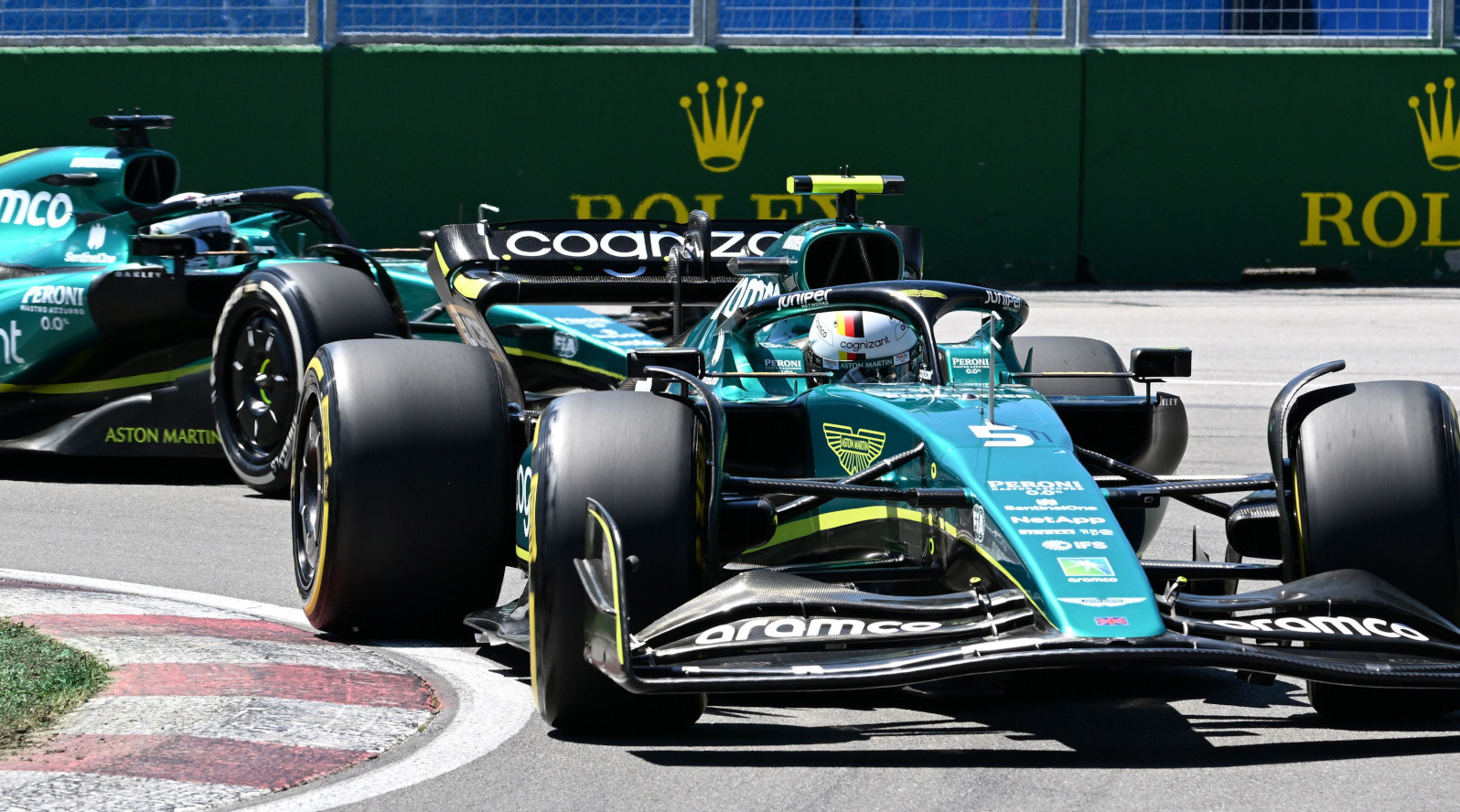 Taking on Silverstone with its fast corners, Aston Martin team boss Mike Krack admits they "need upgrades" if they want to score any points.
Aston Martin is arguably the team with the most talked about updates to this year's all-new cars, the Silverstone-based team introducing a "green Red Bull", as it was dubbed", at the Spanish Grand Prix.
Although the team didn't score that Sunday they have every race since, stringing together a run of three top-ten results.
But team boss Krack is not satisfied.
The German concedes that the last three circuits, Baku, Monaco, Montreal, suited the AMR22 but he's worried about the car's performance at the next, Silverstone.
"The last three courses have helped us," he told Auto Motor und Sport. "If we had raced in Barcelona three times, it would certainly have looked very different.
"For the tracks that are now come, we need upgrades. And that's why we decided to bring new parts now."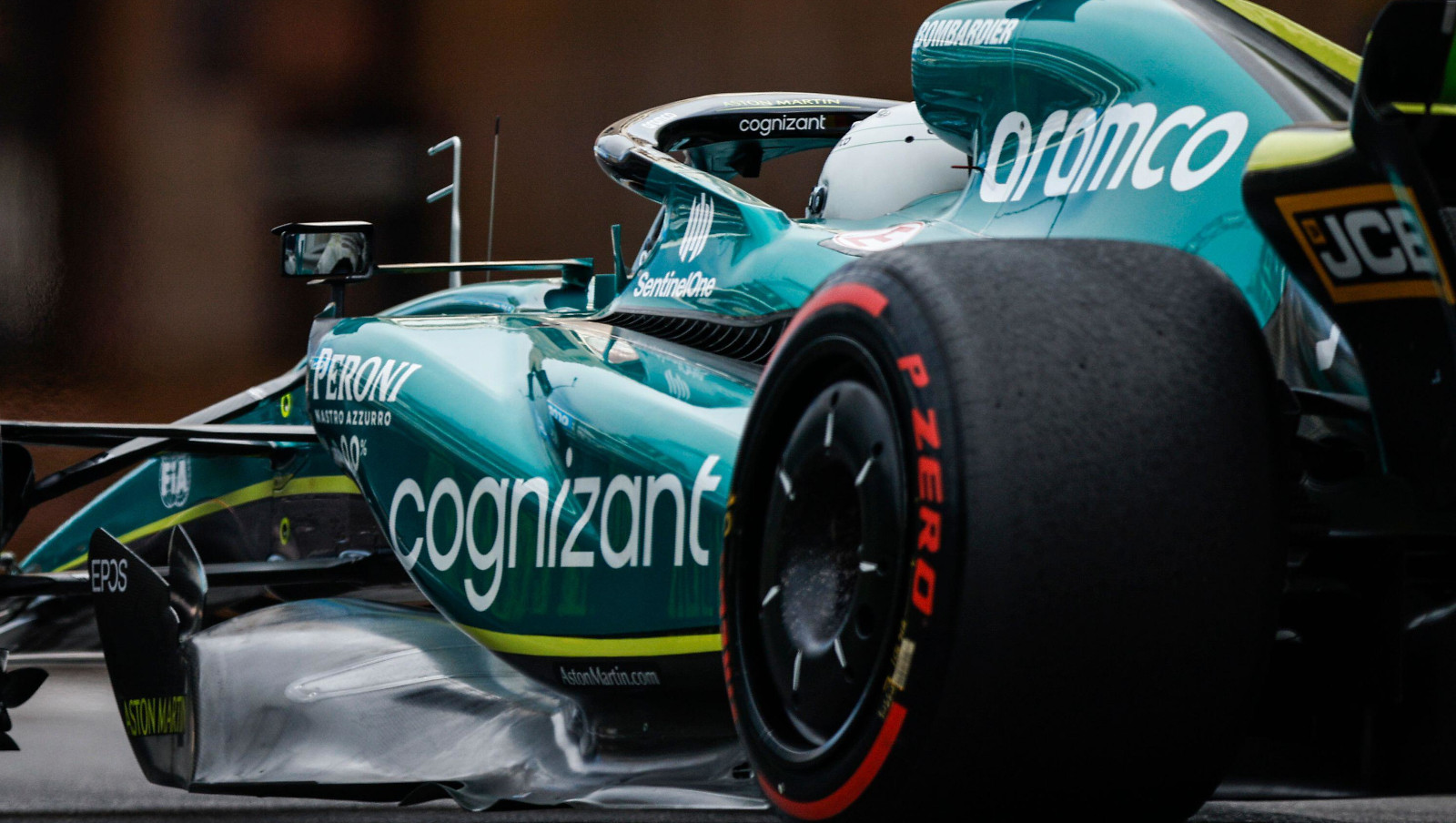 Aston Martin failed to score at Barcelona with its high-speed corners, Formula 1's next venue also including high-speed turns, most notably Copse.
He reckons finding a tenth or two could make all the difference in this year's midfield.
"Because everything is so close, it doesn't take much to make up several positions," Krack added. "If you can sit at the top of this group behind Mercedes, then the points score can be increased significantly."
The team boss also revealed that Aston Martin will continue introducing updates this season, although it must be said that will probably only as long as their budget cap allows them to.
"You shouldn't say goodbye to the current car too quickly," he said. "What you learn this year you can use next year. And with the upcoming upgrades, I think there's still a lot to learn."
The team has an added incentive to updating the car and getting better results, Sebastian Vettel.
The German is out of contract at the end of this season and has made it clear that unless the results come, he doesn't see a reason to continue in Formula 1.
Krack is keen to retain the services of the four-time World Champion.
"We now have to prove to him as best we can that we can improve the car," he said.
"Barcelona was a good first step. Now I would like to give him a further step show. That might increase his desire to continue.
"After Silverstone, we'll see where we stand. And then we'll talk again."
Torquing Point: Upgrades coming for multiple teams
Multiple teams are expected to bring significant upgrades for the British Grand Prix this weekend.