No 'Plan B' yet for Aston Martin if Vettel retires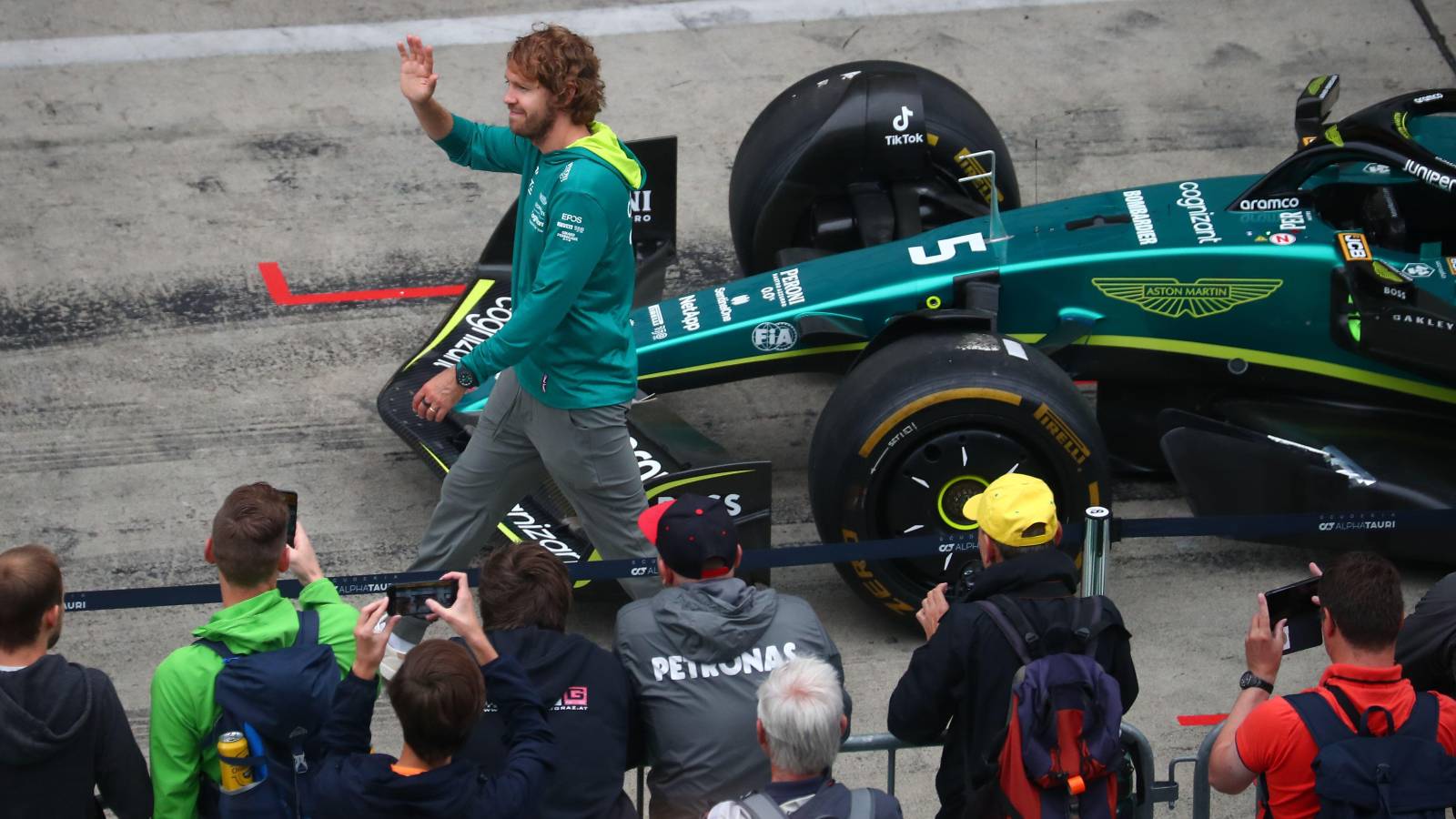 Mike Krack does not think Sebastian Vettel is messing Aston Martin about regarding his future – and admitted the team have no "Plan B"in place just yet.
Vettel is thought to be deliberating whether to bring a close at the end of this season to a Formula 1 career that began in 2007 and yielded four consecutive World Championships from 2010-13, with 53 victories in total.
Unfortunately for the German, since those heady heights scaled in the early years of the previous decade, he has endured a gradual decline from being a regular race winner and title contender to now scrambling for points with Aston Martin, whom he joined for 2021 after being released by Ferrari.
Although Aston Martin have grand ambitions to reach the sport's pinnacle, they are making slow progress and even going backwards comparatively, currently sitting ninth of 10 in the Constructors' Championship.
The question is, at the age of 35, how long does Vettel want to wait around for the team's anticipated improvement to materialise – and if it does, is he, in his own mind, still capable of maximising it?
Aston Martin say they are keen to continue benefitting from his vast experience, and are giving Vettel the time he needs to mull everything over and come to his decision.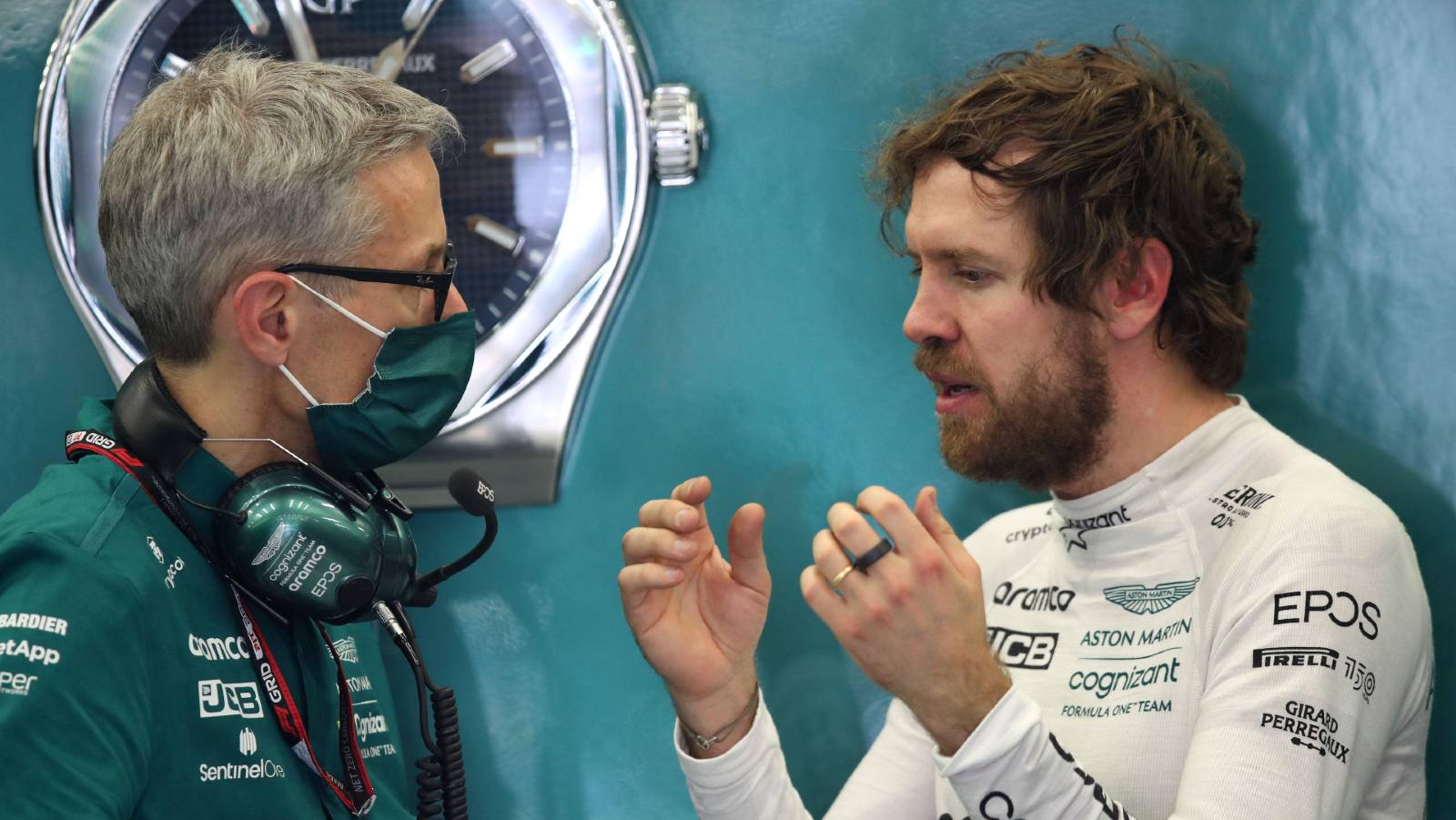 "We have a very good relationship with Sebastian so we don't want to set a deadline," said Krack during an interview with SPORT1.
"He knows our opinion. He knows we definitely want to continue with him.
"There are talks in which we basically exchange ideas about how we can imagine a future together. We take our time with it.
"Of course, at some point you have to make a decision. I don't have the feeling he's playing for time, but says it immediately when he's clear about his future.
"I think after the summer break is the time when you can and have to be more concrete. Until then, we don't have a plan B either."
Krack admitted the best way to persuade Vettel his future lies with Aston Martin is by providing him with the best possible car, rather than merely with words.
"I'm not a fan of calling him every day and going on and on about what we've just done," added the 50-year-old from Luxembourg.
"We have to convince him with the progress and results on the racetrack. Unfortunately, they are lacking, in reality at the moment.
"We just have to keep working very hard to make him feel things are going in the right direction.
"We also have new people in the team who can make a difference in the future. For example, Dan Fallows (technical director). Sebastian knows him and knows his abilities. As I said, we have to let actions speak, not words!"
Krack was asked whether, if a Plan B for 2023 is ultimately needed, it could be Mick Schumacher, with whom Vettel enjoys a close relationship and has recently stepped up to achieve his first two F1 points finishes with Haas.
"We don't talk about potential successors," said Krack. "Neither with him, nor with others – because we want Sebastian to stay with us."
Could Vettel walk away from Aston Martin?
Aston Martin want to keep Sebastian Vettel, but if their performance does not pick up, it's difficult to see him sticking around.