Aston Martin didn't want to 'deceive' rivals with fake launch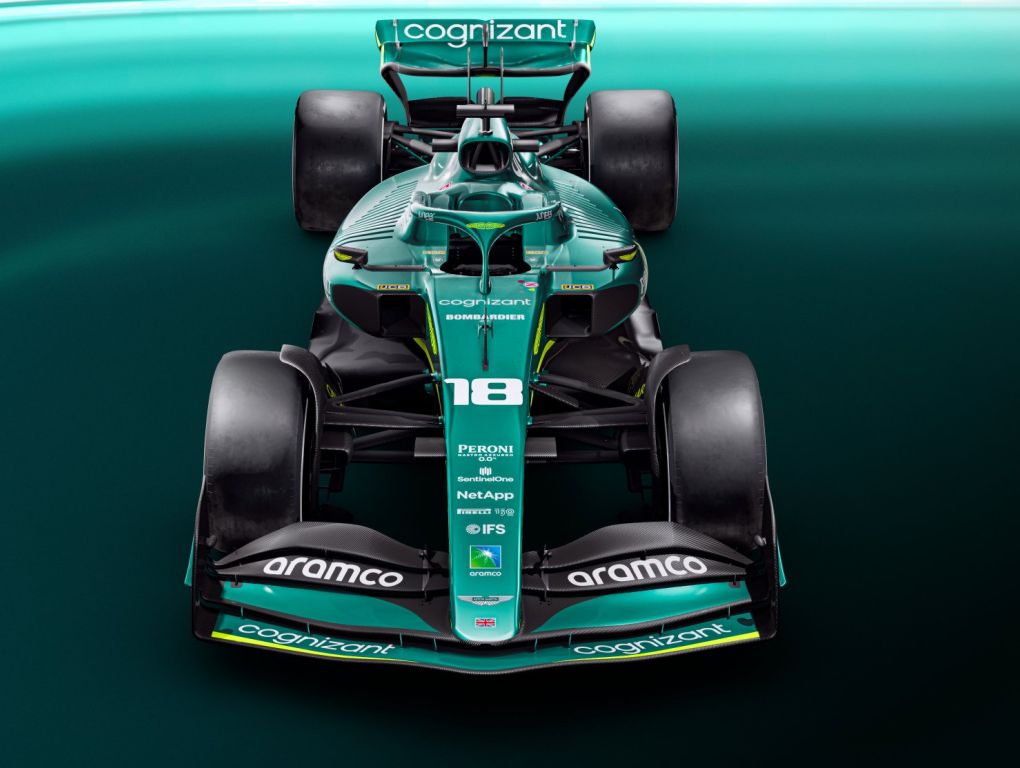 Aston Martin chief technical officer Andy Green said he didn't want to follow the apparent examples set by Haas and Red Bull in launching liveries on early model cars, rather than using their 'real' car.
The team confirmed prior to the launch of the AMR22 that they would be unveiling the first iteration of their new challenger, whereas the earlier unveilings appeared to be team colours on a rendition of the 2022 show car launched last season.
Red Bull team principal Christian Horner admitted their car would look different by the time testing comes around, and Green said Aston Martin were ready to show their new invention to the world – with their colour scheme going down extremely well, as well as showing off some intriguing technical features along with it.
Hellooooo AMR22 🤩!#F1 #AMR22 pic.twitter.com/U5XkUJ6TeU

— PlanetF1 (@Planet_F1) February 10, 2022
Speaking to media including PlanetF1 after the AMR22 was unveiled, Green said of their open approach: "Because we're an honest bunch, we're not trying to deceive.
"We had a car available. We didn't want to do a livery launch, we're beyond doing livery launches this year – we wanted to do the real thing."
The team will also become the first to run their new machinery in a private shakedown at Silverstone on Friday, meaning the AMR22 will be the first to take to the track in Formula 1's new era.
Green explained their reasoning for doing so: "We're shaking down tomorrow and really what we wanted to do was shakedown as early as possible, to check the systems out on the car and give us some time between shakedown and [the] Barcelona test.
"We have time to react – hopefully when we shakedown tomorrow there's nothing to react to.
"Because the car is absolutely brand new with no carry-over at all [from 2021], and pre-season testing is really short, and the second test is so close to the first race, that it's going to be almost impossible to react to.
"It just made sense to launch the day before. The car's effectively ready, so that was the logic behind it."
Both Sebastian Vettel and Lance Stroll spoke at the launch, with both admitting they are unsure as to where to place their expectations of what they can achieve in 2022, given the blank slate brought in by the new regulations.
Three days of pre-season running will take place in Barcelona from 23-25 February, with the official pre-season test in Bahrain set to run between 10-12 March – with lights out in the season opener coming on Sunday 20 March.
Krack stands by Aston Martin 'will win' comment
Mike Krack believes that Aston Martin will win races, but is unsure when.