AM objected to floor changes, made other proposals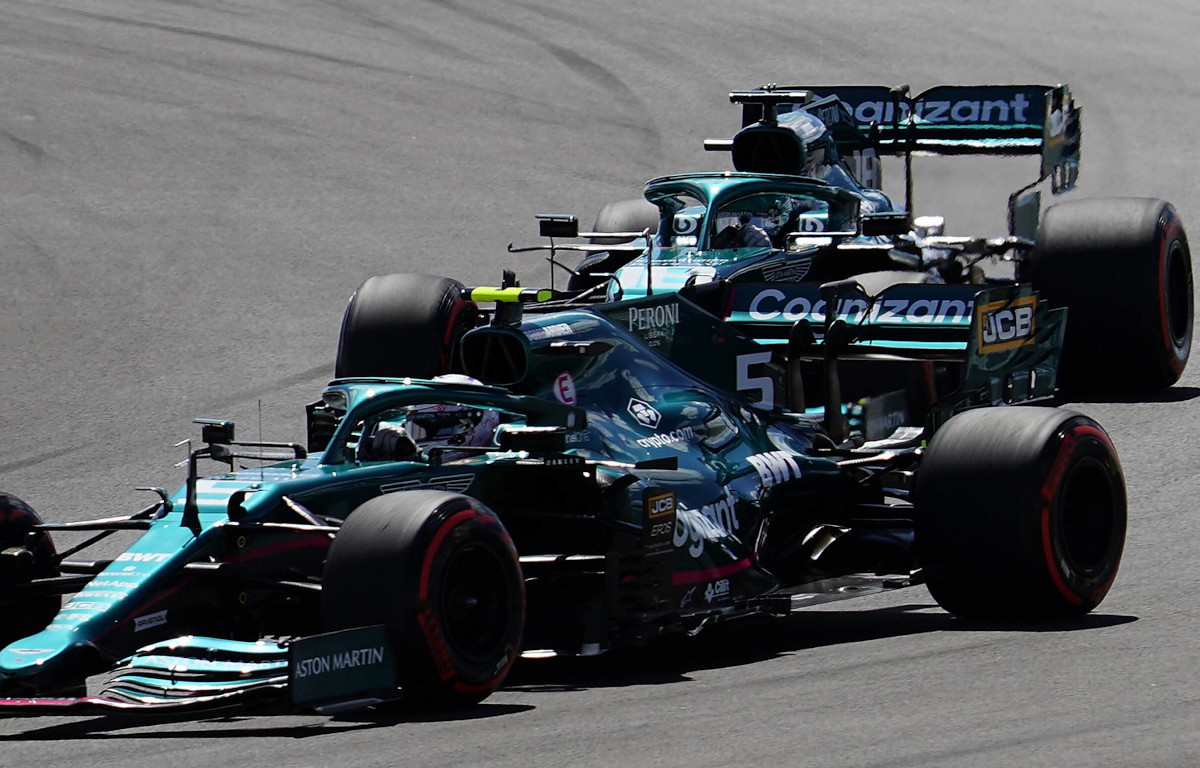 Aston Martin knew from the get-go in last year's talks that cutting away a piece of the floor would hurt low-rake cars the most and proposed other solutions.
The Formula 1 teams voted seven to three to change the floors.
Ahead of this year's championship the Formula 1 teams voted to make a few changes to the cars to reduce downforce with the intention of continuing with last year's Pirelli tyres for a third season.
Later, though, Pirelli changed their tyre construction, putting out more durable tyres for the 2021 season, and effectively negating the reasons for wanting to reduce downforce.
However, the downforce rules, which included cutting away a piece of the floor just in front of the rear tyres, were already set in stone.
Aston Martin along with Mercedes, Formula 1's two low-rake teams, have been hurt the most.
Aston Martin CEO Otmar Szafnauer says he knew this happen and had proposed alter solutions to reduce downforce.
"Yes, we did," he told the media when asked if he had objected to the 2021 rule changes.
"We objected on the basis that they were more favourable to high rake cars actually and we objected to that and then proposed other regulations that would be more equal.
"The vote in the Technical Advisory Committee is just indicative and it was seven to three at the time.
"Three teams voted against the Technical Working Group but the Technical Working Group was an indicative vote. The Technical Working Group doesn't have a right to vote anyway.
"It was just an indication, but then it was done on safety grounds anyway. That's just for the record."
He added: "There were others suggestions that were proposed and not by us but early on and I'll give you the example of reducing the rear wing size and that would have affected every body equally, but that wasn't chosen.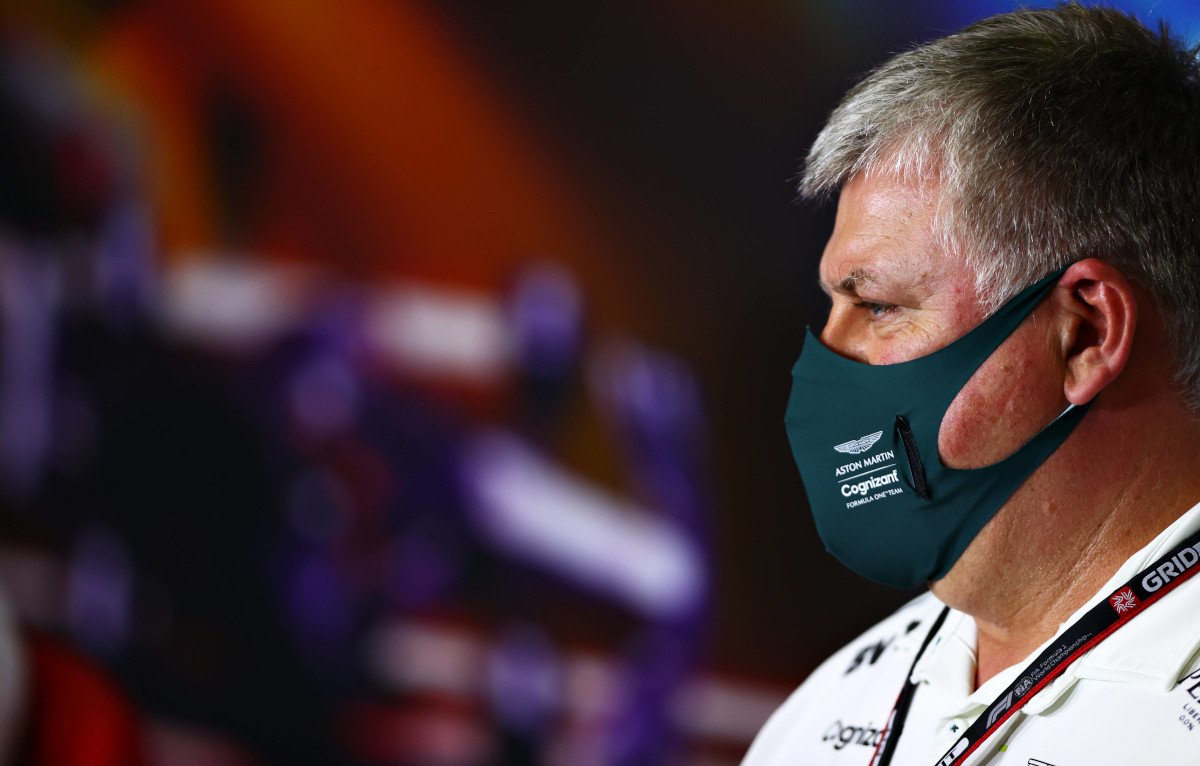 Deck yourself out in Aston Martin green via the official Formula 1 store
Szafnauer says this year's results, both for Aston Martin and Mercedes, are proof that the low-rake cars are suffering the most.
"We've got the ability internally, through both CFD and doing tunnel runs, as well as having the experience of both, to have a look at the changes and to be able to determine if it is more detrimental to one philosophy than the other, which is exactly what we brought up in August of last year and we were, I think, proven correct," he said.
"And as for statistically not showing that, if you just look at the last race, without the pit stops for Mercedes, for example, I think Lewis was 34 seconds ahead of Max at last year's Portimao and had they not had the pit stops at the end to try to get the fastest lap I think this year it was four seconds in it.
"So they lost 30 seconds in one race to a Red Bull. And we too. If you look at our times, where we finished, we too were about 30 seconds behind from where we were last year. Just look at the first three races. Look at both qualifying as well as race results."
Aston Martin are continuing to speak with the FIA about a possible solution, or at least to gain an understanding of how a rule change that affects one car philosophy so much more than the other came into being.
"We had good discussions with the FIA to understand the process and how we got to where we got to," he said. "The discussions have almost come to an end. I think we made good progress to have an understanding of what transpired."
Follow us on Twitter @Planet_F1 and like our Facebook page.