Szafnauer admits AM are doing 'classic poaching'
Otmar Szanauer has admitted that Aston Martin are employing "classic poaching" tactics as they rapidly increase the size of their team.
In recent times, the British team have signed Luca Farbatto from Alfa Romeo to be engineering director and taken Andrew Alessi and Dan Fallows from Red Bull.
They have no intention of stopping there either, aiming to double their number of staff in the near future.
"In the short term, we are growing. We've grown from 405 people, we're almost at 550 now, and we've got plans to grow to above 750," Szafnauer said as per GPFans.
"We need to add another 200, maybe even 250. We've added 150, so we're growing and we've got to grow with like-minded individuals and people who can help the already great group of people we have.
"We have to be careful in the hiring to pick the right people that have the same objectives, philosophy and passion for a better future that the rest of us do."
"It's still a work in progress and there are a few more senior positions we are looking to fill, some of which we've filled and will announce soon."
"I think it's the former rather than the latter," he answered when asked if the recent moves came about as a result of "classic poaching" or rivals having to let staff go due to the cost cap.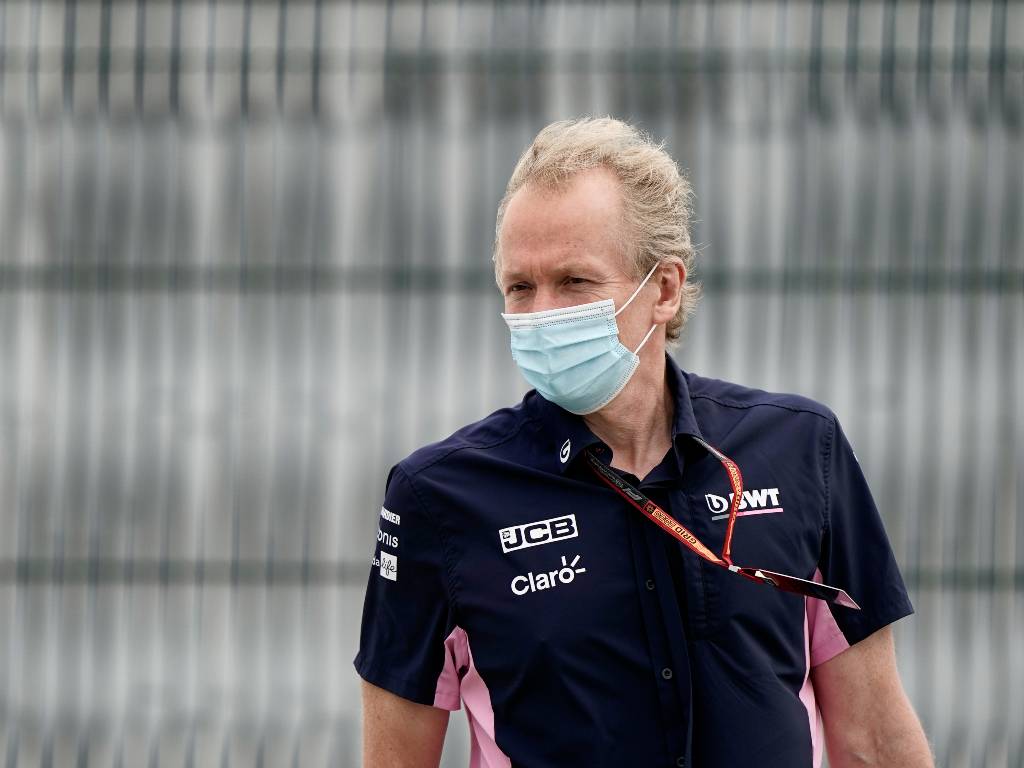 Deck yourself out in Aston Martin green via the official Formula 1 store
As well as external hires, there have been a number of changes internally at the team too, with Andrew Green going from engineering director to Chief Technical Officer.
Szafnauer says that every move that is made is a part of Green's vision for the team in his new position.
"He will be making those strategic decisions but in collaboration with the new people and the people that we have," the American added.
"We are all going to be aligned and the people we've recently announced and hired, we've had long discussions with to make sure we're all aligned before we offer them the job. So it won't be a surprise.
"As we grow from 400 people to 800, rough numbers, the other bits of the organisation will have to grow too. All the support functions, IT will have to get bigger, HR will have to get bigger, so we will be growing."
Follow us on Twitter @Planet_F1, like our Facebook page and join us on Instagram!