Aston Martin boss delivers hope that Red Bull's mighty advantage can be reduced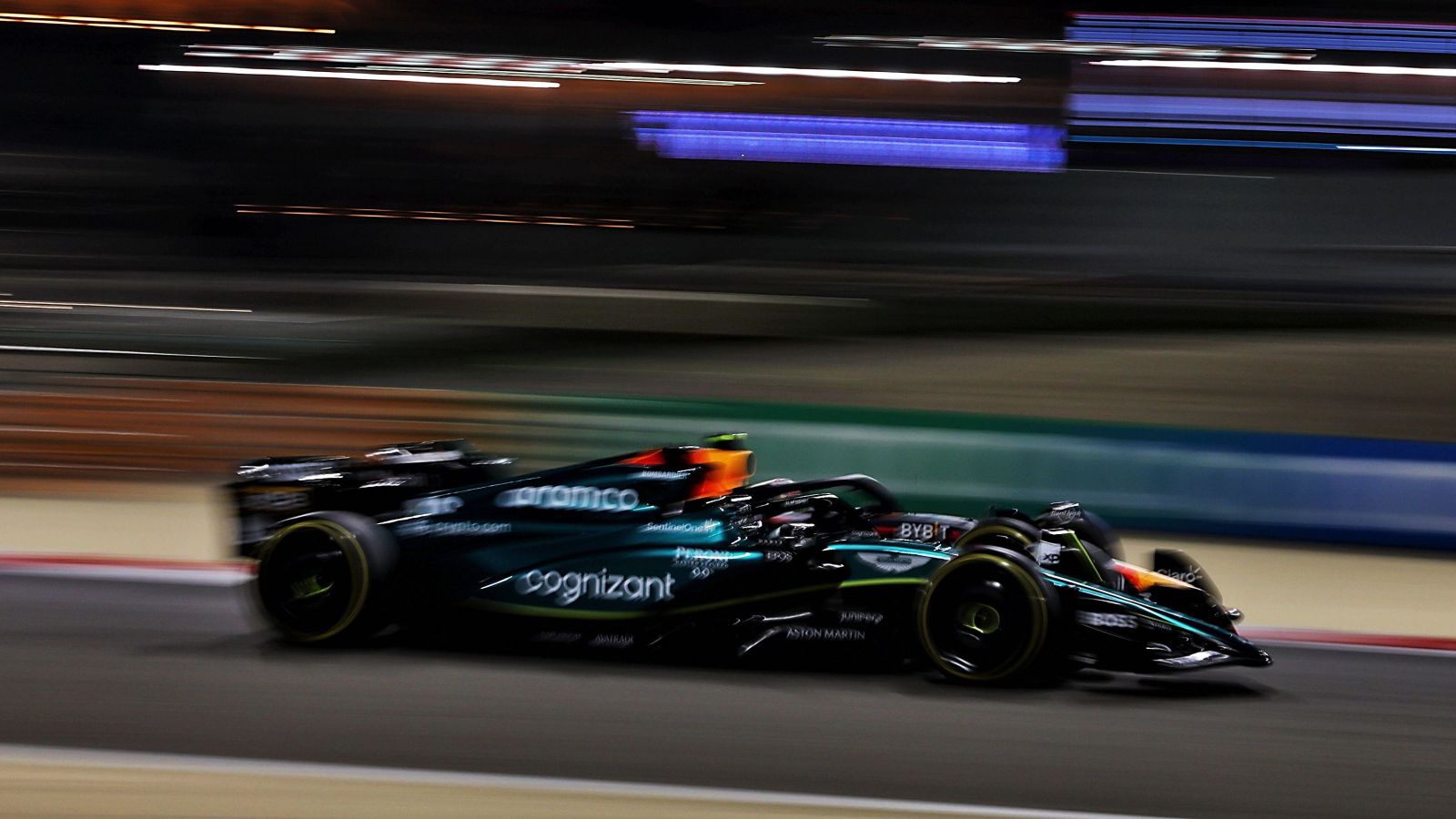 Aston Martin team principal Mike Krack says we should stayed tuned to F1 2023, as he does not expect Red Bull to stay so dominant.
Red Bull truly have been in a class of their own in the early stages of the F1 2023 season, accounting for both pole positions and race wins on offer so far.
Max Verstappen took pole and the win in Bahrain, before Sergio Perez pulled off that achievement in Saudi Arabia as the drivers ensured a Red Bull one-two finish in both races.
Race pace has been an especially concerning strength for Red Bull, with Aston Martin, via Fernando Alonso, on both occasions joining the Red Bull duo on the podium, yet he is still to finish within 15 seconds of a Red Bull at the chequered flag in F1 2023.
It already then is the case that a big performance swing will be needed if Red Bull are to be challenged under normal circumstances this season, though Aston Martin team boss Krack remains of the belief that the advantage can be whittled down.
"The season is long. I don't think Red Bull will keep the gap," he told DAZN.
"We still have two big teams behind us [Mercedes and Ferrari] who will do everything they can to catch them. The spectator has to be patient and keep watching Formula 1."
But speaking of Mercedes and Ferrari, Aston Martin have made a strong case for being able to call themselves the second-strongest race team so far, Alonso having quite comfortably kept out of the reach of both teams in Saudi Arabia.
Krack though, sticking to his past assessment that three races are needed to get a true picture, will wait to see how Aston Martin get on at the upcoming Australian Grand Prix before saying too much on that topic.
Asked if Aston Martin really are the second-fastest team, Krack said with a smile: "It sounds good, yes.
"We've always said we had to confirm it in three races. At the moment, I think we have to be cautious about saying we're second because Melbourne is coming and then we have to check and confirm it, but clearly we've made a step forward in our objective."
PlanetF1.com recommends
Pundit believes Fernando Alonso will act as inspiration for Lewis Hamilton
Fernando Alonso on people feeling sorry for F1 career moves: Facts do not tell me this
The next five Fernando Alonso landmarks after 100th F1 podium
Formula 1 needs Aston Martin to be right
At least behind Red Bull there has been some good racing action going on, Alonso having passed Mercedes' George Russell and Lewis Hamilton, plus Ferrari's Carlos Sainz on the way to P3 in Bahrain, while he was also mixing it up with Perez for a time in Saudi Arabia.
It was there where Lance Stroll also wowed the fans in the other Aston Martin with a pass around the outside of Sainz.
But, right now the fight at the very front is something of a non-contest, and the thought of another 21 rounds still to come where Red Bull are untouchable, is not a great advert for keeping fans engaged.
Mercedes have already wielded the axe on this W14 concept, so it remains to be see how much they can really close in, while Ferrari it seems will need to solve their long-standing tyre management issues if they are to really trouble Red Bull on a race day.
So, it may well be down to Formula 1's most improved team Aston Martin to save the season for the fans.