Aston Martin removed paint in AMR22 weight struggles
Such is Formula 1's weight issue this season that Aston Martin scraped paint off the AMR22 to save "about 350 grams".
That's according to the team's chief technical officer Andy Green.
This season's all-new Formula 1 cars are heavier than last year's, the minimum weight up by 43kg to 795kg.
The teams, though, are all – excluding Alfa Romeo – said to be struggling to get down to that minimum weight, some said to be as much as 10kg heavier.
That of course impacts lap time, so much so that Aston Martin stripped the paint from parts of their ARM22 in order to save "350 grams".
"Weight is a big, big issue," Green explained as per Motorsport.com.
"These cars are heavy by regulation, and to get down to the regulation weight, it's a challenge.
"We went through the whole car from front to back, and we took paint off wherever we could.
"I think in total we saved about 350 grams."
But it is not just a problem for the midfield with last year's Drivers' Championship winners also struggling.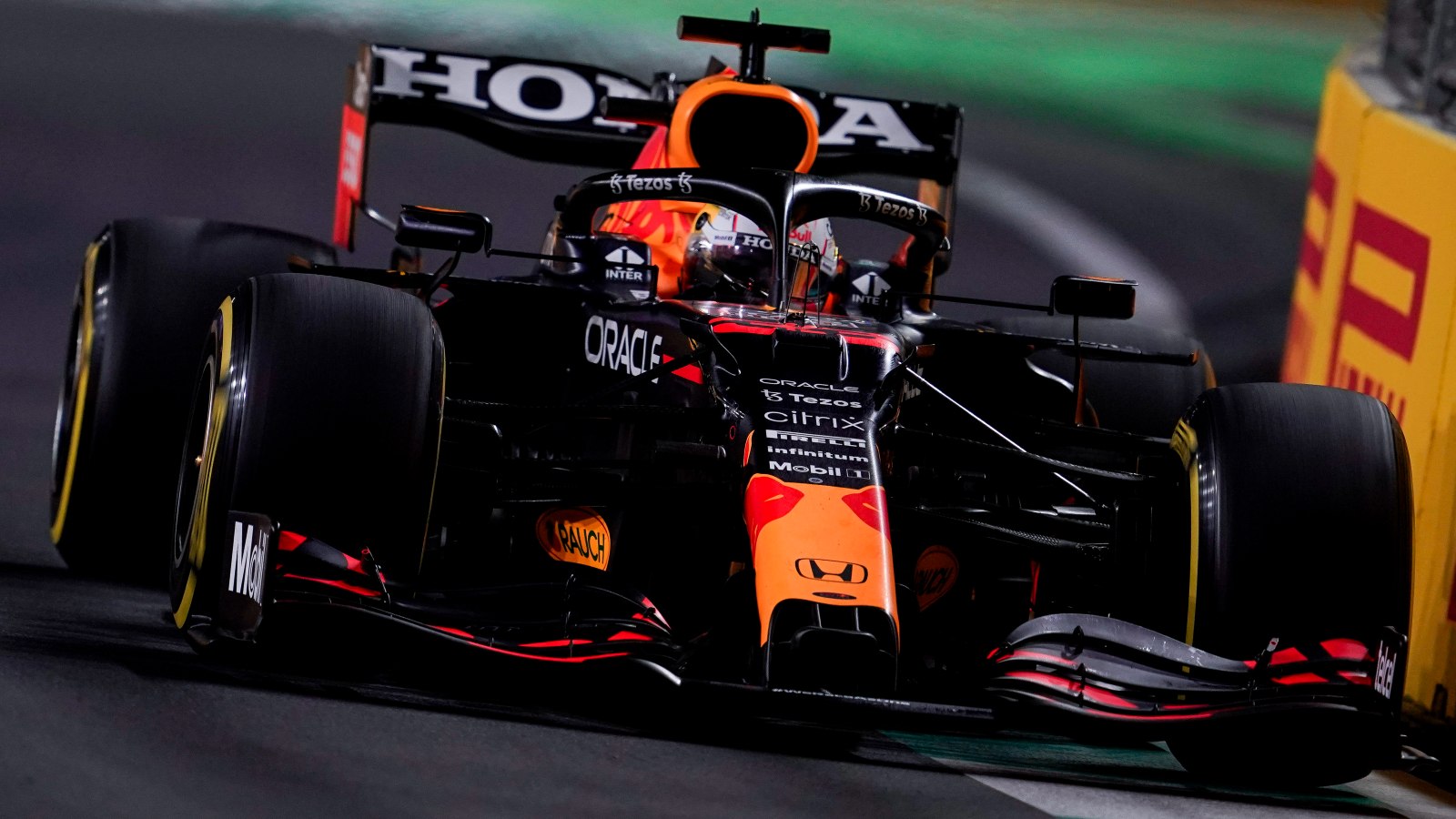 Red Bull pushed for an increase in the minimum weight, Auto Motor und Sport reporting that the RB18 was "significantly overweight" with team boss Christian Horner wanting the minimum weight to be increased by 20 kilograms.
The FIA eventually agreed a 3kg increase with the teams.
Red Bull chief engineer Paul Monaghan fears even if they do reach the minimum weight, upgrades during the early part of the championship could again see the car exceed that.
"It's tough to get these cars below the weight limit," he said.
"Then the more they evolve, particularly in the early running of them, they are liable to creep up.
"Then that requires some light-weighting efforts to get that weight back off again.
"Everybody's fighting the same battle. Where we stand relative to everybody else, you'll have to ask the FIA, but it is a good fight."
PlanetF1 Verdict
Aston Martin removed paint in AMR22 weight struggles
Aston Martin removed paint from their new AMR22 to help with weight issues.