Aston Martin's rule change gripe 'put to bed'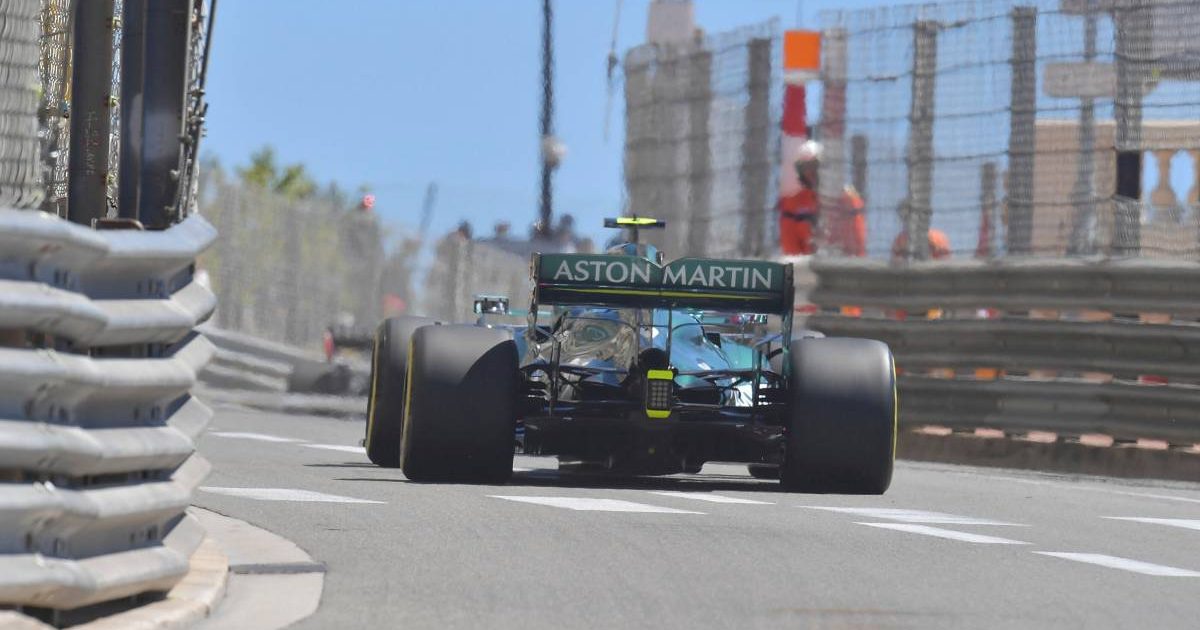 Otmar Szafnauer says Aston Martin's issue with F1's rule changes regarding car floors for this year has been "put to bed".
Aston Martin are no longer considering legal action, having reportedly been seeking help from Mercedes over their gripe.
Tweaks to the regulations for 2021 have hindered Aston Martin considerably and they have slid backwards performance-wise with only five points collected from the first four races.
The problem has been having to cut away a small piece of the floor of their cars in order to reduce downforce, which has affected Aston Martin and Mercedes with their lower-rake cars more than the rest.
Aston Martin questioned the process that led to the rule changes and wanted to establish why Formula 1 and the FIA combined to push through a second batch of aero changes on safety grounds, when teams had already agreed on tweaks that would have reduced aero performance anyway.
In addition, tyre supplier Pirelli ultimately developed a slightly more robust tyre for 2021 which could withstand greater loads.
The implication was that the extra changes were not actually for the safety reasons outlined but instead designed to peg back Mercedes, with Aston Martin 'collateral damage' within that.
F1 TV are offering PlanetF1 readers 10% off their Access and Pro subscriptions! Click here and use the code PLANETF10 at checkout*
*offer expires midnight on Sunday, June 6
Ralf Schumacher: Sebastian Vettel has three more races to start performing
Ralf Schumacher says that, if Sebastian Vettel doesn't start to get the better of Lance Stroll within the next three races, questions have to be asked.
Aston Martin had discussions with the FIA over the matter, saying they hoped action would be taken in-season to rectify the impact of the rule changes – and a suggestion, which was not ruled out by the team, that legal action could follow if that did not happen.
But Szafnauer, the Aston Martin team principal, has now revealed the matter is no longer being pursued.
"No, I think that's been put to bed," he said, quoted by The Race. "We've had good conversation and discussion and tried to understand the process and how it transpired.
"There won't be anything going forward."
Szafnauer also insisted Aston Martin will not be affected by the new tests on 'bendy wings' that will be implemented ahead of the French Grand Prix.
"Everything bends, but our pillars and rear wing don't bend nearly as much as the others," he said.
"And the rule is not that if you pass the test you're legal, that's not what the rule is.
"We're on the right side of the legality, we easily passed the test.
"Yes, we flex a bit because everything flexes, but our rear pillars and our rear wings are super-stiff."
Follow us on Twitter @Planet_F1 and like our Facebook page