Rumours of Aston Martin sale are 'absolute bulls**t'
Rumours that Aston Martin will be sold to a Chinese consortium are "absolute bulls**t" according to the Formula 1 team.
Last week East Money, a Chinese financial website, reported that BYD Auto Company wants to acquire the Aston Martin car company, in a deal that would value the British firm at £4.1 billion.
BYD is said to want to expand into the European electric car market.
The sale would also impact the Aston Martin Formula 1 team.
At present Lawrence Stroll and his investors own stakes in the British car company and the F1 team, which has been rebranded Aston Martin ahead of this year's championship.
The team, though, is a separate entity to the car company.
Stroll has been quick to rubbish the rumours.
"Lawrence Stroll described the rumour as 'absolute bullshit and totally untrue'," the F1 team's Chief Communications Officer told Pitpass.
"He says he couldn't be more excited about, and sincerely believes in, the team's long-term future success."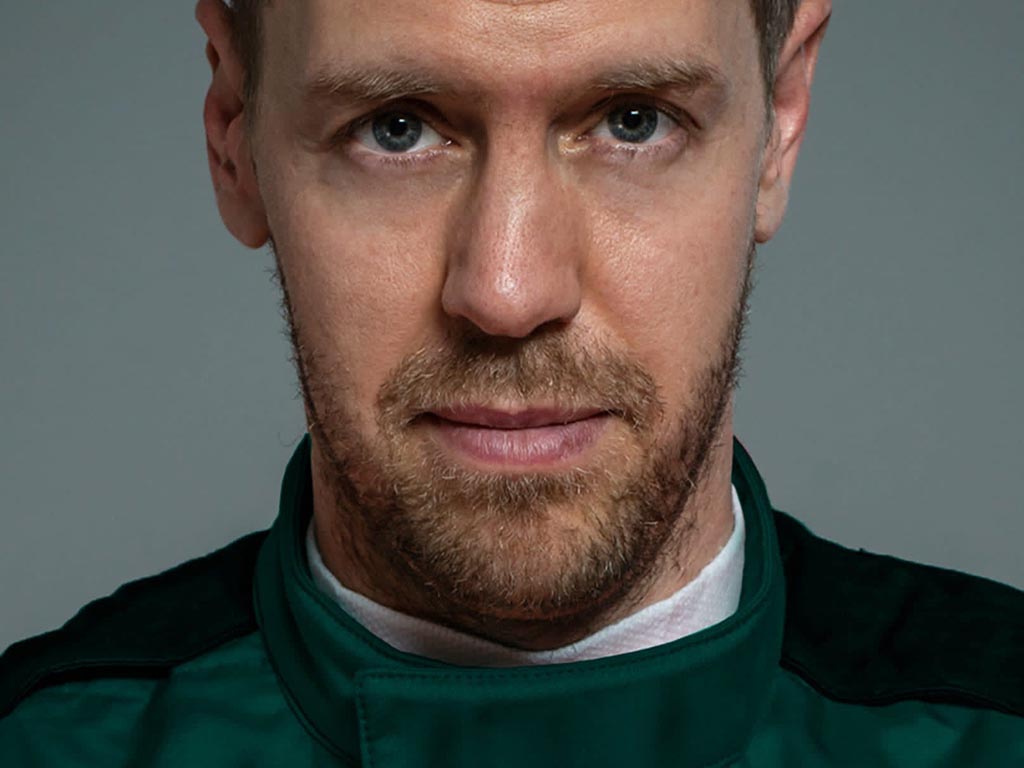 Check out the new 2021 collection on the official Formula 1 store!
Sebastian Vettel is racing for Aston Martin this season, teaming up with Lance Stroll.
Stroll says he is "proud" to put the Aston Martin name back on the F1 grid.
"Motorsport has always been an important part of the Aston Martin story, right from its early days, and we are all proud to be adding to that legacy," said the Canadian billionaire.
"The return of Aston Martin to Formula 1 after more than 60 years away is also a landmark moment in the history of the sport.
"This is the arena where many of the world's biggest and best automotive manufacturers have competed and had success, so it's a hugely exciting challenge for everyone involved as we aim to get this iconic British sportscar brand amongst those names.
"Plain and simple, it's where Aston Martin should be."
Follow us on Twitter @Planet_F1 and like our Facebook page.