Aston Martin label Vettel friction rumour as 'nonsense'
Aston Martin boss Otmar Szafnauer has shut down any talk that a rift between the team and Sebastian Vettel is slowing down contract talks.
The four-time former World Champion switched to Aston Martin for the 2021 campaign following the end of his six-year spell at Ferrari.
Making their return to Formula 1, Aston Martin wanted a driver of Vettel's level to take the team forward towards their future aim of winning titles, and his contract includes the option for an extension into 2022.
As of yet though, Vettel has not signed on the dotted line.
Aston Martin have consistently said confirmation of that extension is incoming, but with no official word yet there had been chatter that Vettel and the team were not quite on the same page.
But, as quoted by The Race, Szafnauer branded these rumours as "absolute 100% nonsense".
"There is absolutely zero friction," Szafnauer added.
"Ask him and I'm confident he will say he absolutely loves it here.
"It's just a matter of working out some of the details."
Asked about his working relationship with Vettel, Szafnauer responded: "It's been wonderful. He's a fantastic individual, works really hard, very experienced and just a genuinely nice person.
"We really like him, he likes us. We are now in the detailed discussions of going forward.
"And within the next week to 10 days, we'll be able to announce something."
Aston Martin are so confident of retaining Vettel's services they have no "Plan B", according to Szafnauer.
"If there was any doubt in our minds, in July when all these other people were thinking about 'should I go to Williams or should I go to Alfa Romeo' and all that kind of stuff we would have been having those conversations," he continued.
"But we didn't."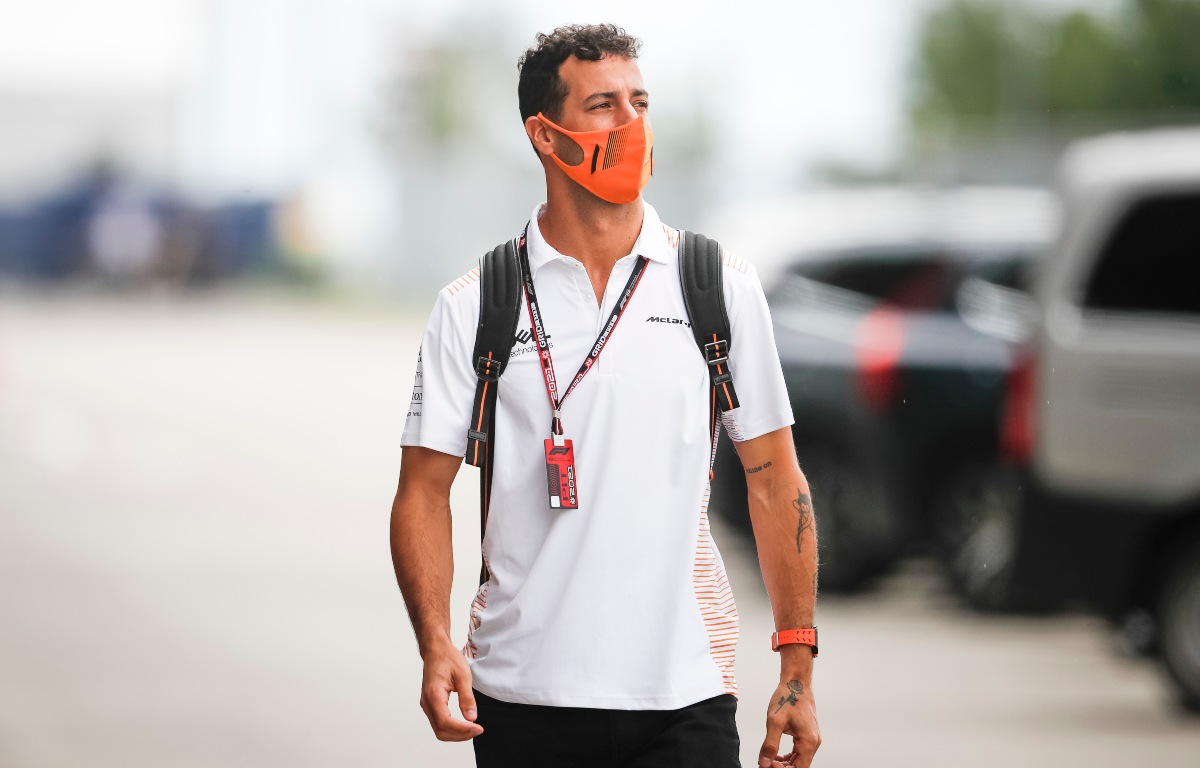 Check out all the latest Sebastian Vettel/Aston Martin merchandise via the official Formula 1 store
Another wild rumour floating about was that Daniel Ricciardo was being lined up by Aston Martin as a possible Vettel replacement, but Sky Italia have put that to bed.
"McLaren boss Andreas Seidl denies that, Ricciardo is not available anyway," Sky Italia reported from the Italian Grand Prix, which the Australian went on to win.
Vettel himself was giving little away on the situation at Monza, saying it is in his contract that he should not talk about contracts.
"Not much to add really. I think generally I've never really talked much about contracts," he said.
"It does also say in the contract you're not supposed to talk about it, so I'm afraid I can't give you much more insight."