Aston Martin to 'show Vettel the love'
Aston Martin team boss Otmar Szafnauer says Sebastian Vettel needs the correct network and "love" around him to return to form.
After six years with Ferrari Vettel makes the move to Aston Martin for 2021 with the team's rebranding from Racing Point now complete.
2020 though was by far the most difficult campaign of Vettel's career as the four-time World Champion slumped to P13 in the Drivers' Standings.
However, Szafnauer doesn't believe for one minute that Vettel has forgotten how to drive, and thinks showing him the "love" will be key to unlocking his true form once again.
"I don't think Sebastian has forgotten how to drive a race car fast," he told GPFans.
"He knows how to win World Championships. I am sure we will learn lots from him, which is why we have hired him. We will give him the support structure he needs in order to feel comfortable in the team and start performing at the levels we know he is capable of.
"So that's what we have got to do. He has got to teach us and I think together, with that support structure, with showing him the love so to speak and what he can bring to the team can lift us all.
"We have got a great driver with fabulous car control but young in Lance, not as experienced as Seb and then we have got a four-time world champion with that experience of winning that Seb brings and I think that combination will lift the whole team."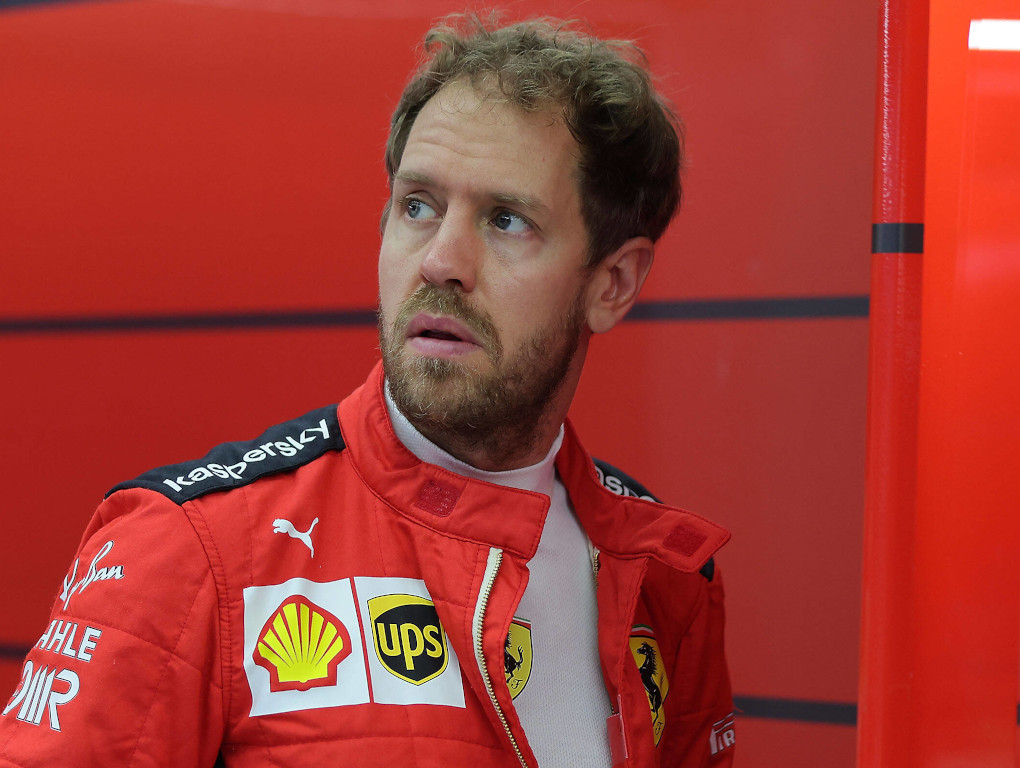 Vettel also recently said that he has not forgotten how to drive, and believes his experiences at Ferrari have definitely shaped him for this future with Aston Martin, but also for life in general.
"I have not forgotten how to drive, but rather analyse why I was not able to use my skills 100%," he told Sportbuzzer.
"Of course, sometimes you get in your own way. There are sure to be things I did wrong. Sometimes the access, sometimes the way you talk to people, sometimes the things you see as a priority. As frustrating as it may be at the moment, I think that's all part of life.
"These experiences have shaped me. Of course, there was no real big success, there were ups and downs. But both belong together. There are no highs without lows and no lows without highs.
"There are enough reasons for one or the other, but I wouldn't say I regret anything from that time. On the contrary, I think I learned a lot. Not just for the next project, but for life as a whole."
Follow us on Twitter @Planet_F1, like our Facebook page and join us on Instagram!