Szafnauer's Aston Martin target for rest of 2021
Team principal Otmar Szafnauer feels a P5 finish in the Constructors' Championship is probably the best Aston Martin can hope for this year.
The team challenged for third place under their previous Racing Point moniker in 2020, being narrowly beaten to that outcome by McLaren late on in the year.
They copped criticism and were subsequently given a 15-point penalty and €400,000 fine when, as Racing Point, they were found to have illegal brake ducts on their car. This came alongside accusations they had become the 'Pink Mercedes' in 2020, given their car's similarities to the 2019 Silver Arrows.
But the Silverstone team have not lived up to the bar set last year, with two podium appearances from Sebastian Vettel being their best return of the season so far – although he was later disqualified after finishing P2 in Hungary.
With McLaren and Ferrari well clear in the fight for third place in this year's Constructors' Championship, Aston Martin's team principal conceded a more modest target will be their likely aim for the remainder of the season.
"I think that's right," Szafnauer told GP Fans when asked if P5 was the team's best hope for the year.
"Last season we were unlucky not to be in third with a penalty I didn't think we deserved – 15 points.
"But more importantly, we had some reliability issues. I think we had a couple of engines let go when it looked like we would be on the podium. That really hurt us.
"But for the engine failure three laps from the end of Bahrain, that would have pushed us into third. Anyway, we were close to third."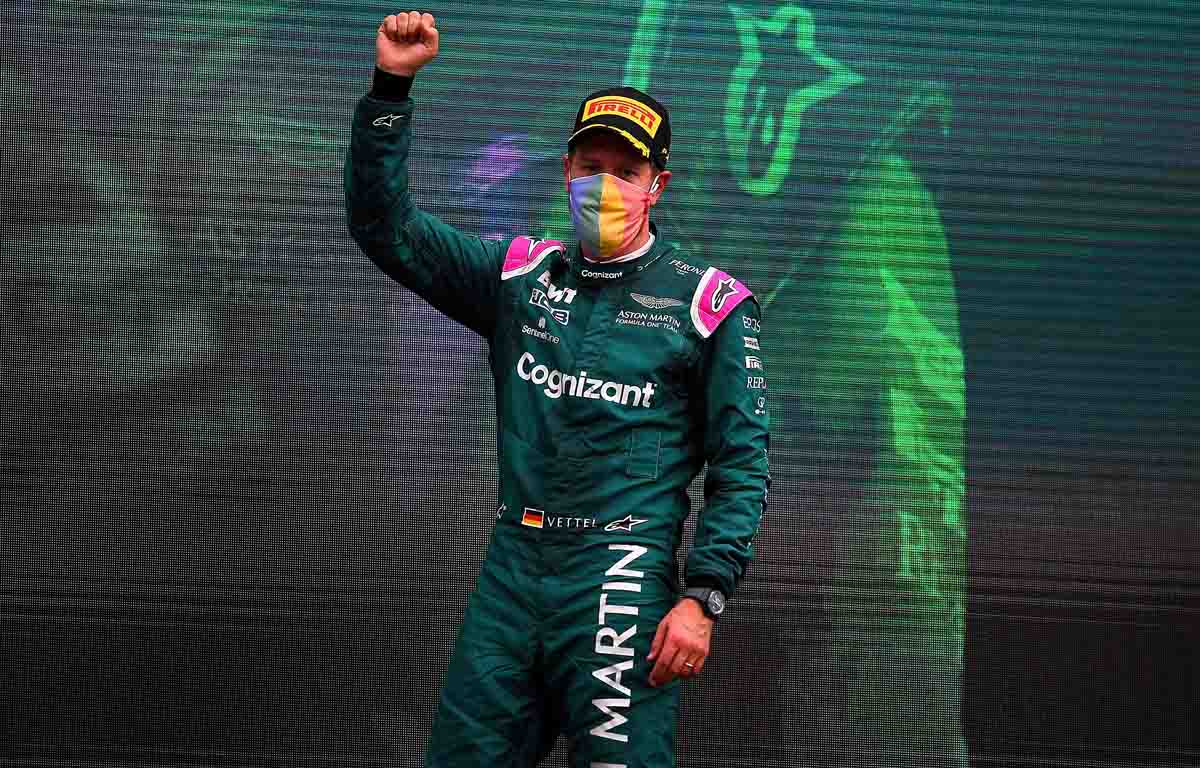 Check out all the latest Sebastian Vettel/Aston Martin merchandise via the official Formula 1 store
They have now fallen back in the pecking order, however, and the team boss feels that has simply come down to the tweaks in the rules for 2021 hitting them harder than others.
"The regulations were pretty much frozen over the winter so you couldn't change much," Szafnauer explained.
"Lo and behold, with one aero change or two aero changes that were done on the grounds of safety, that just really set us back. It made it more difficult to claw the aerodynamic loss back because we didn't have the option to raise the rear end.
"We were stuck with that, and you have limited time because we had to start focusing on 2022 early on. Nothing translates from one year to the other, so with those two constraints it was really difficult to claw back.
"But I think we have, which is a testament to the good work everyone's done back at base in Silverstone."