Aston Martin now fully focused on 2022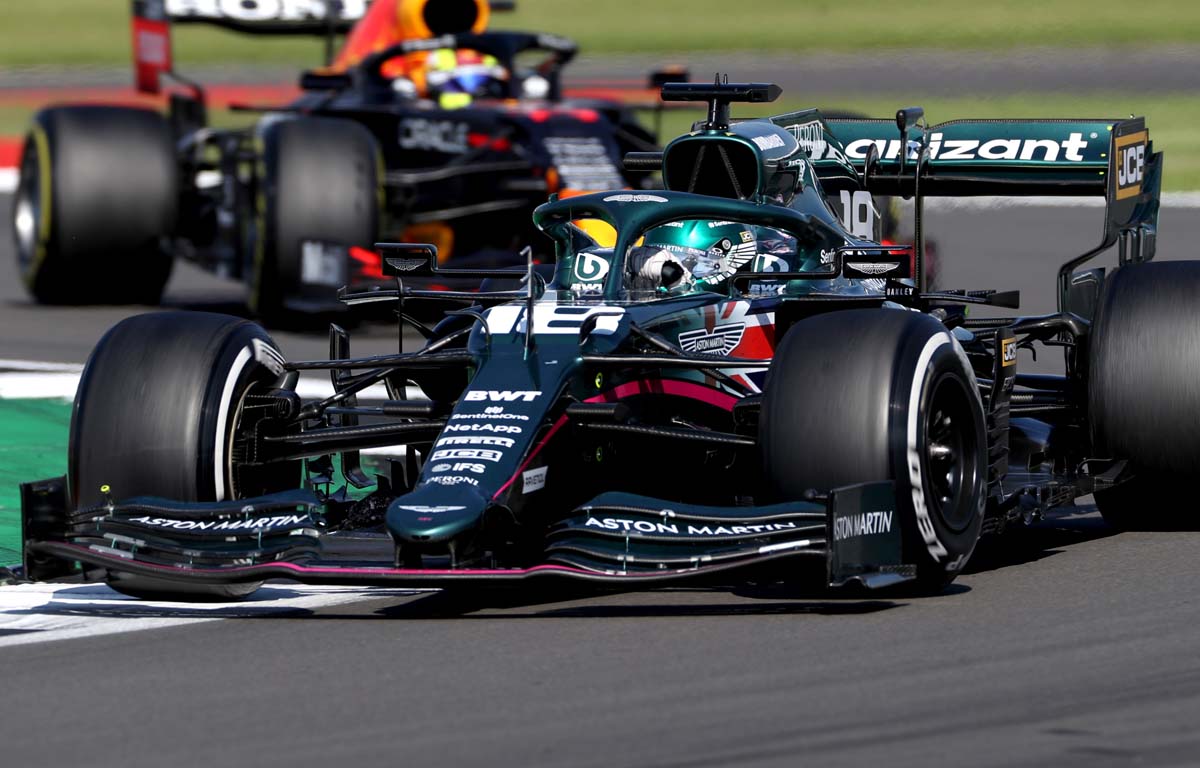 Aston Martin team principal Otmar Szafnauer has confirmed that the team have now fully placed their focus onto their 2022 challenger.
The majority of teams are already putting the majority of their resources into designing their new cars, with the sweeping technical regulation changes forcing teams to compromise their 2021 development so they can be in the best possible shape for next season and beyond.
Compared to the team's success last season under the Racing Point marque, results have been underwhelming in 2021 – as they currently sit P6 in the Constructors' Championship and a full 100 points behind Ferrari just two places above them.
Regarding the team itself, Szafnauer is pleased to be able to have two experienced drivers to call upon for their views on how the new car could be developed – not least from a four-time World Champion in Sebastian Vettel.
"It's important to have both Seb and Lance [Stroll's] input [for 2022]," Szafnauer told Formula1.com. "Lance has longevity with us, [he] knows the difference from one year to the next of our package.
"It's very important to get some fresh eyes too from Seb, some new inputs, but we're completely focused on '22 now.
"[We're] making some enhancements to '21, but all the R&D (research and development) and experiments we're doing back at the factory are '22 focused."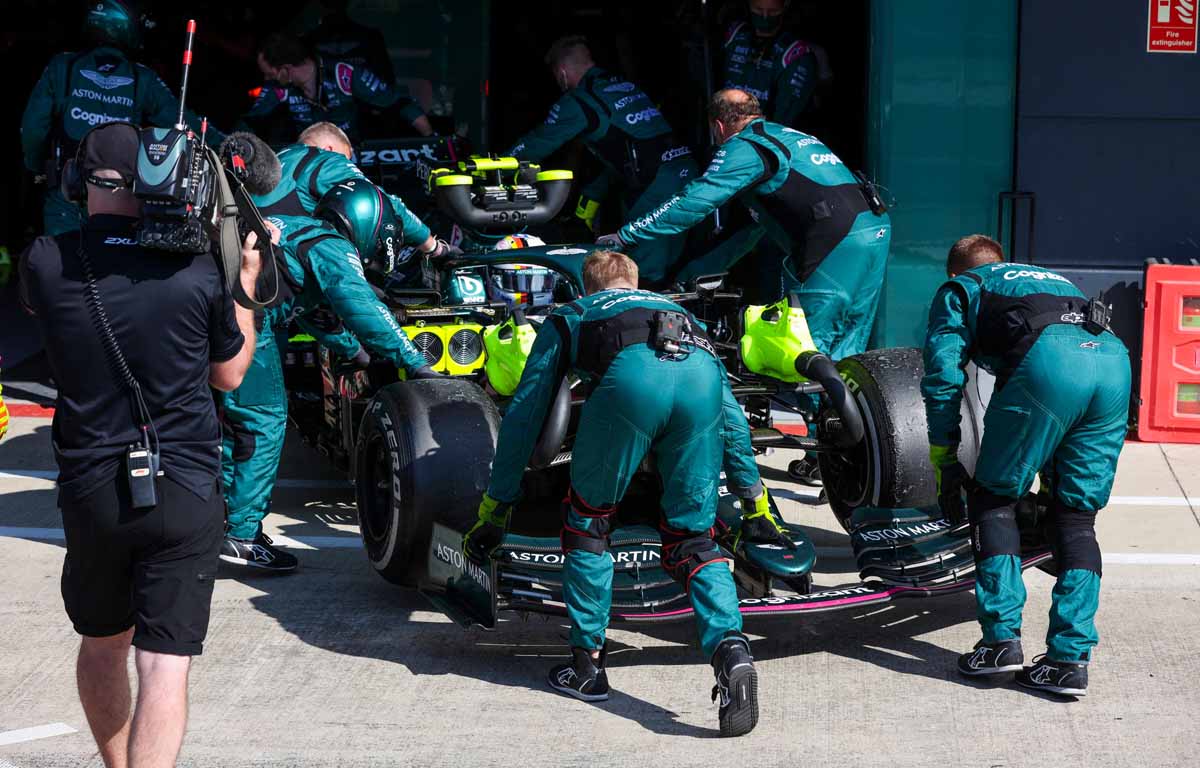 Deck yourself out in Aston Martin green via the official Formula 1 store
The team are currently going through a massive restructure, with the view of growing enough to compete with the biggest constructors on the grid.
Rather than having to cut their staffing numbers due to Formula 1's new budget cap system – they're actively recruiting to be able to maximise the finances available to them in the future.
Despite this, however, they admit themselves that they are not expecting to be winning races or championships any time soon, even though they will still be giving their all to succeed on track.
"Infrastructure getting in place means getting a new factory and getting a new wind tunnel – that takes two to three years," Szafnauer explained.
"People coming in, some can come in quicker, others [will] take a couple of years.
"Yes, the drivers are in place, but it takes more than just the drivers. You have to be able to design and develop a competitive car.
"That requires both tools and people, the infrastructure – and that takes time. We started [hiring] three years ago, we went from 400 [people] to 550 in three years.
"For us to go from 550 to 750, it's going to take a bit of time."