New wing tests 'could cost some teams 0.5sec'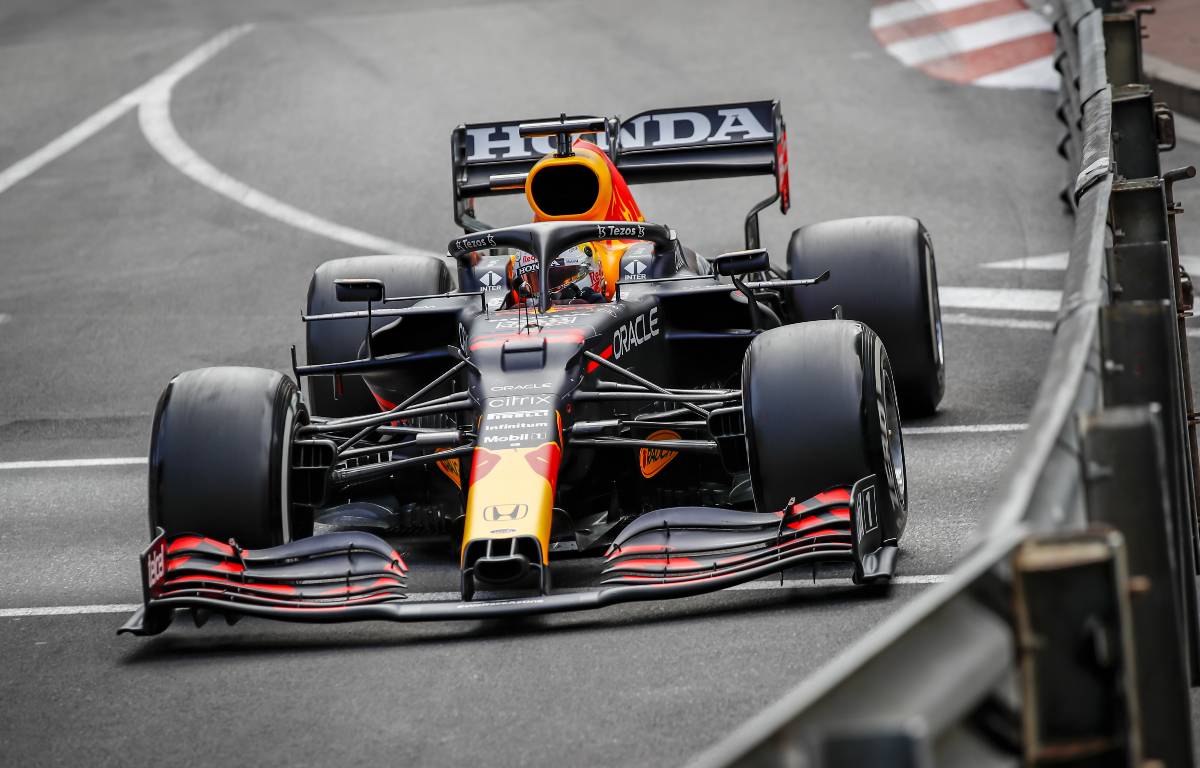 Otmar Szafnauer agrees with Lewis Hamilton that the imminent clampdown on 'bendy wings' could cost some teams considerable lap time.
The issue was raised by Hamilton at the Spanish Grand Prix, where he claimed Red Bull had used a "bendy wing" in qualifying from which they had "gained at least three tenths".
Four days later, the FIA announced they would be introducing new tests to outlaw wing designs that "exhibit excessive deflections while the cars are in motion" and which "can have a significant influence on the car's aerodynamic performance".
But the tests will not come in until June 15, just before the French Grand Prix, which means the current designs can still be used in Azerbaijan with its long straight – where Hamilton said Red Bull's wing is "going to be worth at least six tenths, probably".
Red Bull are reported to be not the only team using such a design, others being Ferrari, Alpine and Alfa Romeo – the latter duo having been direct competitors of Aston Martin so far this season.
Szafnauer, Aston Martin's team principal, has offered a figure in the same range as Hamilton to quantify the advantage of the flexi-wing – concurring also that it depends on the circuit.
Deck yourself out in Aston Martin green via the official Formula 1 store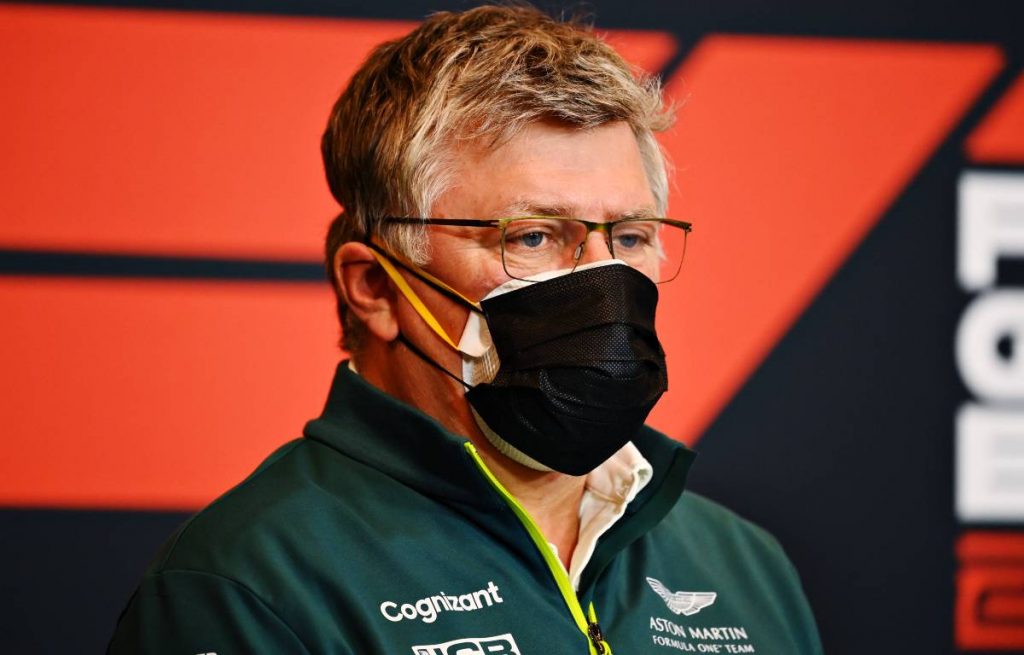 "It's very track-specific," said Szafnauer, quoted by Motorsport.com. "At some tracks, it doesn't help much at all and at others, to have a flexi rear wing does help.
"I think a little bit it will come our way [lower-rake car], maybe by on average a couple of tenths of a second per lap or something. But there are some tracks where you get zero benefit and others where it could be up to half a second."
Aston Martin believe they will not have to make any changes to their rear wing to comply with the new tests – unlike Red Bull, whose team principal Christian Horner expects the modifications to cost his team "probably half a million dollars".
And Szafnauer is unhappy, like Mercedes and McLaren, that the new tests are being introduced after the Azerbaijan Grand Prix rather than before it.
"To design something that flexes just the right amount and passes the test but still flexes takes a big effort," he said.
"But to design something that's stiff doesn't take effort at all. And it can be done very, very quickly."
Follow us on Twitter @Planet_F1, like our Facebook page and join us on Instagram!