Audi tease F1 announcement at upcoming Shanghai International motor show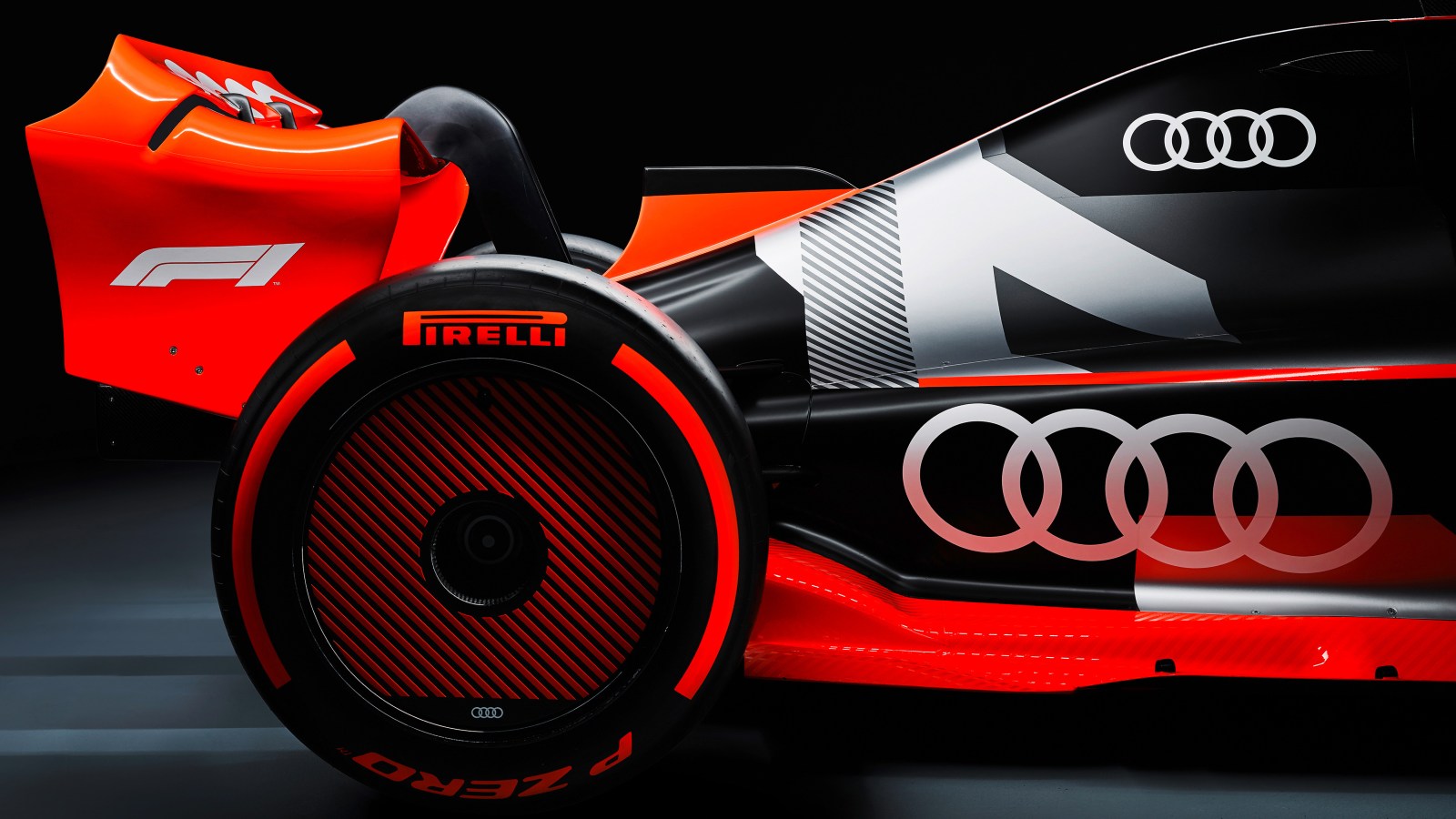 Audi have said to expect "more news" about their F1 project at the Shanghai International Automobile Industry Exhibition next month.
The German manufacturer will enter the sport in 2026 both as a power unit supplier but also as a strategic partner of Sauber's with the outfit set to run as the Audi works team.
Their arrival on the grid is still someway off but work has already begun at their Neuburg base in Germany ahead of their 2026 entry.
PlanetF1.com can exclusively reveal that more details will be revealed about their entry at the Shanghai International Automobile Industry Exhibition next month.
"We will present our Formula 1 project at the Shanghai motor show in April," a spokesperson told PlanetF1.com. "This is very important for us because China is for sure an important market for Formula 1 but also our biggest market for Audi worldwide.
"We want to present our project and also bring it closer to the fans because there was no Chinese Grand Prix for the last three years and we thought it might be a good idea to present our show car with the Audi launch livery there during the motor show."
Audi broke ground on a new site at their Neuburg base in December with the Competence Center Motorsport set to house test benches for the development of the power unit.
The building is called F7.2 and will be added to the south-western end of the existing complex. Audi predicts that the 3,000 square metre site will be completed by the end first quarter of 2024.
PlanetF1 recommends
Verstappen camp reportedly not happy with Nico Rosberg's critical comments
The next five Fernando Alonso landmarks after 100th F1 podium
Who are McLaren's new tech chiefs following James Key's departure?
As well as the test benches for the power unit, there will be technical rooms, a mechanical workshop and workplaces for about 60 employees.
In preparing for their launch, Audi have also been on a recruitment drive and revealed to PlanetF1.com that their LinkedIn adverts have seen a huge rise in the number of applicants.
"We are using LinkedIn as our recruiting tool," the spokesperson said. "And we see that it works really well. So since we are publishing our top vacancies on LinkedIn, we are seeing that we have more and more people that are interested in our jobs.
"So it's a really useful tool for us and we also see that we can aim [the adverts] at our main target group, that we can aim at engineers with our posts on LinkedIn."