Audi respond to Red Bull link-up rumours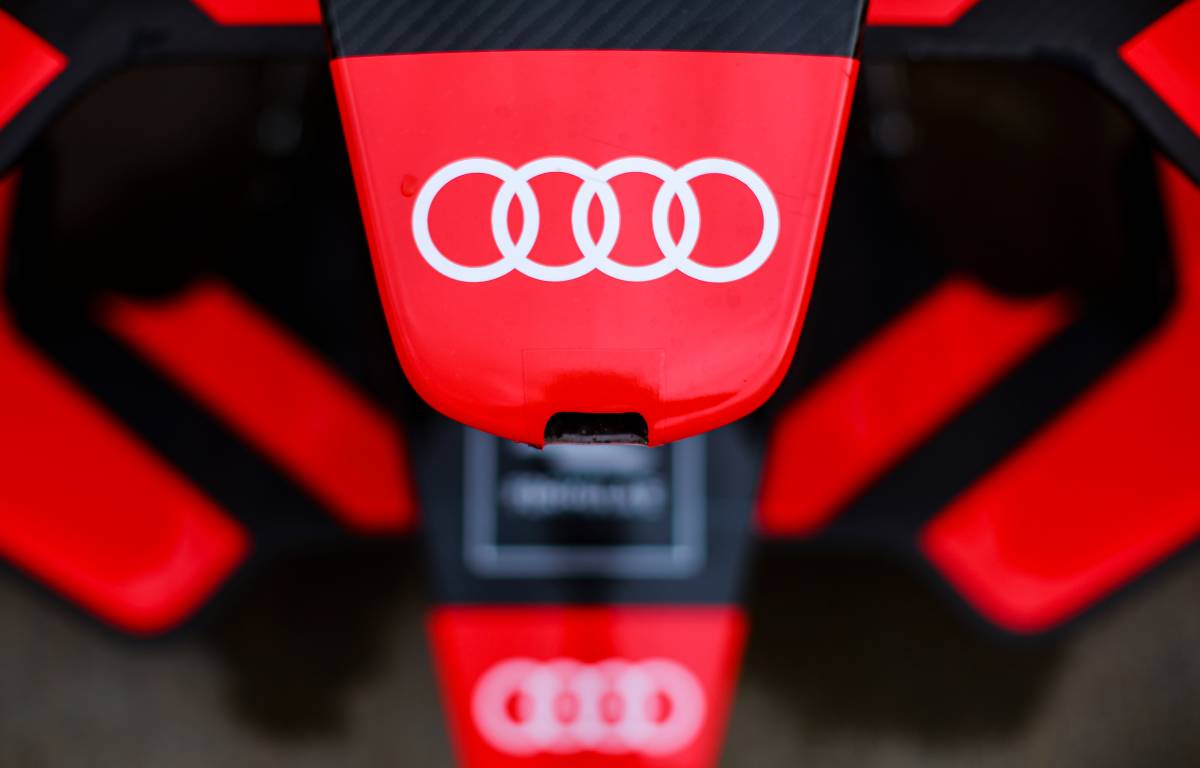 Audi have denied they are harbouring any plans to enter Formula 1 in the foreseeable future.
The German manufacturer were recently linked with becoming an engine supplier to Red Bull, whose current provider, Honda, are withdrawing from the sport at the end of this year.
For 2022, and until significant changes to the engine regulations kick in three years later, Red Bull are set to bring the Honda operation in-house by way of acquiring the Japanese company's intellectual property.
They have already revealed plans to establish their own engine shop at the Milton Keynes HQ, which will be called Red Bull Powertrains. A vote which was passed on Thursday to freeze engine development, and thus save costs, gave this project the green light.
However, Auto Motor und Sport reported that talks had earlier been hindered by rumours that Audi were interested in becoming a Formula 1 engine manufacturer from 2025.
Another name linked in similar terms has been Porsche, especially given F1 CEO Stefano Domenicali's declaration recently that he had conducted talks with potential new manufacturers.
Now Audi have rejected claims that they are considering becoming involved with F1.
Sign up to the official Formula 1 store and save 10% on your first order!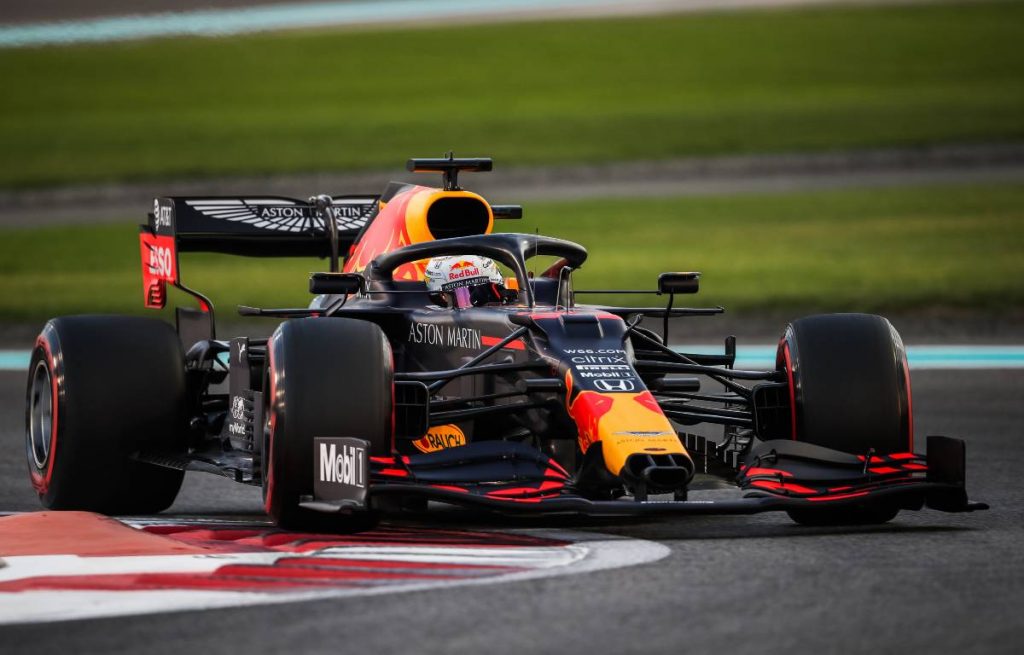 RTL have reported an Audi spokesman as saying a denial of such a rumour has been "in my drawer for 10 years" and that "at the moment we are not dealing with Formula 1" – although the caveat was added that nothing is ever categorically excluded.
It was added that Audi's motorsport strategy for the next 10 years is in place but that "Formula 1 does not appear in it".
Although Red Bull are incurring great expense to set up their new engine operation, they still considered it a preferable option to taking customer power units from an existing manufacturer – which would almost certainly have meant an awkward reunion with Renault.
But unless the new Red Bull Powertrains operation proves to be an unqualified success, they are likely to remain open to a collaboration with a suitably attractive new manufacturer from 2025.
Red Bull advisor Dr Helmut Marko explained: "One of our existing buildings is being adapted into an engine shop.
"This engine shop is technically designed in such a way that the development – provided it stays within the scope that is envisaged – for the new engine regulations could be carried out there.
"It is a one-time investment in the building and, above all, in the test benches. But the running costs will not be so much higher than if we had bought an engine somewhere [else]. It costs more, but not significantly more."
Follow us on Twitter @Planet_F1 and like our Facebook page