Audi interest hindered Red Bull-Honda talks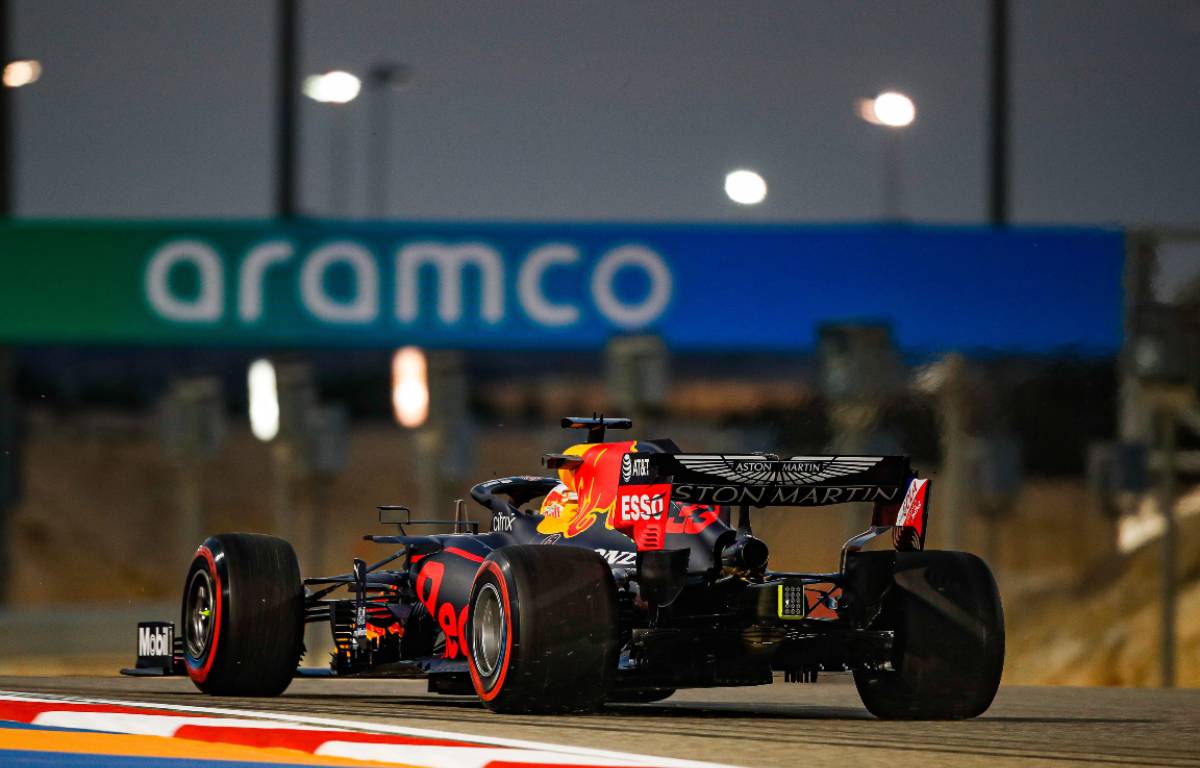 Red Bull and Honda may have come to an agreement over their post-2021 plans, but Auto Motor und Sport report that interest from Audi did not make the talks go smoothly.
Red Bull have plans in place, with Honda's approval, to acquire the Japanese company's intellectual property and set up their own in-house engine operation when Honda leave Formula 1 at the end of the season.
However, the Auto Motor und Sport report claims that talks between Red Bull and Honda were hindered by rumours that Audi are interested in becoming a Formula 1 engine manufacturer from 2025 under the new regulations.
Were that to be the case, Red Bull would represent an obvious collaboration for Audi – reportedly sparking concern from Honda that their information could be passed on to third parties or future engine partners.
Meanwhile, Formula 1 is set to decide next week about its future engine policy – and the outcome is expected to suit Red Bull.
The report states that the Formula 1 Commission will determine on February 11 how to proceed with the engine regulations, 2025 being the probable date when a major change kicks in.
Until then, a freeze on engine development from next year is likely to be voted through – something for which Red Bull have been lobbying due to Honda's imminent withdrawal.
A freeze on engine development would enable them to remain competitive with rival manufacturers Mercedes, Ferrari and Renault without incurring prohibitive costs.
Nevertheless, a combination of an engine freeze and regulations that will attract new manufacturers to the sport just a few years down the line can only be good news for Red Bull.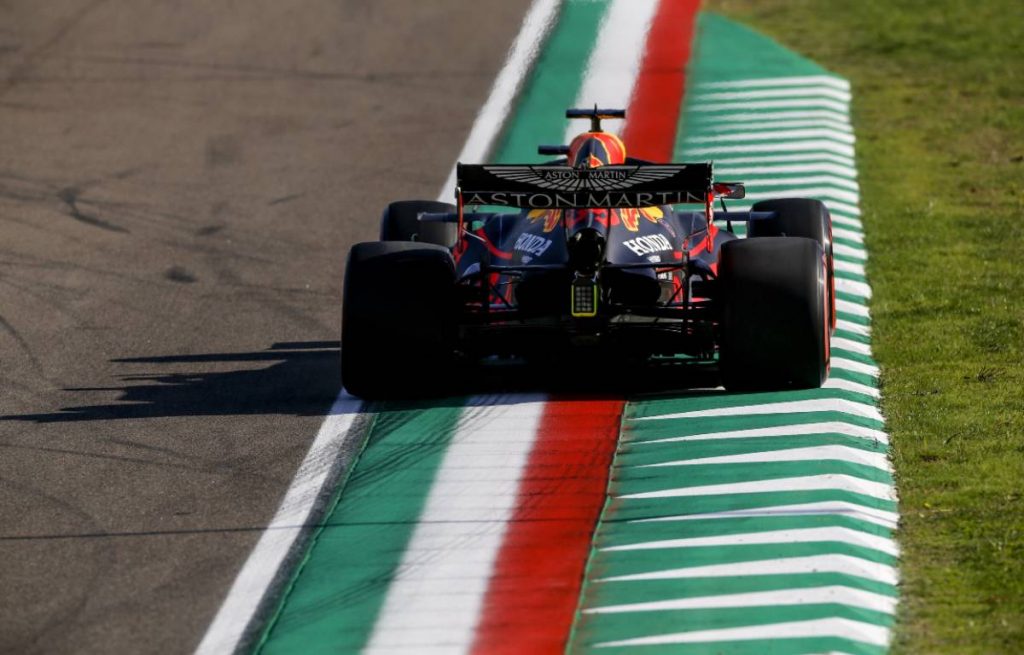 Check out the new 2021 collection on the official Formula 1 store!
Also raised by Auto Motor und Sport is the possibility, before the anticipated engine freeze, of a 'balance of performance' directive – which would be most unwelcome at Mercedes, as the World Champions' team principal and co-owner Toto Wolff has previously said.
This would mean artificially levelling up engine performance so that no manufacturer had an advantage for the duration of the development freeze – something which Wolff has described as going "against the DNA of Formula 1".
With Red Bull having stated that halting engine development is imperative for their future in F1, Wolff knows the importance of retaining constructors in order to preserve competitiveness and has said "that's why we are basically for a freeze".
But the Mercedes chief would be fundamentally opposed to the concept of equalising engine performance, previously referred to as 'convergence', having said in November: "I think this would be the beginning of the end [for Formula One].
"Introducing a simple formula that fits all isn't possible and is not something Mercedes will endorse."
Follow us on Twitter @Planet_F1 and like our Facebook page